Why Do People Hate Yoko Ono? People Still Believe This Old Myth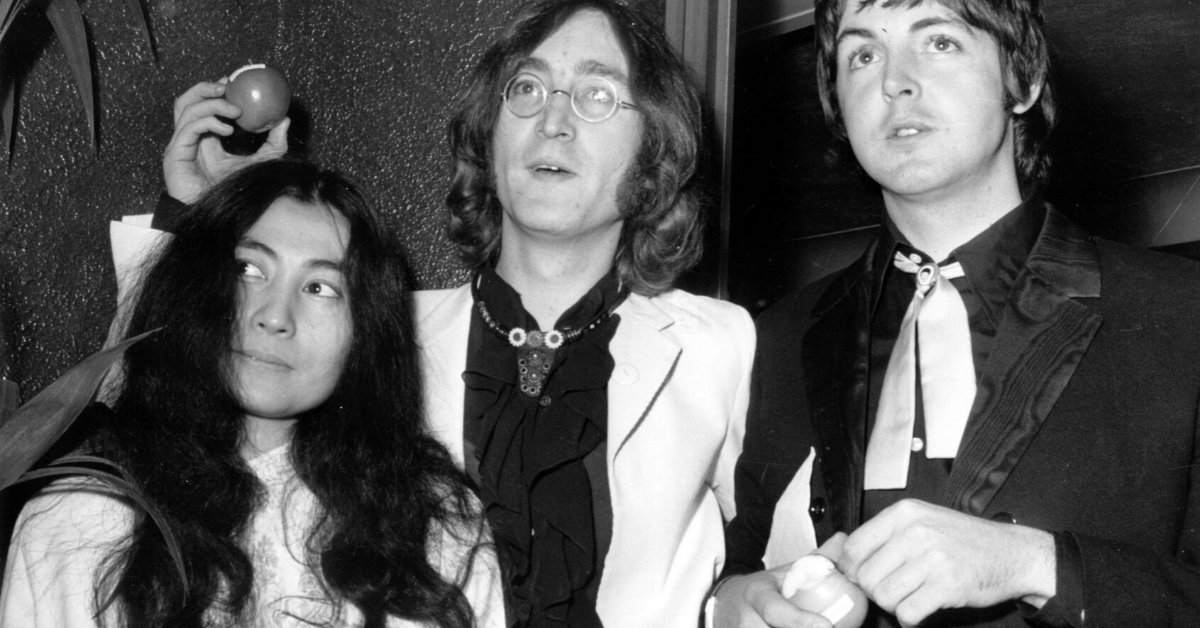 It starts with a lot of racism and a touch of misogyny – Yoko Ono, a relatively-unknown Asian woman, was romantically involved with arguably one of the most popular people on the planet at the time. Back in November 1966, John and Yoko met and they got married not long after, in March 1969. 
At the time these two got together, John and the Beatles were at the height of their fame, but inside the group was struggling and arguing with each other. Biography writes, "The grueling touring schedule of the past five years had stopped, their recording label Apple Records was created, Lennon's substance abuse was getting out of hand […] But it was the sudden death of longtime manager Brian Epstein due to an accidental drug overdose on August 27, 1967, that left Lennon, McCartney, George Harrison and Ringo Starr reeling and adrift." 
There was a lot going on in the band that the pubic didn't see at the time, but when the Beatles broke up, Yoko was to blame. 
"There is not a Beatle fan out there that doesn't have strong feelings toward her, either hating on her or thinking she and John had the greatest love story ever," Robert Rodriguez, author of Revolver: How The Beatles Reimagined Rock 'n' Roll, told Biography. 
View more information: https://www.distractify.com/p/why-do-people-hate-yoko-ono
Articles in category:
Wiki