Why Did Sue Aikens Move on 'Life Below Zero'? — Explained
For the stars of Life Below Zero, moving from one region of the Alaskan frontier to another is nothing new. Just ask Glenn Villenue, who splits his time between Fairbanks and Brooks Ranges due to the extreme cold. 
Article continues below advertisement
However, his fellow co-star Sue Aikens has fans curious about why she decided to move from her beloved home in the Kavik River Camp. 
"For me it was always lighthouse keeper, sometimes I threw pirate in there, but lighthouse keeper was always the common thread and I always craved extreme isolation," she has said of her decision to live 105 miles below the Arctic Circle in the past. 
"I crave the time where I am not bound by the rules from a society that I don't understand, the society that tears itself down, that belittles each other, that is unkind, I don't understand that, so I choose not to live in it. In my world I get to have snacks and naps and run around and play so I like my world."
Article continues below advertisement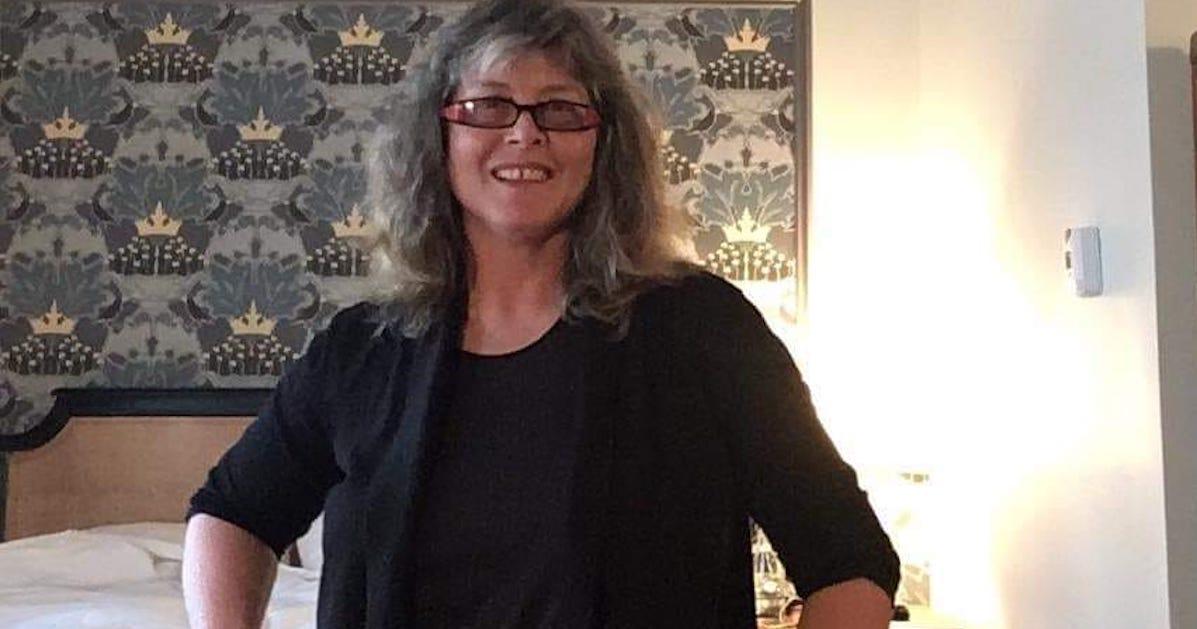 So, why did Sue move on Life Below Zero? 
Because of her age, among other factors, Sue has decided to leave her home of 17 years behind. "Things are changing," she said on the show. "Now, I'm getting a little tired. Things are aching that didn't use to. I'm morphing into an old lady. Somehow it snuck up on me." 
Article continues below advertisement
The 55-year-old also explains she would never be allowed to own the land in Kavik. "I only own the improvements," Sue explained. "The government has the right to kick me off at any point, with no notice if they decided they need the land more than I do. I'm going to start working on my backup plan. Doesn't mean I am giving up on this, but I need to start planning for the future."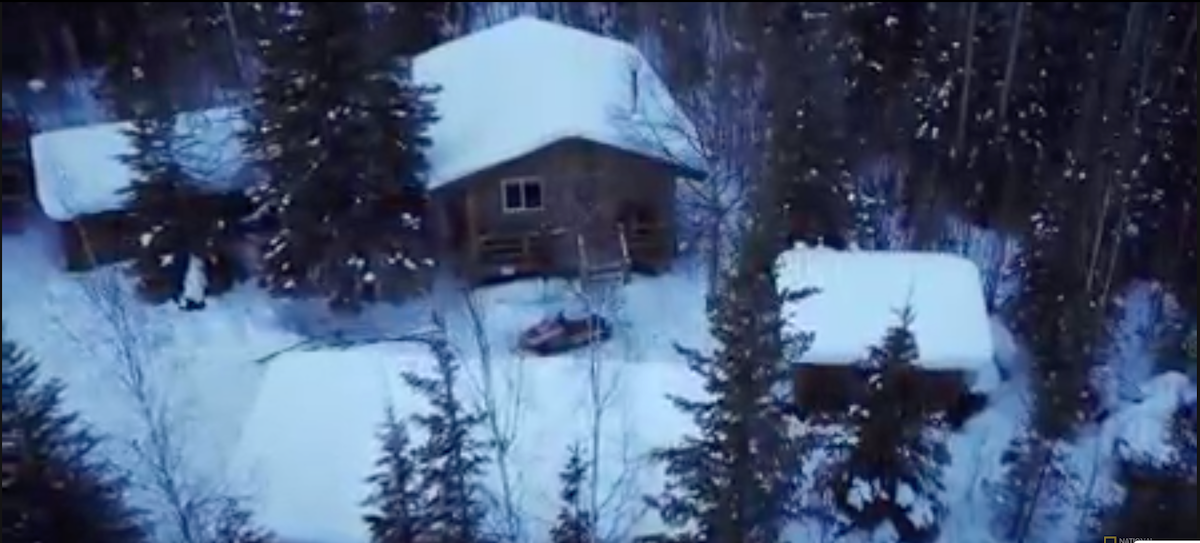 Article continues below advertisement
Sue's new cabin is actually a pretty impressive. 
Sue's backup plan resulted in a successful bid on someone's abandoned property — before even seeing the Alaskan cabin. 
"I'm not moving in here permanently tomorrow, but I see it as a good addition to my lifestyle," she added. "There's a lot of potential. It's scary and I am going to make mistakes, and I might change my mind, but unless you go through the door, you don't know what's on the other side."
What is Sue Aiken's net worth? 
Sue just might be the most successful Life Below Zero star, with a net worth estimated at over $500,000 — due in part to the success of her Kavik River Camp. 
Article continues below advertisement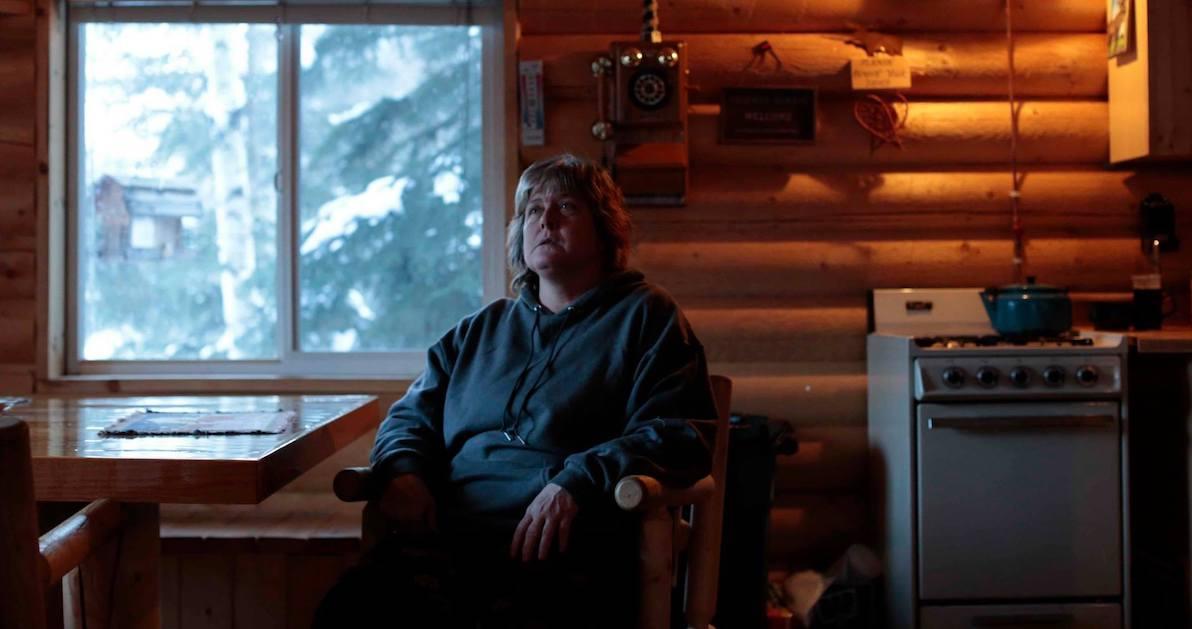 So, it is safe to say that while Sue is technically moving, Alaska will probably always be her home. 
"There has always been those of us who call ourselves from the herd and march to a different tune," Sue told Foxtel. "Being creative to me is a good thing, but the extreme isolation is just something that works for me, I know it doesn't work for everyone but it works for me and is my happy place."
Watch Life Below Zero Tuesdays at 9 p.m. on National Geographic. 



View more information: https://www.distractify.com/entertainment/2018/11/28/NWxKU3c/why-did-sue-aikens-move-life-below-zero
Articles in category:
Wiki