Who Was the Port-To-Port Killer on 'NCIS'? He Was Taken Down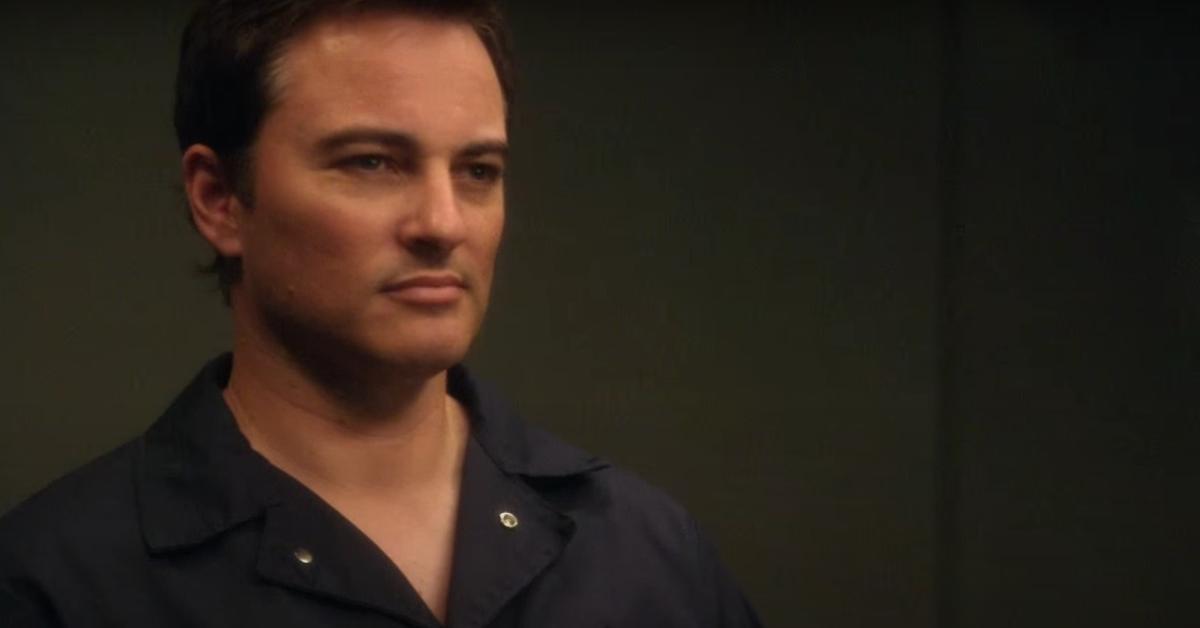 At the end of Season 8, the Port-to-Port Killer was revealed to be Navy Lieutenant Jonas Cobb (Kerr Smith). He had worked with the CIA as an assassin and, as it turned out, that very mission would give him his first taste of blood lust which would begin a string of murders under multiple false identities and, overall, as the Port-to-Port Killer.
He went on a killing spree at different ports around the world, including Hawaii, where Barrett (Sarah Jane Morris) and her team began to track him. As a former assassin, he caught wind of it quickly and targeted them as well. In the end, he killed Levin (Alimi Ballard) and wounded Cade (Matt Willig). Vance (Rocky Carroll) and Gibbs (Mark Harmon) end up shooting him multiple times, ending his reign of terror and killing him. And, since he fell out of a window afterward, his death wasn't an end of the season cliffhanger.
View more information: https://www.distractify.com/p/who-was-the-port-to-port-killer-ncis
Articles in category:
Wiki