Who Is Shy Baldwin in 'The Marvelous Mrs. Maisel'? Is He Real?
Amazon Prime's The Marvelous Mrs. Maisel is really good at blending fictional characters and events with historically-based ones, making the entire show more believable and almost like you've been transported back to the late 1950s.
While some of the characters on the show are based on real people, one who is less obviously rooted in history is Midge's newest claim to fame: Shy Baldwin.
Article continues below advertisement
Shy invites Midge to open for him on tour, giving her an opportunity to shine and make a name for herself in the industry. Some of her competitors, like Lenny Bruce and Moms Mabley, are based on real comedians from the time, but Shy, actually isn't. While he's technically an original character, that doesn't mean that his personality doesn't have some roots in the time period.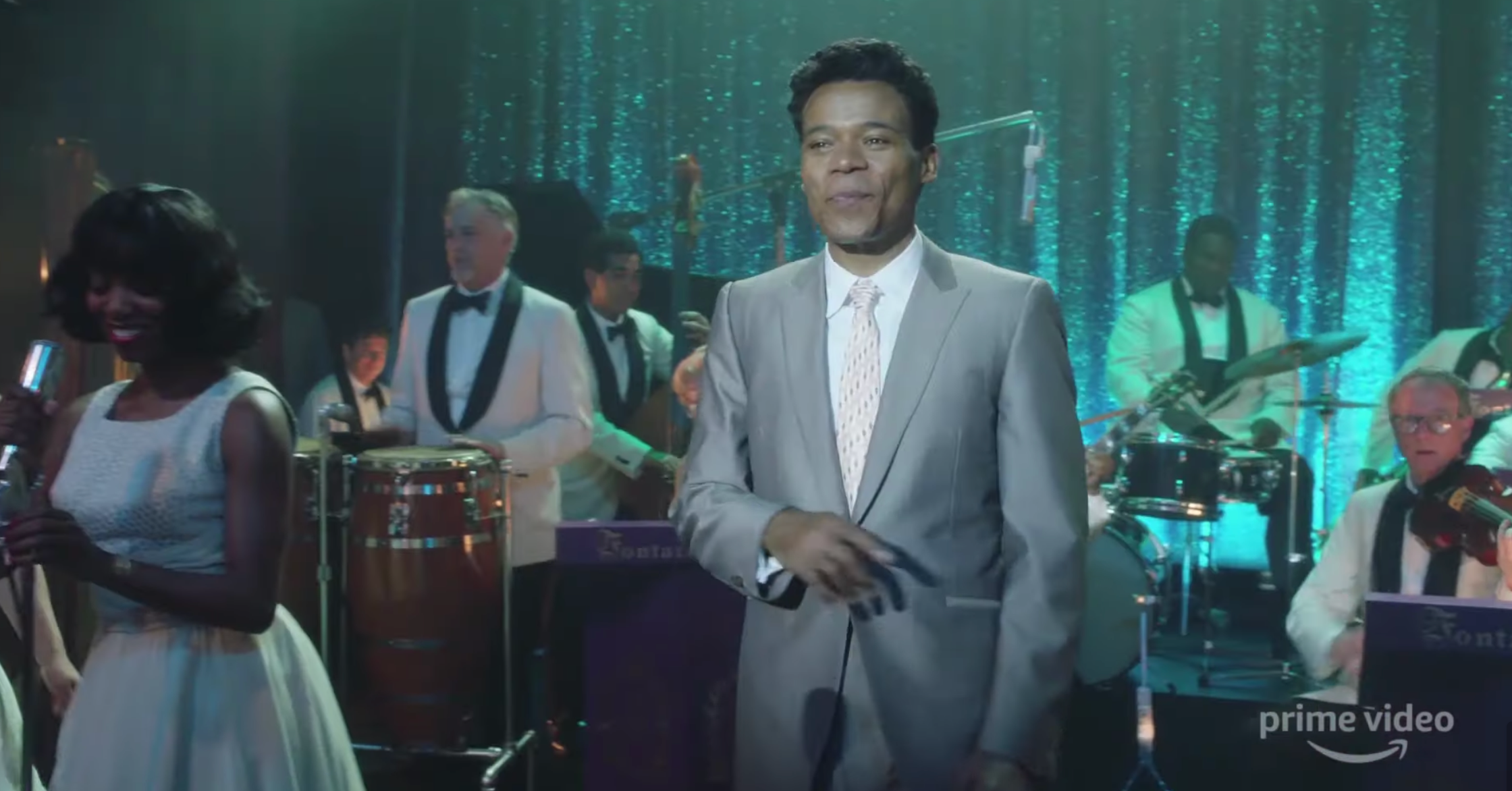 Article continues below advertisement
Shy is a conglomerate of many figures from the time.
There is no one figure in history that Shy's character can be traced back to, but inspiration from his character was pulled from a bunch of different, similar figures from the time. 
"He's kind of an amalgamation of a lot of different figures who were that successful, but Johnny Mathis comes to mind," confirmed star Rachel Brosnahan, who plays Midge on the show, to Refinery29.
Other potential characters of inspiration for Shy include Bobby Darin, Sammy Davis, Jr., Nat King Cole, and maybe even singer Harry Belafonte. All of these characters were clearly sources that were pulled from when Shy's character was created, but there isn't one person he can be traced back to.
Article continues below advertisement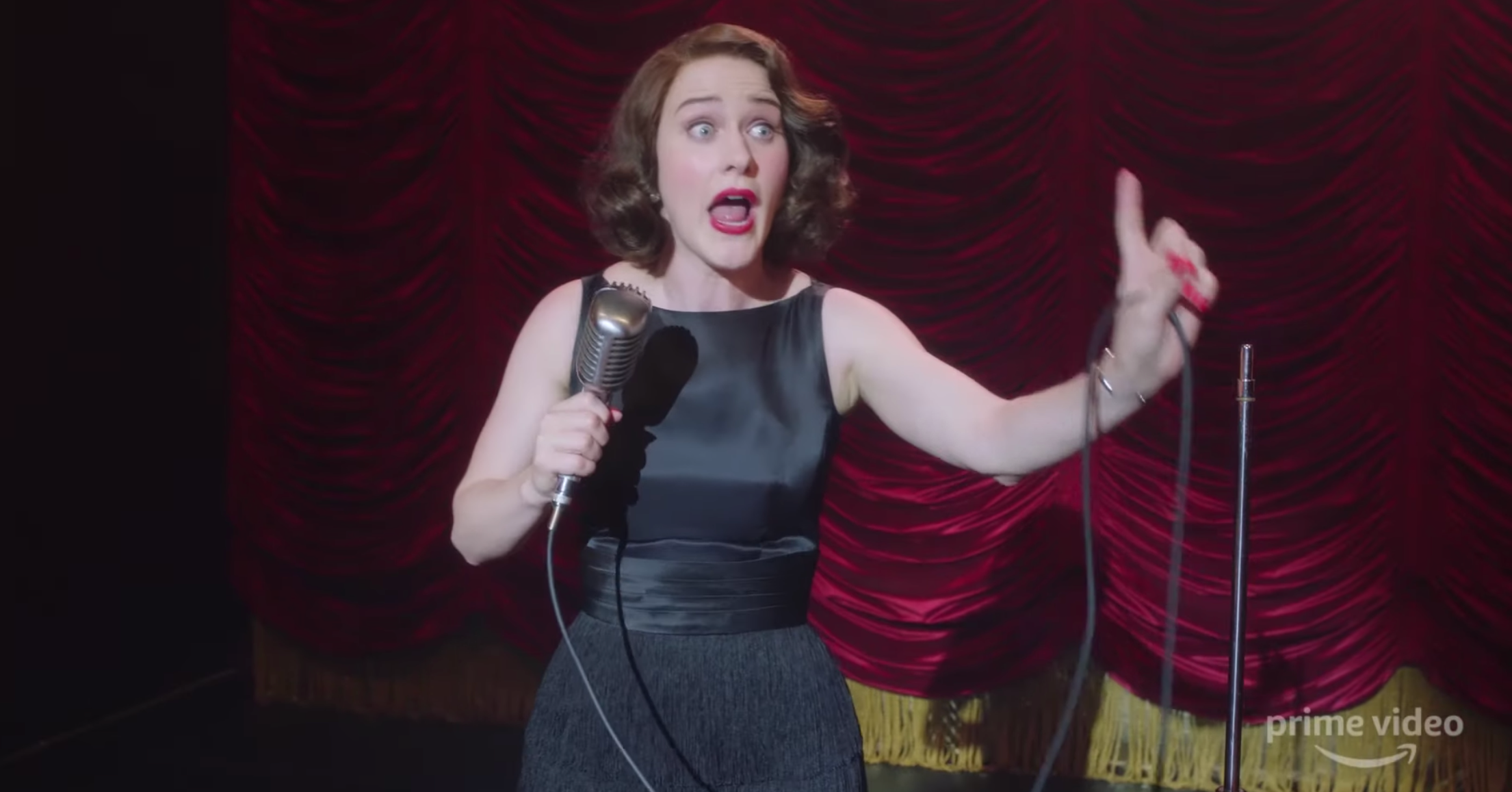 What else do we know about Shy? Warning: major spoilers ahead!
One of the biggest character points we're going to learn about Shy in Season 3 is that he's gay. This is clearly something that's kept very hidden since it's the late 1950s and homosexuality is still very taboo at the time.
Midge learns of Shy's sexuality when a man that Shy brings home beats him up, forcing him to come clean to Midge about it.
Article continues below advertisement
But her knowledge of this information will also become a point of conflict for the two of them, because Midge, though she has the best intentions, gets a little too liberal about what she shares with her audiences while on tour with Shy.
Clearly there's a lot of pressure on her to do well since this is a make-or-break it moment for her. Well, the pressure gets to her, and she makes one too many comments portraying Shy as a stereotypically gay man (to the point that she almost outs him), and he cuts her from the rest of his tour.
We know we're going to watch Shy's character continue to grow in season 3, but if Midge can't correct her mistake, maybe we won't get to see more of Shy in Season 4. His and Midge's friendship is clearly going to be tested this season, and you'll have to watch to see if Midge can recover from all of this.

View more information: https://www.distractify.com/p/shy-baldwin-mrs-maisel
Articles in category:
Wiki