Who Is Pete Davidson's New Girlfriend? An Update on His Love Life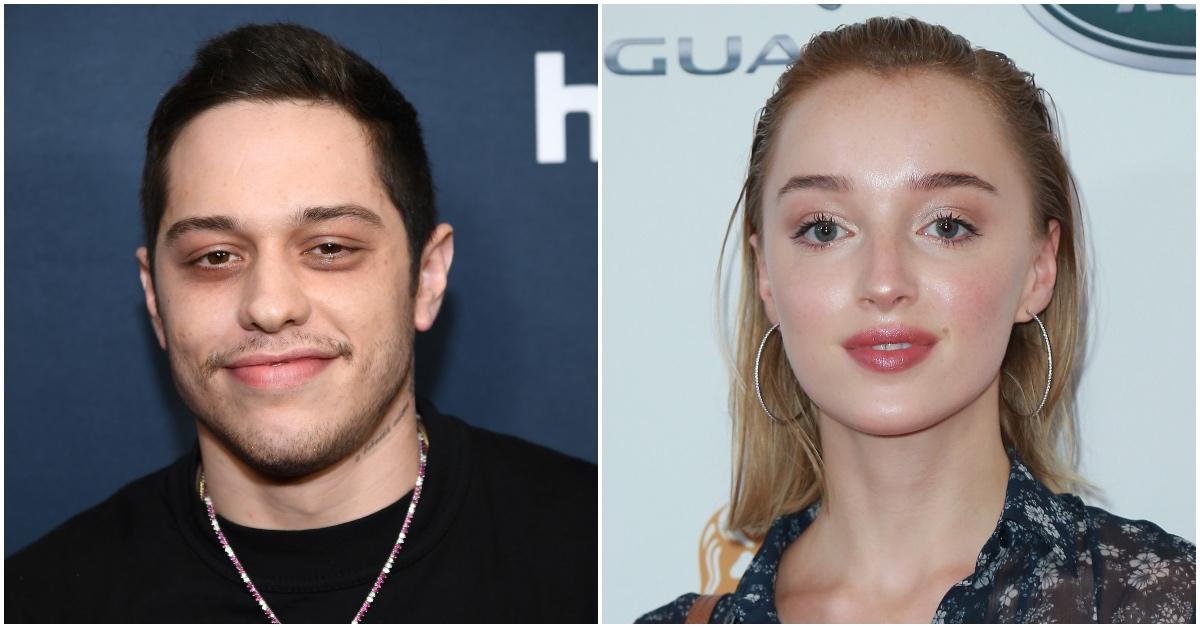 If there is one Hollywood actor who has made his rounds in the dating scene, it's Pete Davidson. While Pete has been linked to many celebs such as Kaia Gerber, Kate Beckinsale, and was even engaged to Ariana Grande, the Saturday Night Live star has not stopped looking for his soulmate. 
Since it seems as if he's been bouncing out of relationships left and right, fans have been ready to see the comedian settle down with a new girlfriend. Rumors have been running rampant that Pete is enjoying spending time with a gorgeous actress, and The King of Staten Island star has seemingly put the rumors to rest. 
Keep reading to get the scoop on Pete's rumored main squeeze. 
So, who is Pete Davidson's new girlfriend?
Pete is no stranger to playing the dating field. While fans were happy to see him find love again after his split from Ariana in October 2018, he never seemed to really lock down a long-term relationship. However, he is now rumored to be cozying up to one of the stars of the Netflix hit series Bridgerton.
Article continues below advertisement
According to Page Six, Phoebe Dynevor and Pete have been spending a lot of time together. The site reports that Pete flew from New York to her hometown in the U.K. 
And while the two have not been pictured together, the site shares that they are getting to know one another.
Page Six also revealed that Phoebe visited New York — which is where Pete lives — sometime in February. The actress even posted a few images on her Instagram page with the caption, "Grateful I got to be here for a hot sec," adding a heart emoji. 
Article continues below advertisement
According to the outlet, a fan snapped a photo of Pete in Altrincham, Greater Manchester and posted it on Facebook with the caption, "Bizarre Altrincham spot of the day … he's staying over in Altrincham with friends."
Article continues below advertisement
And of course, with the news of Pete spending time in Manchester — where Phoebe reportedly lives with her mother — the rumor mill has been buzzing like crazy. 
Pete seemingly confirmed the rumors of his coupledom with Daphne in April 2021.
It looks like the rumors that Pete and Daphne are spending time with one another may actually be true. Pete is known to play coy when it comes to his relationships, but it seems as if he's changed his tune just a bit.
Article continues below advertisement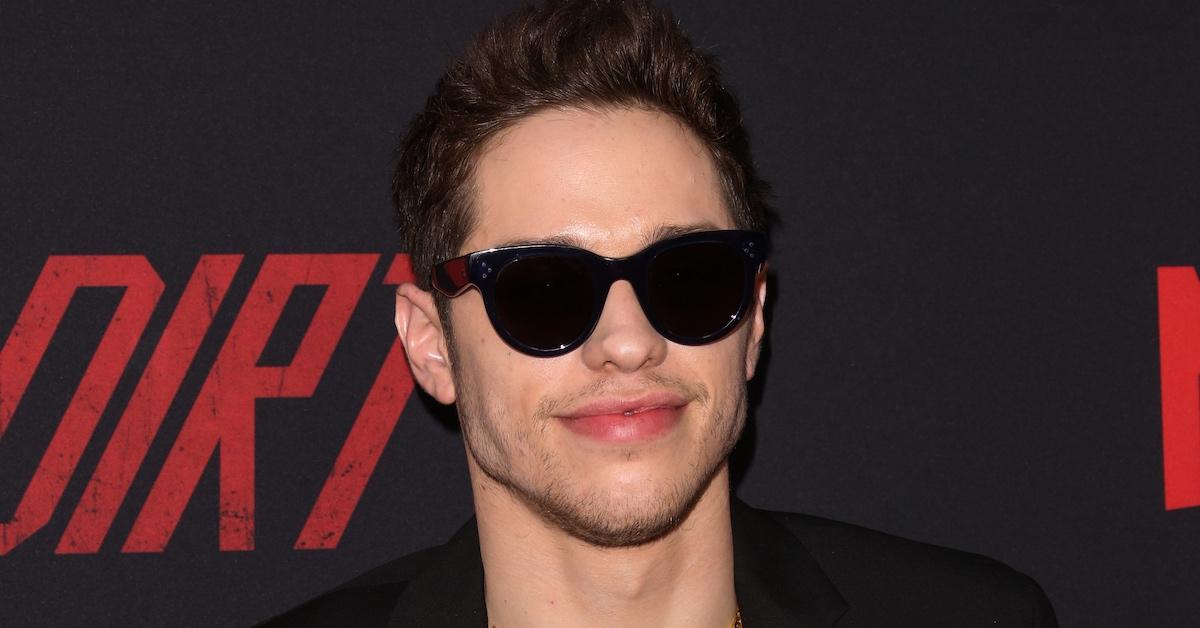 According to Page Six, the comedian has dropped a few hints about his dating situation. And his revelation has further led fans to believe that he and Daphne are a thing.
Article continues below advertisement
The outlet reports that Pete chatted with Marquette University students via a Zoom call on April 11, 2021. And while he answered many questions, he also spoke briefly about his love life.
When a student asked him to name his celebrity crush, he gave the class an even better answer. "I'm with my celebrity crush," he said.
While he didn't mention Phoebe by name, it was enough to conclude that he and the Bridgerton star are definitely an item — since rumors of the pair had been running rampant for weeks at that point.
Article continues below advertisement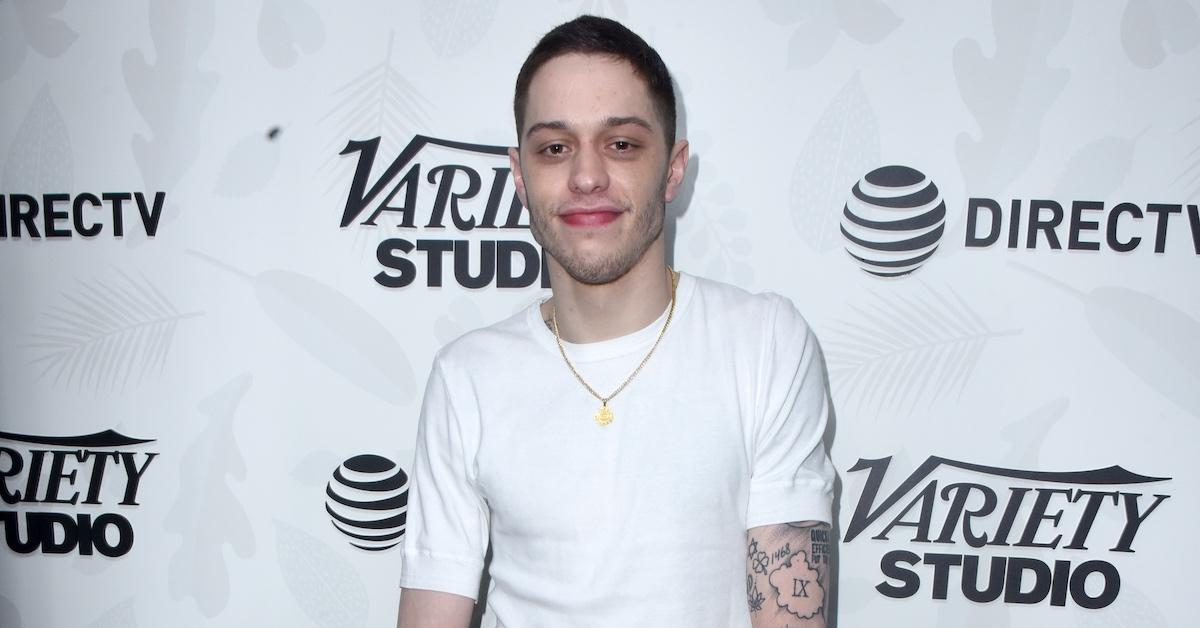 View more information: https://www.distractify.com/p/pete-davidson-new-girlfriend
Articles in category:
Wiki