Who Is Matt Kirschenheiter's Girlfriend From 'RHOC'? What We Know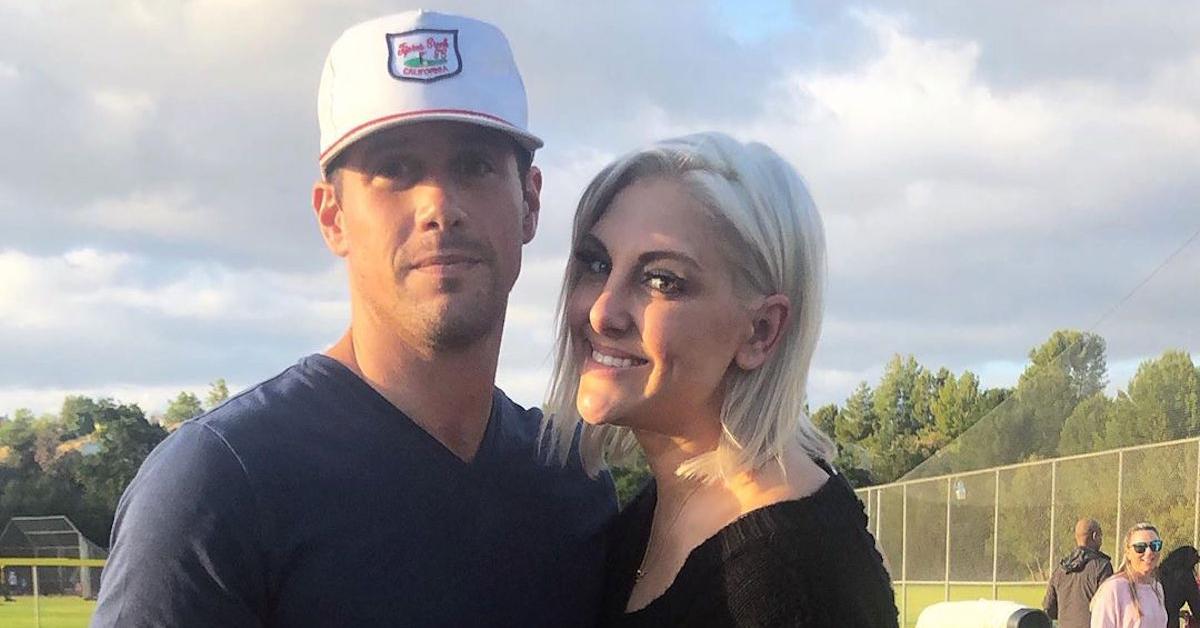 Being a newcomer on The Real Housewives is never simple, but for Gina Kirschenheiter of RHOC, her freshman season was no joke. The mom of three joined the show during Season 13, and she was criticized by her castmates for her young age, and for deciding to publicly divorce her longtime husband for "no reason." 
Matt Kirschenheiter had an affair while he and Gina were still married.
Gina first appeared almost blasé about the demise of her relationship during Season 13, which caused castmate Vicki Gunvalson to accuse Gina of not taking her marriage vows seriously. 
When pressed by other cast members about the reasoning for the divorce, Gina simply said that the two had grown apart, and that they wanted to split before things got more dramatic in the future.
Article continues below advertisement
But, it seems like the divorce might have occurred, in part, because Matt allegedly was having an affair. Matt never appeared on the show, mainly due to the fact that Gina said his job wouldn't allow it, and he lived most of the time in Los Angeles. The two had moved from Long Island to Orange County when Matt got a job opportunity. 
When his job took him to LA shortly after the move, Gina and their three kids remained in Orange County. Matt had an apartment and commuted to their Coto de Caza home during the weekends. 
The frequent distance got Gina used to living life as a pseudo single mom, which is why, she claimed, she felt more comfortable going through the divorce. But Matt allegedly had been stepping out on Gina for over three years when she finally pulled the plug on their marriage. 
Article continues below advertisement
Gina found out her ex was still cheating on Valentine's Day.
Gina opened up to castmate Emily Simpson about finally speaking out about the real reason her marriage ended. "I don't want my kids to think their dad is a bad person," Gina said through tears. She claimed that Matt began cheating when they first moved to California, about four years ago. Their youngest son was only four months old at the time.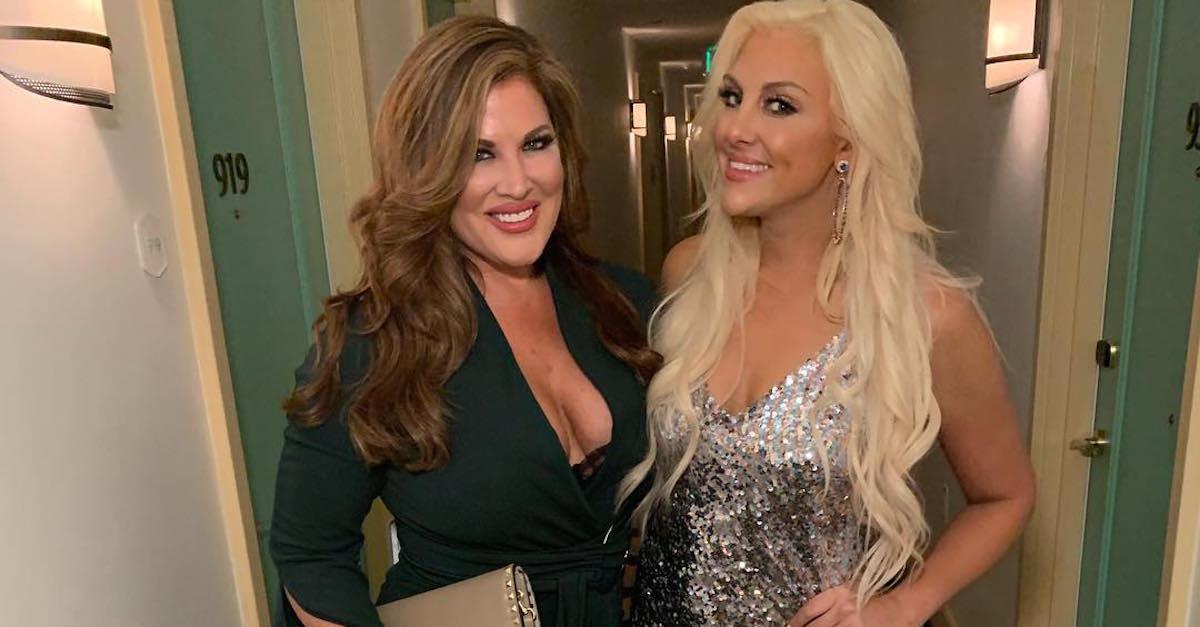 Article continues below advertisement
She also said that she and Matt had acknowledged their marriage problems, and the two tried to work on things in the years after she first found out about the affair. 
But she found a Valentine's Day card addressed to the mistress he had initially cheated with, and Gina knew that Matt was still cheating on her. Just a few weeks prior to the Valentine's Day incident, Gina had gotten a DUI.
Gina's DUI has already been a huge talking point on the show, and her castmates were quick to pass judgment on her for getting in the car. Gina claimed that she went to a "Moms' Night Out" with several of her girlfriends and that she had a few glasses of wine before deciding to get behind the wheel. 
She said on the show that the stresses from her crumbling marriage contributed to her making the poor choice, but she also said that she didn't want to make excuses.
Article continues below advertisement
The turmoil in their relationship didn't end there. Matt got arrested in late June on charges of suspicions of domestic violence, although it's still unclear what exactly happened the night police were called. 
Gina got a temporary order of protection against her ex, but she's still focused on trying to co-parent with him. It is rumored that Matt got fired from his job after the arrest. 
Article continues below advertisement
View more information: https://www.distractify.com/p/matt-kirschenheiter-girlfriend-rhoc
Articles in category:
Wiki