Who Is Kelli Finglass From 'Dallas Cowboys: Making the Team'?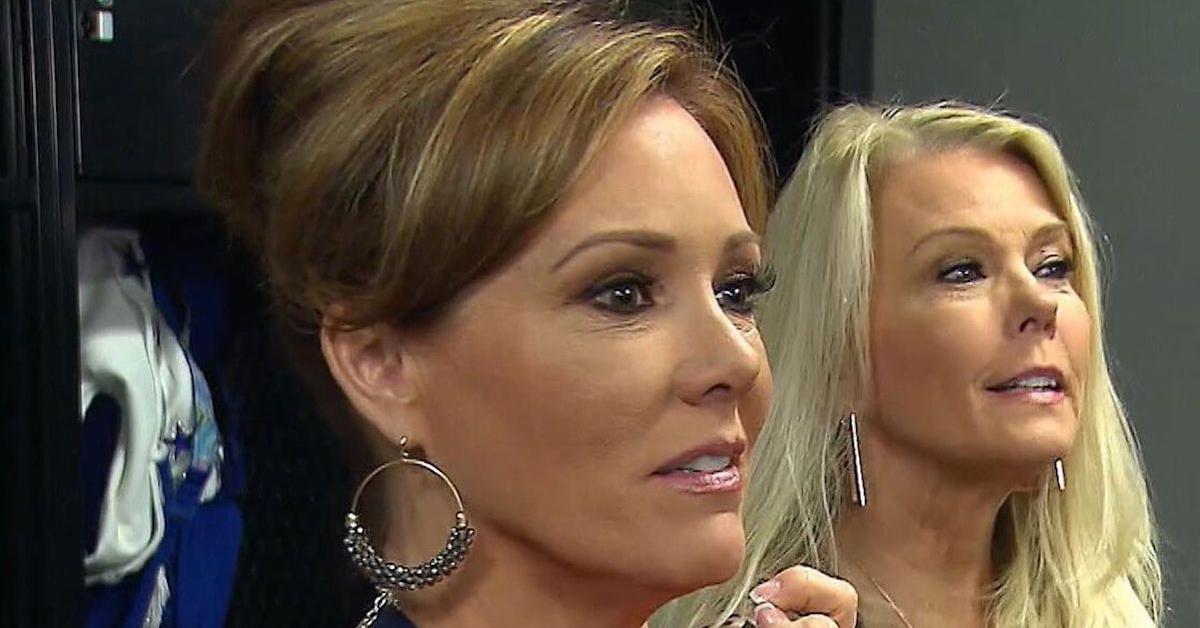 When she's not working with the Cowboys' cheer squad, Kelli is a devoted wife and mom of two. She married Joel Finglass in 1996, and he worked in business operations for the team.
Their daughter, Samantha, was born in 1997, and their son, Ryan, arrived a year later. Both of Kelli's kids attended Texas A&M University, and she showcases their achievements on her Instagram page. 
Samantha also worked as an intern for the squad's social media accounts while she was still a student at Texas A&M.
The family lives in Coppell, Texas. 
Season 15 of Dallas Cowboys: Making the Team premieres on Nov. 24 at 10 p.m. on CMT. New episodes air on Tuesdays.
View more information: https://www.distractify.com/p/kelli-finglass-from-dallas-cowboys-making-the-team
Articles in category:
Wiki