Who Is 'Flora & Ulysses' Star Matilda Lawler? Fans Want to Know
Contrary to popular belief, Marvel and DC Comics do not corner the market on superhero stories. While both brands are responsible for giving audiences some of the most iconic stories that continue to live on, there are other avenues that can deliver superhero storylines that you love. And the film Flora & Ulysses is living up to the hype.
While this film highlights a pet squirrel Ulysses (voiced by John Kassir) that possesses superpowers, Matilda Lawler (Flora) turns out to be a powerful figure in her own right as she protects Ulysses from harm. And while Matilda is just a pre-teen, she has made quite the name for herself in the entertainment industry.
Matilda Lawler made her Broadway debut at 10 years old in 'The Ferryman.'
There's no denying that the entertainment industry is cutthroat. We've seen it spit talented people out over the years. However, Matilda has proven to be a rising talent that continues to earn fans at every step of her journey.
Article continues below advertisement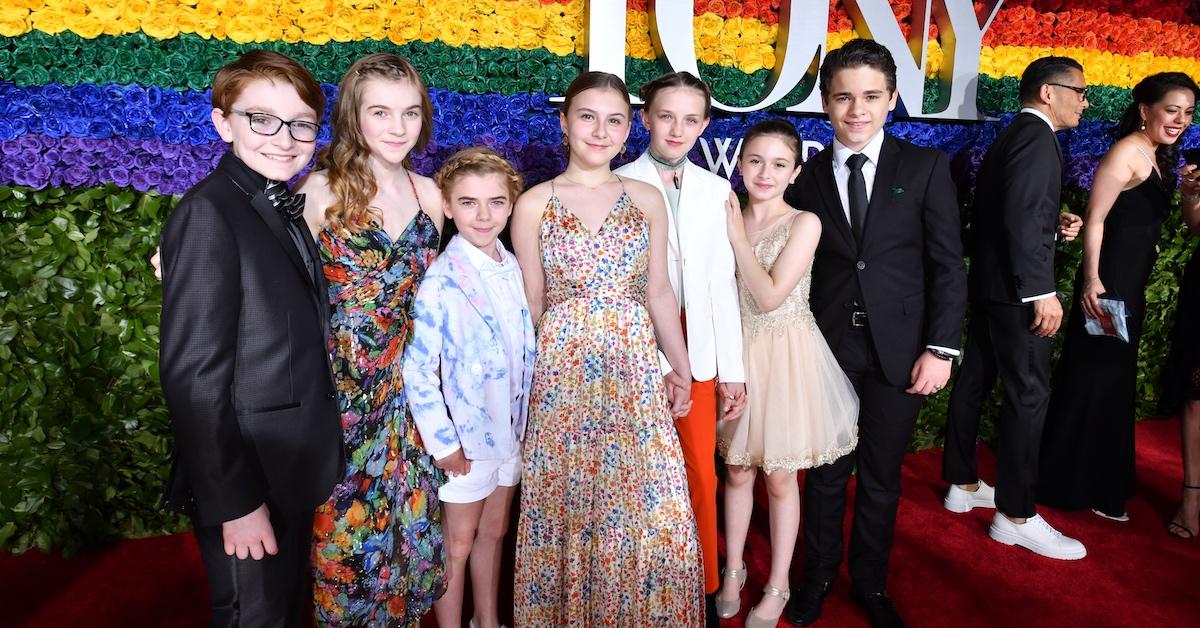 Per CinemaBlend, "the young actress … made her Broadway debut at 10 years old in 2019's production of The Ferryman."
It goes without saying that this is a major feat for any young star, she also upped the ante by also making her screen acting debut that same year on a Halloween episode of Evil — a hit supernatural crime procedural on CBS, the site reports.  
Article continues below advertisement
And while most actors and actresses choose between the Broadway stage or the small and big screen, Matilda is proving that she can do it all and then some. 
Article continues below advertisement
That said, the news of the film Flora & Ulysses is a major feat for the young actress. Making the transition from Broadway to your first leading role can be intimidating, but she's doing it with grace. 
What is the Disney film 'Flora & Ulysses' all about?
Flora & Ulysses is a film that you can add to the list of superhero storylines. However, it's not a story you've heard from a comic book. This story is actually based on the Newbery Medal-winning children's novel of the same title by Kate DiCamillo from 2013.
Article continues below advertisement
The film showcases the story of a 10-year-old girl named Flora who is struggling to deal with the reality of her parents' divorce. As we all know, divorce can be hard on children. In an effort to escape from it all, she reads comic books about costumed avengers, which just so happens to become a part of her reality.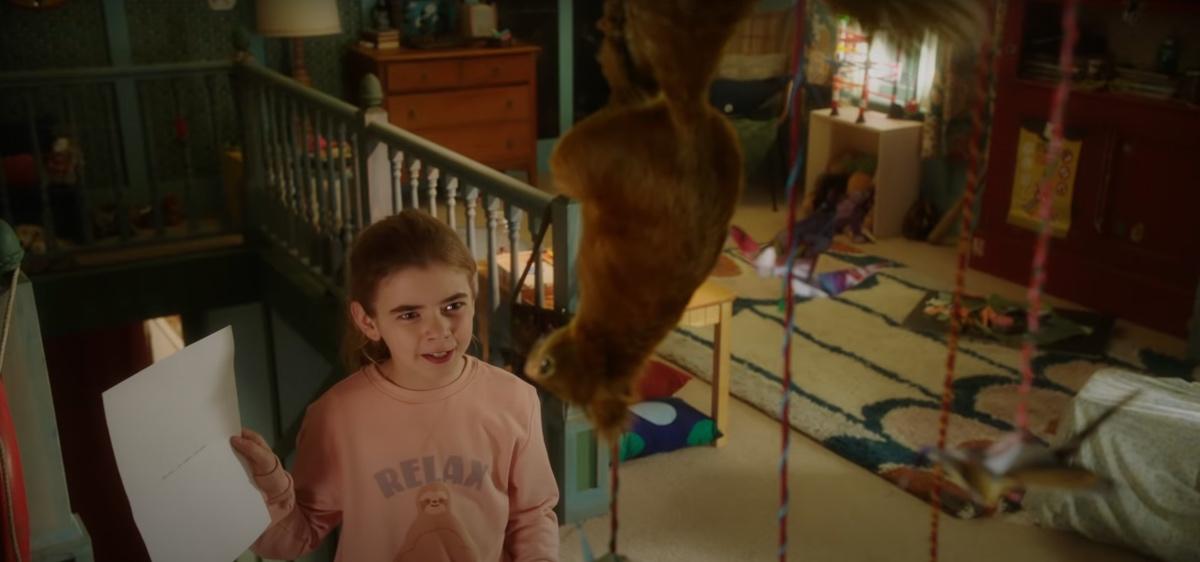 Article continues below advertisement
She happens to adopt a squirrel that she names Ulysses. And much to her surprise, she finds out that Ulysses has superpowers. 
Throughout the film, Flora and Ulysses embark on various adventures that will appeal to the interest of many kids. However, Flora realizes that Ulysses is in danger of being harmed by Miller (Danny Pudi), an animal control worker.
As they go through dodging Miller in the film and exploring Ulysses' powers, Flora's character shows audiences that the impossible can happen while highlighting different family dynamics. It also showcases Flora's special relationship with each of her parents, making for a family-loving film that anyone would enjoy.
Flora & Ulysses is currently streaming on Disney+.



View more information: https://www.distractify.com/p/matilda-lawler-flora-and-ulysses
Articles in category:
Wiki