Who Are Teyana Taylor's Parents? The Singer's Mom Is Also Her Manager
Singing, songwriting, dancing, acting, modeling — you name it, and Teyana Taylor can do it (and do it exceptionally well, for that matter)! She can trace her career in the public eye back to 2006 when she — at the age of 15 — was the choreographer for Beyoncé's "Ring the Alarm" music video. And while that's obviously impressive, Teyana has actually been performing ever since she was only 9 years old.
As you may have guessed, her parents — especially her mom — played a huge part in encouraging Teyana to share her talent with the world, and she continues to be a massive part of Teyana's life. Here's what we know about her!
Who are Teyana Taylor's parents?
Teyana was born on Dec. 10, 1990, to her biological father and her mom, Nikki Taylor. Teyana's biological dad has two sons and another daughter from another relationship, but Teyana is her mom's only child. As is the case with many stars who achieve fame early in life, Nikki isn't just Teyana's mom — she's also her manager.
Nikki raised Teyana in Harlem, N.Y. as a single mom, and the two of them worked hard to make Teyana's dreams of performing a reality. Well before Teyana appeared on her very own episode of MTV's My Super Sweet 16, she competed in many different talent shows starting when she was 9 years old. She even took part in the Apollo Theater National All-Stars talent search, although she did not win — of course, that wasn't a problem for her as she still achieved stardom without it.
Article continues below advertisement
Teyana credits her mom Nikki with helping form her taste in music. "My mom would play all these records, the greatest hits of the '90s, '80s, and '70s," she told Vice. "And while the kids would play, I would literally have my ear against the wall just singing all the songs."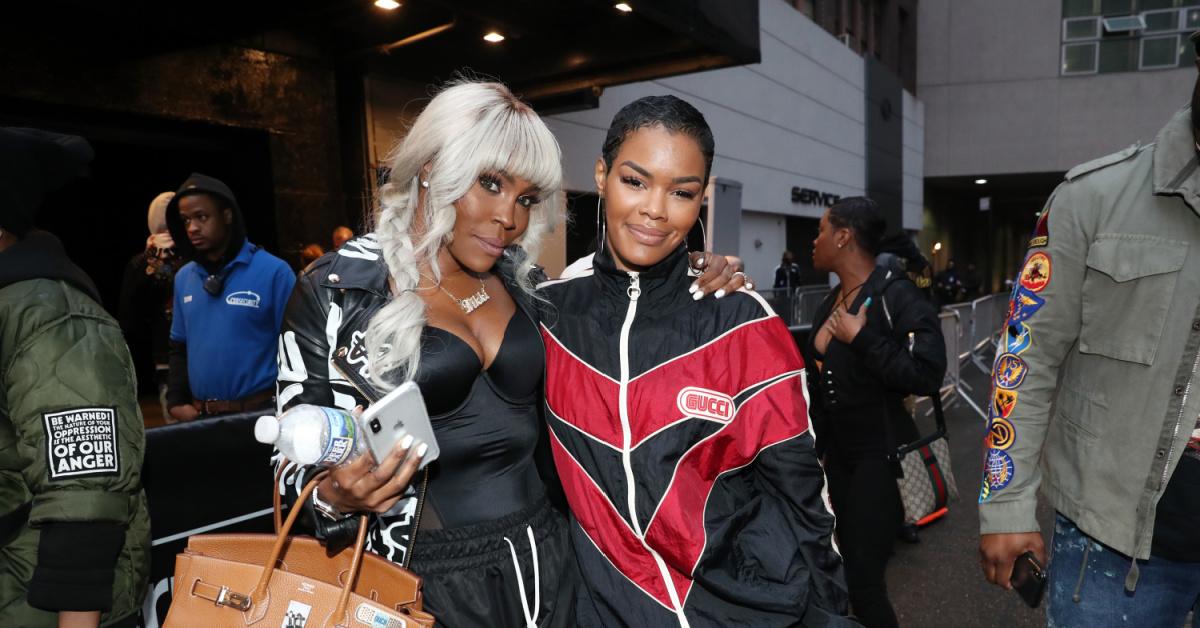 Article continues below advertisement
It didn't take long for Teyana to get noticed by people who could help take her career to the next level. In addition to dancing in music videos for Beyoncé and Jay-Z, Teyana released her commercial debut single "Google Me" in 2008, then a mixtape in 2009. 
In 2010, Kanye West called Teyana into his studio to look at some fashion pieces just a few hours before his album "My Beautiful Dark Twisted Fantasy" had to be turned in. He played a couple of tracks for her, and when she began humming along, he insisted that she record some vocals for the album. Talk about being in the right place at the right time! As Teyana's star continued to rise, her mom was right there beside her.
Article continues below advertisement



View more information: https://www.distractify.com/p/teyana-taylor-parents
Articles in category:
Wiki