Who Are Barack Obama's Grandparents? They Had Big Roles in Raising Him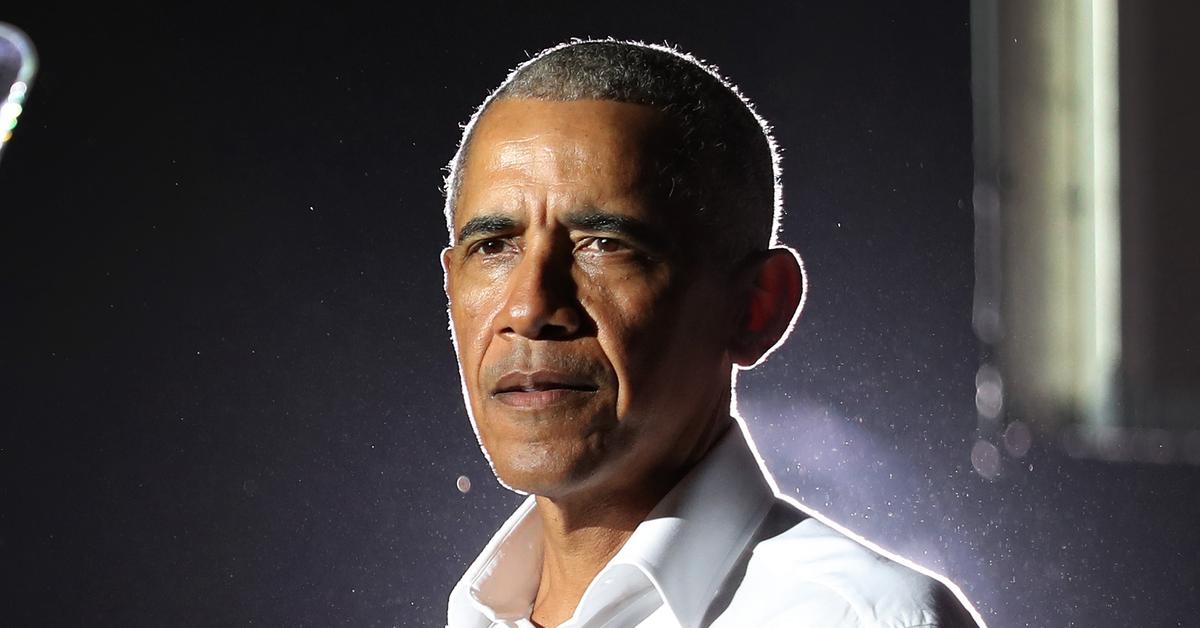 Barack's grandparents are Madelyn Lee Payne Dunham and Stanley Armour Dunham on his mother's side, and Habiba Akumu Obama and Sarah Onyango Obama on his father's side. His grandparents on his mother's side raised him for years when he lived in Honolulu, Hawaii. In his memoir Dreams From My Father, he wrote that they let him have his freedoms growing up, and when he was old enough, he chose to live with them instead of with his mother, Stanley Ann Dunham Soetoro, in Indonesia.
"I doubted what Indonesia now had to offer and wearied of being new all over again," Obama wrote in his memoir. "More than that, I'd arrived at an unspoken pact with my grandparents: I could live with them and they'd leave me alone so long as I kept my trouble out of sight."
In a New York Times article, Obama said that he met his father, Barack Obama Sr., just one time when he was 10 or 11 years old. But that didn't stop the former president from getting to know his Kenyan family. Obama had visited Kenya multiple times and met with his father's side of the family, according to CNN. 
View more information: https://www.distractify.com/p/barack-obama-grandparents
Articles in category:
Wiki