Which Taylor Swift Songs Are About Her Relationship With Joe Jonas?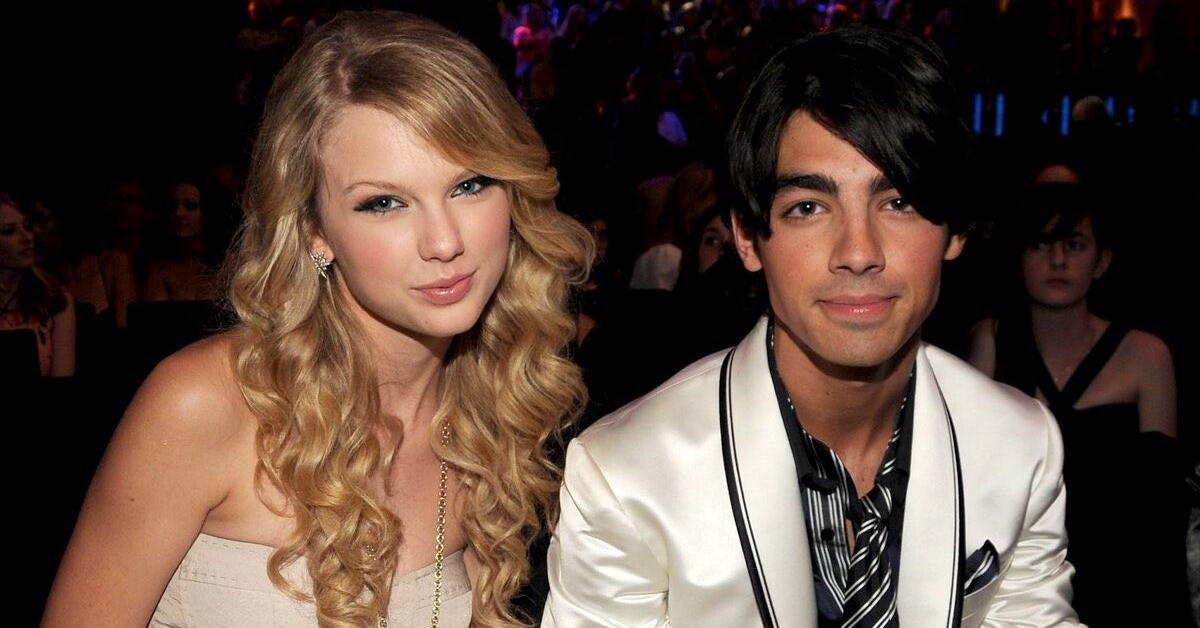 OK, we know this song has some hard misogynistic undertones to it, but it's honestly a tried-and-true bop from "Speak Now." The song was reportedly throwing shade at Camilla Belle, the actress Joe supposedly left Taylor for at the end of their relationship.
While the actress remained silent about the diss track, years later when Taylor and Kim Kardashian's feud reached its peak, she shared a quote on Twitter basically confirming the song had always been about her.
"No need for revenge. Just sit back and wait. Those who hurt you will eventually screw up themselves and if you're lucky, God will let you watch," she said.
Of course, we all know how things really ended in the Kim/Taylor feud, but it doesn't seem like Camilla and Taylor will ever be friends.
View more information: https://www.distractify.com/p/taylor-swift-songs-about-joe-jonas
Articles in category:
Wiki