Where Is Mia Hamm Now? The Olympic Soccer Star Isn't Done With Soccer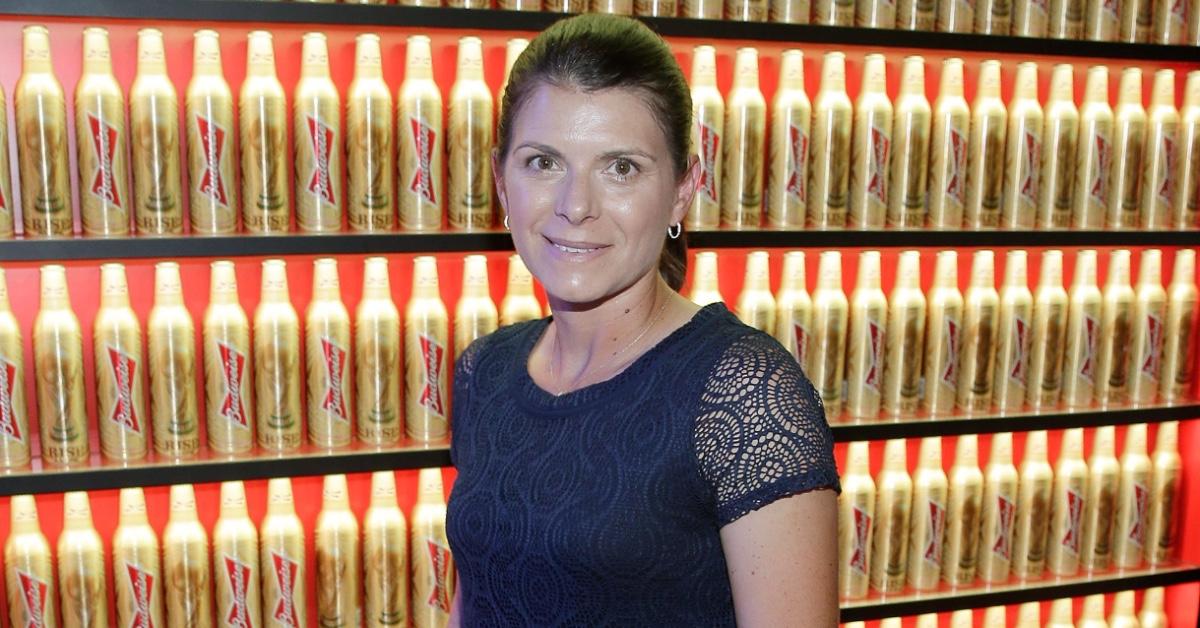 Soccer star Mia Hamm still reigns as a legendary figure in sports today. After joining the U.S. women's soccer team at the age of fifteen, her career only rose to new heights. To this day, she ranks third for most international goals scored in soccer in the world and remains a celebrated figure in soccer. After her retirement in 2004, many want to know: where is Mia Hamm now?
Now, Mia Hamm has started her own foundation and gotten married.
Aside from her soccer stardom, Mia Hamm's personal life has thrived. She has been married twice, first to her childhood sweetheart Christiaan Corry, then Boston Red Sox shortstop Nomar Garciaparra. Mia and Nomar share three children: twin daughters Grace Isabella and Ava Caroline in 2007 and a son, Garrett Anthony, in 2012.
Additionally, before she retired from soccer, Mia founded the Mia Hamm Foundation following the death of her adopted brother Garrett from complications of aplastic anemia. Garrett had been suffering for ten years from the rare bone marrow disease before passing away in 1997. Mia's foundation is focused on two goals: supporting bone marrow transplant patients and their families and young women in sports.
Article continues below advertisement
The Mia Hamm Foundation now annually hosts "The Mia Hamm and Nomar Garciaparra Celebrity Soccer Challenge," which encourages celebrities to participate in a charity soccer game where the proceeds benefit bone marrow transplant patients and their families. But this isn't the only way that Mia remains in touch with the sport she loves.
Article continues below advertisement
In 2014, Mia became the co-owner of Los Angeles FC. The club is a Major League Soccer team, and in 2020, Los Angeles FC was the runners-up in the CONCACAF Champions League. Additionally, Mia joined then-Vice President Joe Biden and Second Lady Dr. Jill Biden at the 2015 FIFA Women's World Cup Final to enjoy the game. In 2021, Mia was inducted into the National Women's Hall of Fame.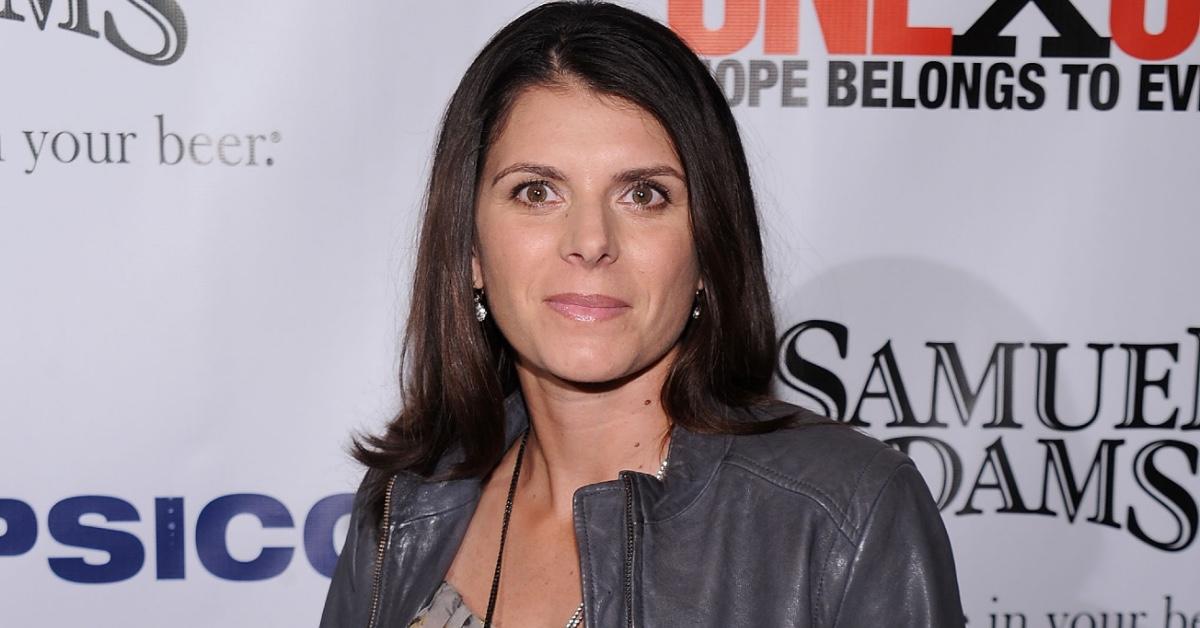 Article continues below advertisement
Will Mia Hamm attend the Tokyo Summer Olympics?
Unlike other U.S.-based sports champions such as Michael Phelps or Tony Hawk, Mia will not attend the Tokyo Summer Olympics. That said, she's still actively supporting her former team and has been active on Twitter supporting young female athletes with retweets and messages of assurance.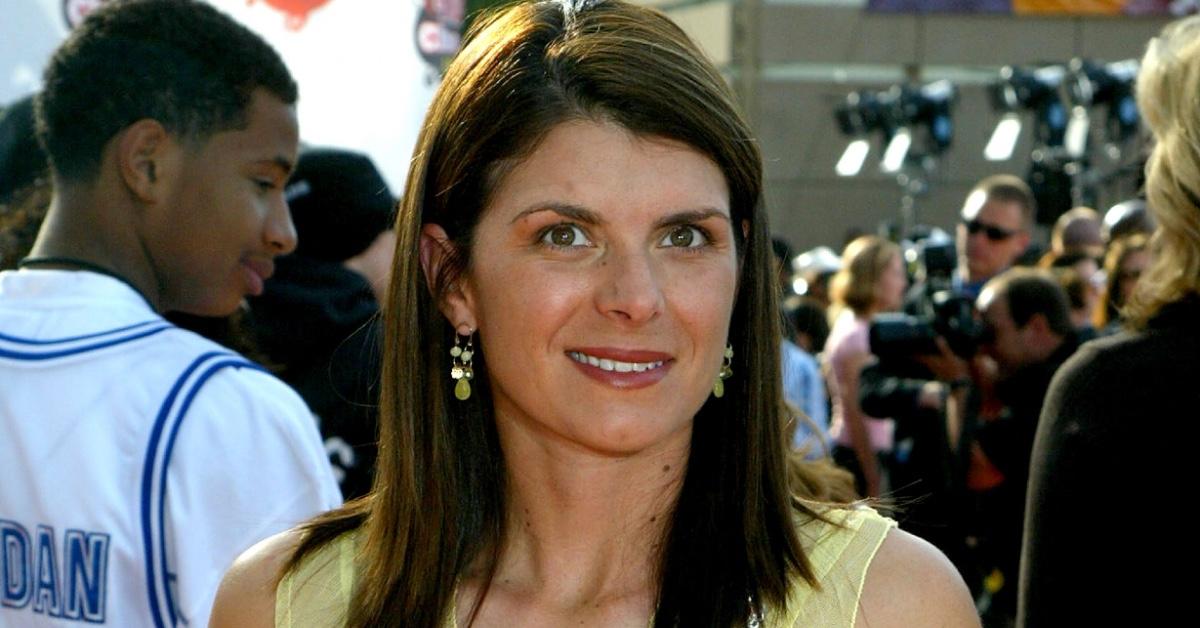 Article continues below advertisement
While most fans would love to see Mia Hamm back in action, maybe in future Olympics, she will participate as Michael and Tony are doing and commentate on her sport of choice, women's soccer. Until then, it seems like she's been thriving watching along at home with the rest of the fans! She also recently joined Cameo in 2020, so if you're looking for a more personalized shoutout where the proceeds go to a good cause (the Mia Hamm Foundation), be sure to check it out.
Currently the Tokyo Olympics are available for streaming on NBCOlympics.com or Peacock.
View more information: https://www.distractify.com/p/mia-hamm-now
Articles in category:
Wiki