What's Ashleigh Banfield's Net Worth? The TV Host Is Decently Well-Off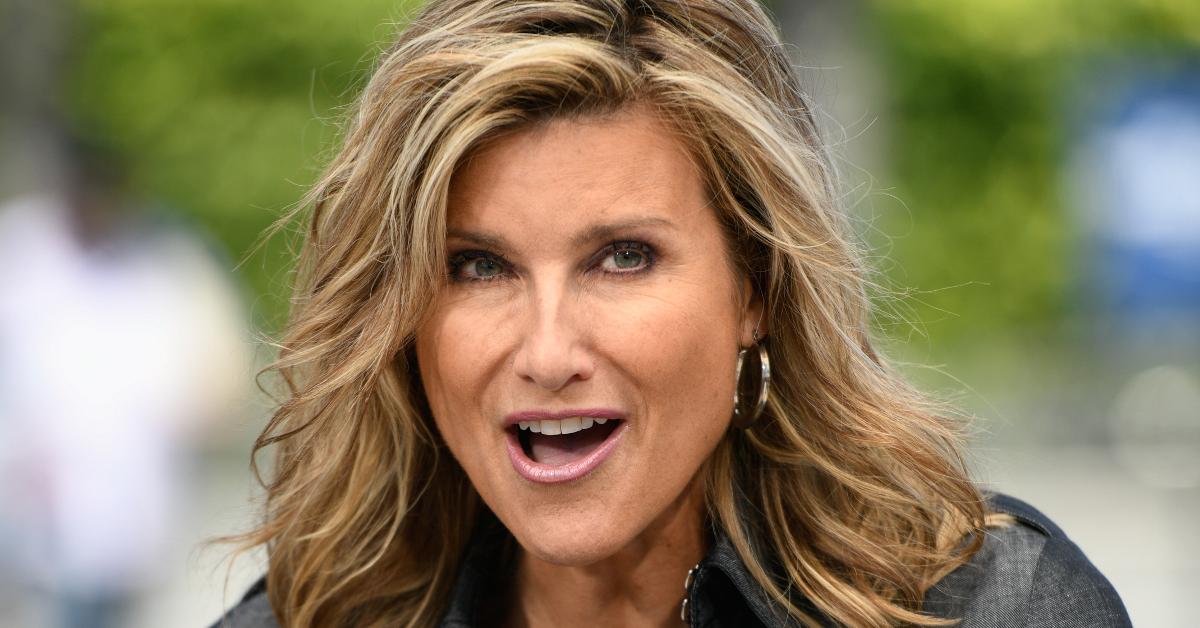 In case you weren't aware, hosting TV shows, depending on how popular they are, can be a very, very lucrative gig. Obviously, the more popular a show is, the more money you'll make off said hosting gig — and this is especially true of big-time journalists who are in front of the camera for nationally broadcast programs. Ashleigh Banfield is no exception and she's managed to accrue a decent net worth for herself.
Ashleigh Banfield's multi-million dollar net worth all started with legit journalism.
The Winnipeg, Manitoba, Canada native first began her journalism career in 1988 at CJBN-TV in Kenora, Ontario, before transitioning to CFRN-TV and eventually CICT-TV, where she worked as a producer and managed to nab two Iris Awards in 1994, securing Best News Documentary and Best of Festival distinctions.
While working at CICT-TV, she was also a freelancer for ABC World News Tonight in the early '90s.
Article continues below advertisement
MSNBC hired Ashleigh for full-time duties in early 2000 after she earned herself an Emmy for her journalism in Dallas' KDFW-TV station. Her on-the-site reporting of the World Trade Center attacks on Sept. 11, 2001 earned her a promotion from NBC, which gave her production control of her own traveling journalism program called A Region in Conflict. She lost two friends in the WTC attacks and underwent PTSD therapy following the incident.
Her travels took her to Afghanistan, Pakistan, and Iraq, where she broke several interesting news stories on locations that weren't given the kind of candid exposure her program afforded viewers. Her brand was resonating with viewers so much that she was given another program, Ashleigh Banfield on Location, a 10 p.m. MSNBC time slot. Her working relationship with the broadcast company was pretty darn good.
Article continues below advertisement
But in 2003, Ashleigh seems to have angered some of her "higher ups" after controversial statements she made during a 2003 Landon Lecture Series speech at Kansas City University. Banfield critically spoke of "cable news operators who wrap themselves in the American flag and go after a certain target demographic. Although she was particularly speaking of Fox News at the time, it turns out that NBC wasn't so happy with her speech.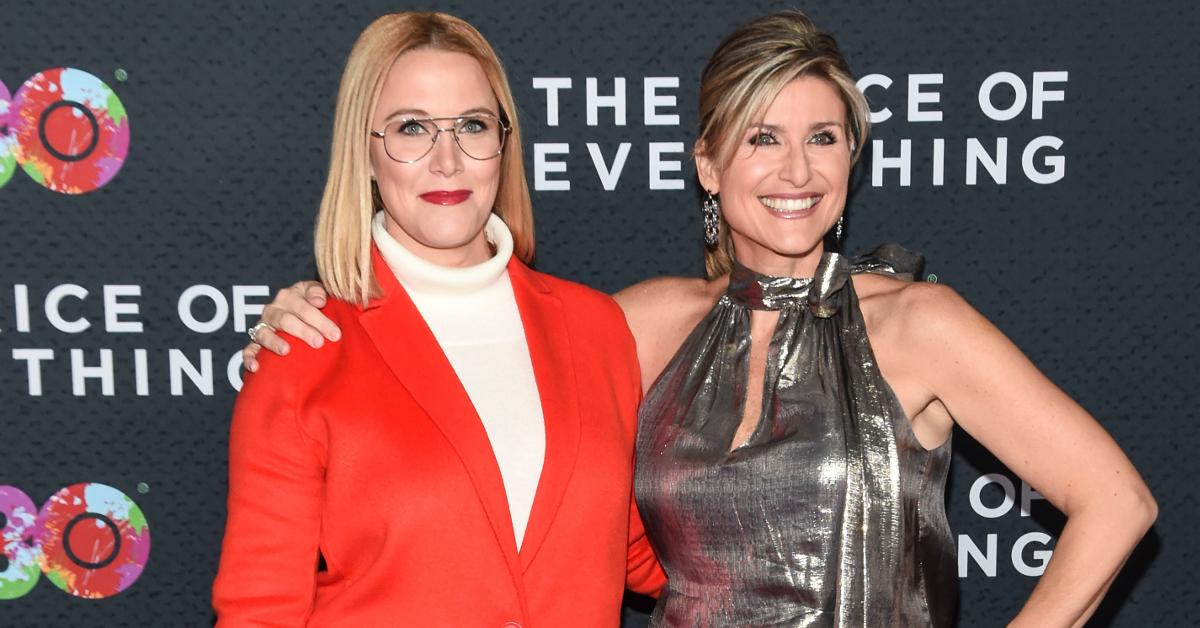 Article continues below advertisement
At least that's according to The New York Times which wrote, "They just fell in love with a new toy and they played with it and played with it and played with it until the paint came off."
Banfield herself was fairly transparent in discussing the treatment she received at the hands of NBC after her speech, "I was office-less for 10 months … No phone, no computer. For ten months I had to report to work every day and ask where I could sit."
She continued in a January 2009 interview with New Canaan-Darien Magazine, "If somebody was away I could use their desk. Eventually, after 10 months of this, I was given an office that was a tape closet. They cleared the tapes out and put a desk and a TV in there, and a computer and phone."
Article continues below advertisement
Ashleigh added, "It was pretty blatant. The message was crystal clear. Yet they wouldn't let me leave. I begged for seventeen months to be let out of my contract. If they had no use for me, let's just part ways amicably — no need for payouts, just a clean break."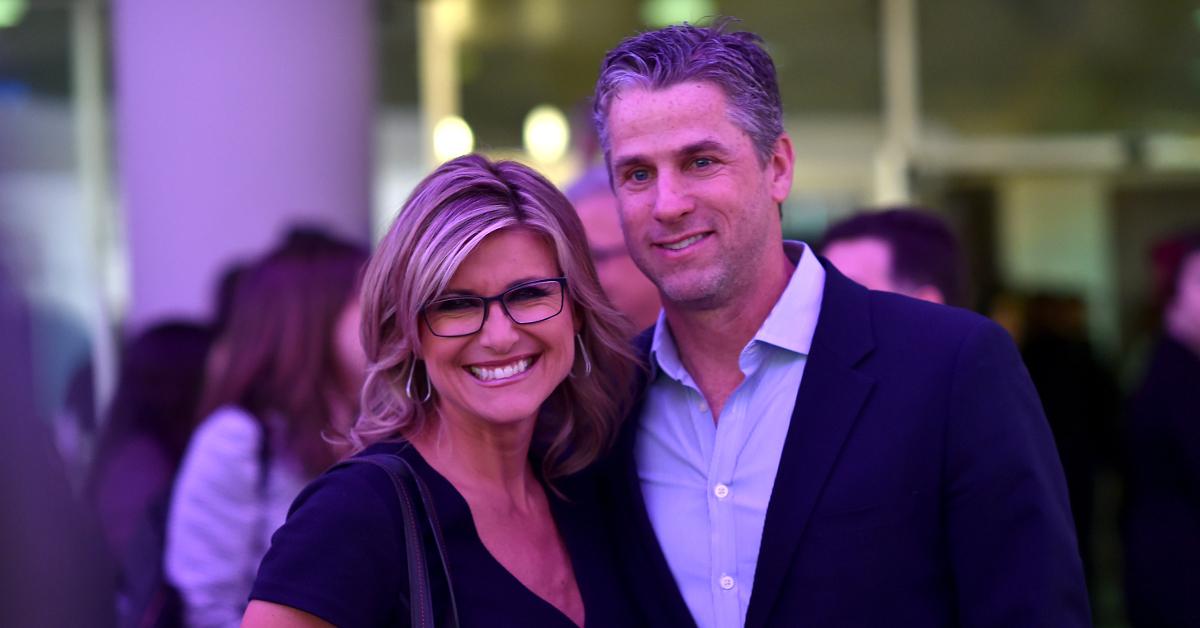 Article continues below advertisement
The "clean break" wouldn't come until later, "And Neal [she's referring to Neal Shapiro, NBC news President] wouldn't allow it. I don't know what his rationale was—perhaps he thought I would take what I felt was a very strong brand, and others felt was a very strong brand, to another network and make a success of it. Maybe that's why he chose to keep me in a warehouse. I will never forgive him for his cruelty and the manner in which he decided to dispose of me."
View more information: https://www.distractify.com/p/ashleigh-banfield-net-worth
Articles in category:
Wiki