What Is George Stephanopoulos' Political Party Affiliation?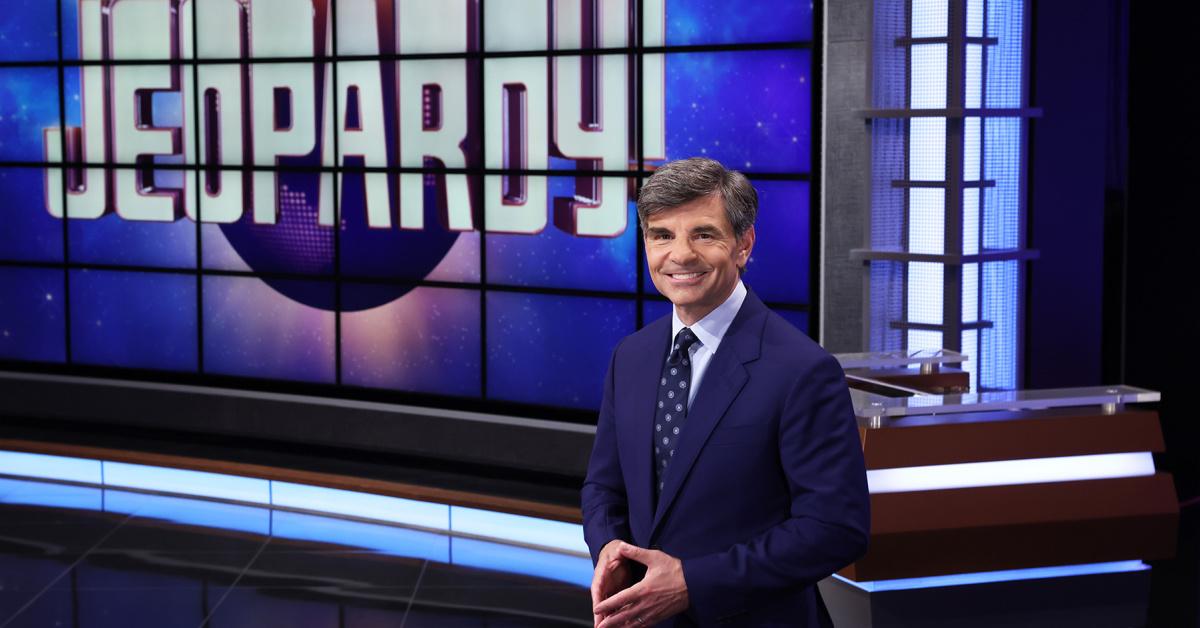 In 2015, ahead of the 2016 election, Stephanopoulos' ability to act as an unbiased moderator came into question when Republicans discovered the anchor had made a series of donations over the last three years to a non-profit organized by the Clinton family, with the amount of donations totaling around $75,000.
This led to an outcry of viewers on the right, who called the anchor out for not being able to remain objective in his line of work. Stephanopoulos apologized to his viewers, admitting he should've disclosed the donations he made to his viewers and to ABC, conceding not to moderate an ABC News debate of the Republican candidates running that year. 
But despite this criticism, Stephanopoulos has continued to work for ABC News, often interviewing figureheads from the Republican party, including former presidential candidates Rick Santorum, Ben Carson, Scott Walker, Carly Fiorina, Bobby Jindal, Mike Huckabee and Rick Perry.
Catch George's run as Jeopardy! guest host from July 12 through July 16.
View more information: https://www.distractify.com/p/george-stephanopoulos-party-affiliation
Articles in category:
Wiki