What Happens If a University Burns Down? We Revisit the Old Urban Legend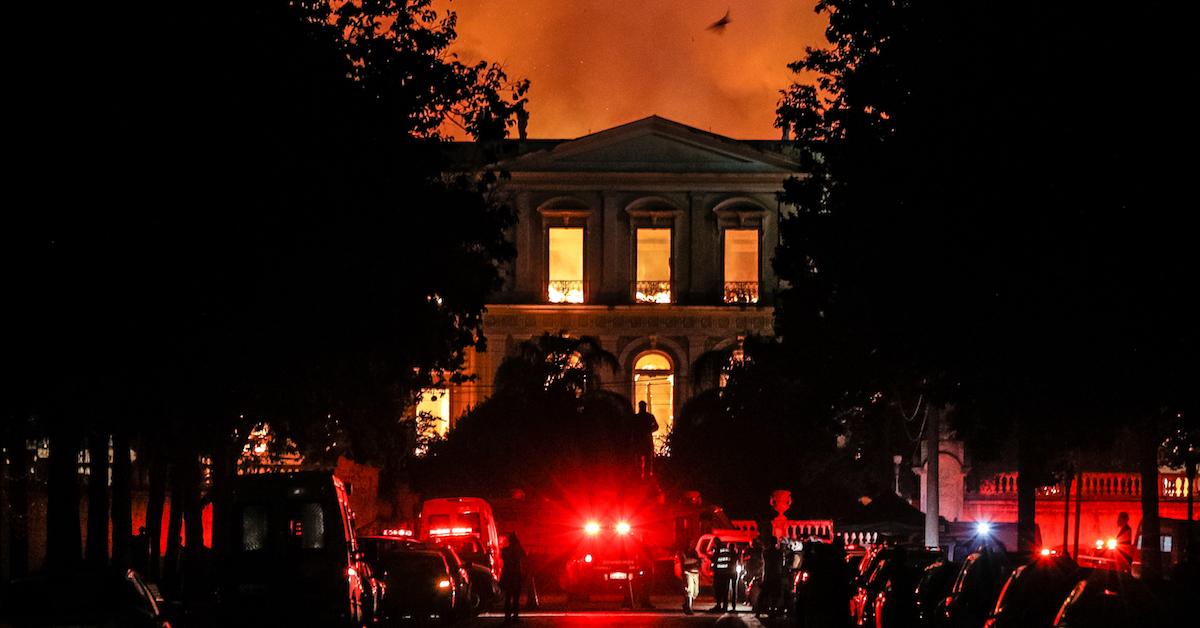 According to legend (the origins of which are unknown), if a university were to burn down, or be destroyed in another way, all current students would immediately graduate with a bachelor's degree.
There are a couple of major problems with this theory, the first being that most universities cover acres of land and contain dozens, if not hundreds, of buildings, so it'd be nearly impossible to burn down an entire campus unless you have the code to a nuclear bomb.
The second issue we have with this myth is the assumption that a school would get rid of its entire student body in the wake of a massive tragedy. As seen in previous instances of natural disasters and university shootings, academic institutions don't abandon their students. They offer up safer alternatives.
When Hurricane Katrina devastated New Orleans in August 2005, Tulane University was forced to cancel its fall semester after sustaining more than $650 million in damages. At the time, university president Scott Cowen encouraged students to take classes at other colleges while they worked to clean up the campus.
In the case of the April 2007 Virginia Tech shooting, during which a student killed 32 people and wounded 17 others, the school suspended classes for just one week, but did give students the option to abbreviate their coursework and still receive a grade. The students who died in the attack were all granted posthumous degrees.

View more information: https://www.distractify.com/p/what-happens-if-a-university-burns-down
Articles in category:
Wiki