What Happened to the Lead Singer of Kool & the Gang? He's Almost 70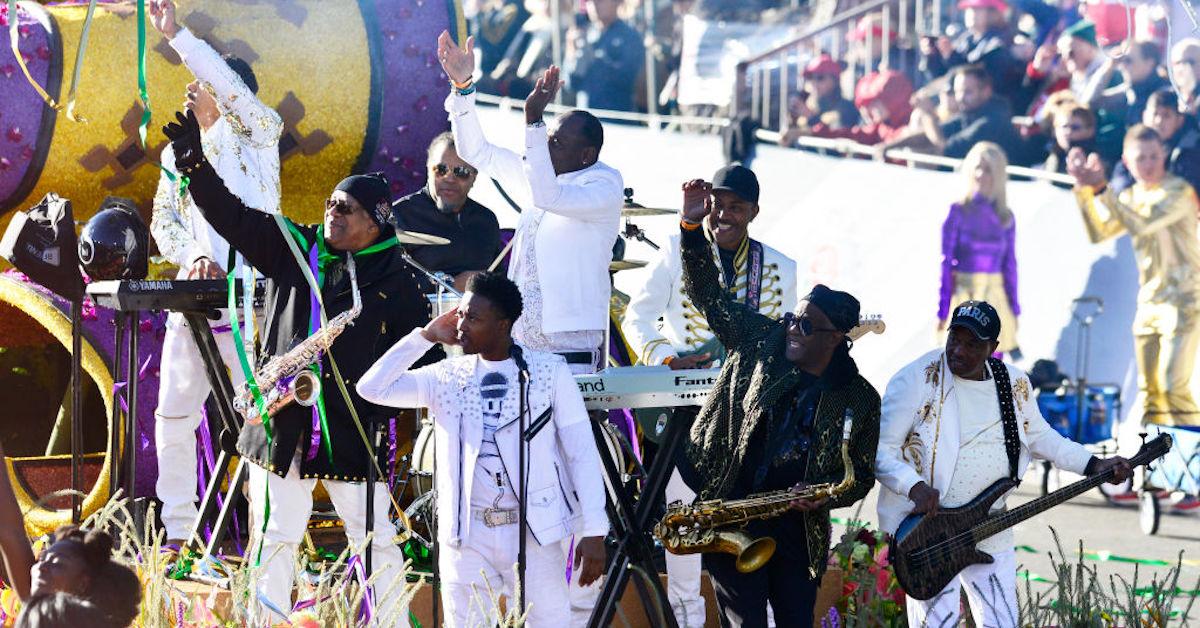 A few Kool & the Gang members have passed away, including keyboardist Ricky West, guitarist Claydes Charles Smith, trumpet player Robert "Spike" Mickens, guitarist Woody Sparrow, trombonist Otha Nash, and trombonist Clifford Adams. Other former members — who are still alive — include singer Donald Boyce, trumpet player Larry Gittens, keyboardist Kevin Lassiter, keyboardist Sir Earl Toon, trumpet player Sennie Skip Martin, and sax player Louis Van Taylor.
The group still performs today, and the current members include: bassist and co-founder Robert Kool Bell, saxophonist Dennis Thomas, drummer George Brown, trumpet player Michael Ray, keyboardist Curtis Fitz Williams, singer Shawn McQuiller, guitarist Kevin Bell, drummer Tim Horton, singer Lavell Evans, trombonist Jermaine Bryson, singer Walt Anderson, trumpet player Ravi Best, and saxophonist Shelley Paul.
Khalis touched the hearts of many, and we're sending each member of Kool & the Gang — as well as the singer's friends and family — our utmost condolences. RIP, Ronald Bell, you will be missed.
View more information: https://www.distractify.com/p/what-happened-to-the-lead-singer-of-kool-and-the-gang
Articles in category:
Wiki