What Happened to Parler on the App Store and When Will It Return?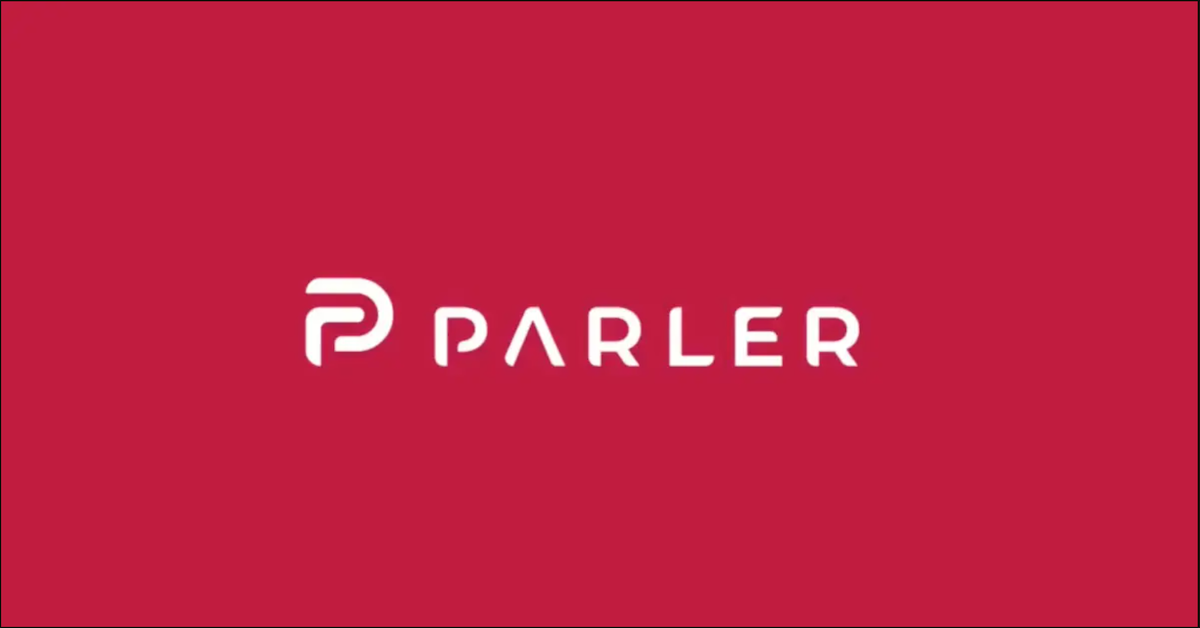 On April 14, 2021, Apple reviewed Parler's list of updates and saw that its redesigned application complied with all of its App Store requirements.
Senior director for government affairs from Apple, Timothy Powderly, delineated Apple's decision to re-allow Parler back on its software platform in a letter to Colorado representative Ken Buck and Senator Mike Lee of Utah.
"Apple anticipates that the updated Parler app will become available immediately upon Parler releasing it," the letter stated, per TechCrunch.
Buck went on to say that Apple's decision was "a huge win for free speech."
Parler interim CEO Mark Meckler wrote, "We have worked to put in place systems that will better detect unlawful speech and allow users to filter content undesirable to them, while maintaining our strict prohibition against content moderation based on viewpoint," per CBS News.

View more information: https://www.distractify.com/p/what-happened-to-parler-app
Articles in category:
Wiki