What Happened to George Floyd's Mom? Her Death Broke His Heart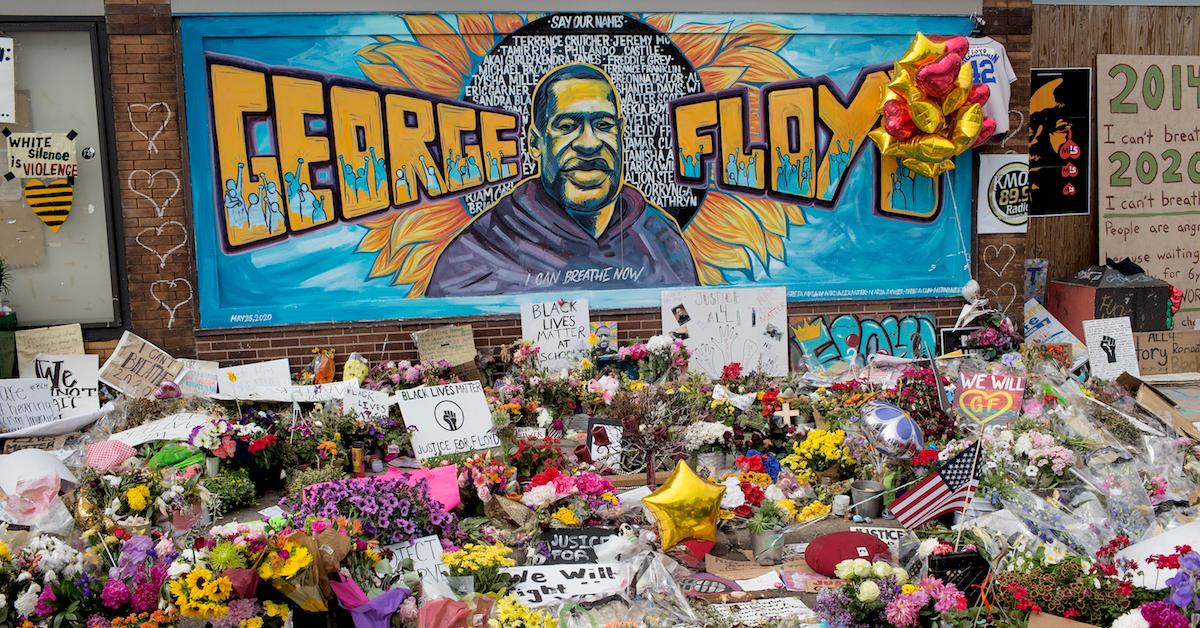 Millions of people around the globe have seen George Floyd call out for his mom as a Minneapolis police officer murdered him with a knee pressed to his neck. 
The Memorial Day killing, which was carried out over the course of eight minutes and 46 seconds, sparked protests worldwide against police brutality, and injected new life into the Black Lives Matter movement to ensure that George's heartbreaking pleas for his mother and final words — "I can't breathe" — would not be erased.
What happened to George Floyd's mom?
Not much is known about Larcenia "Cissy" Floyd's May 30, 2018 death, but George's friends and family revealed that her passing at the age of 71 was extremely difficult for the father of five. 
Article continues below advertisement
George had already moved to Minneapolis for a fresh start when Cissy died in Houston. He traveled home and watched as she was laid to rest in Pearland, Texas.
The oldest of five, George was incredibly close with Cissy, who became a single mother after splitting from George's father. She moved the kids from Fayetteville, N.C. to a neighborhood called the Bricks in Houston's Third Ward. 
They lived in a public housing complex called Cuney Homes, and Cissy worked at a fast food joint to support her children. She has been described as the center of her son's world, and he even had her name tattooed on his stomach.
That bond made his gut-wrenching "Mama! Mama! I'm through" cry as he was being asphyxiated even more unbearable for his loved ones to witness. 
Article continues below advertisement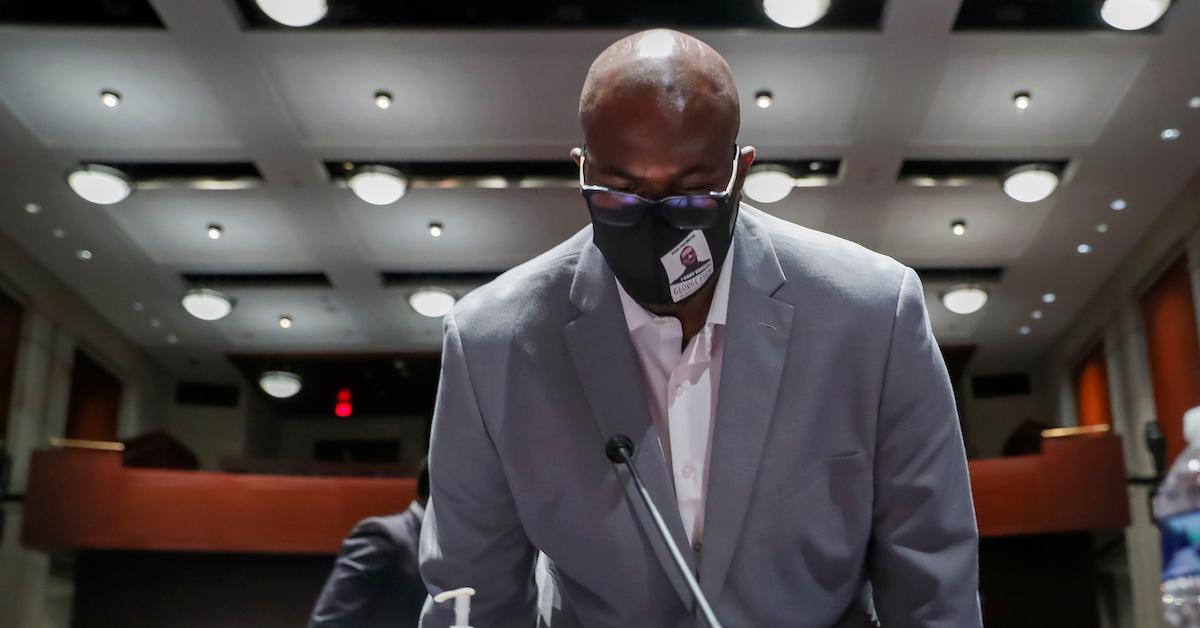 "I'm tired. I'm tired of pain, the pain you feel when you watch something like that," George's brother, Philonise Floyd, told the House Judiciary Committee on June 10 during an oversight hearing on policing and law enforcement accountability.
"When you watch your big brother who you looked up to for your whole entire life die, die begging for his mom. I'm here to ask you to make it stop," he continued. "Stop the pain. Stop us from being tired."
Article continues below advertisement
Philonise's words came a day after George was buried next to Cissy in Houston Memorial Gardens. "George always made sacrifices for his family. And he made sacrifices for complete strangers," his brother noted. "He gave the little that he had to help others. He was our gentle giant."
The powerful statement ended with a request: "George called for help and he was ignored. Please listen to the call I'm making to you now," Philonise urged. "To the calls of our family and the calls ringing out [in] the streets across the world."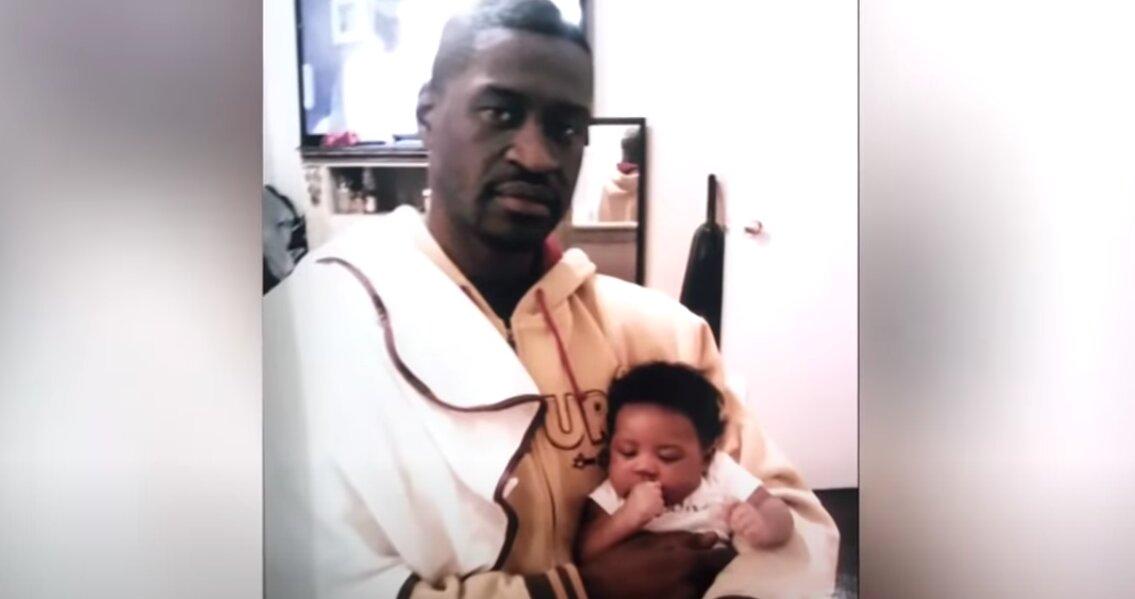 Article continues below advertisement
View more information: https://www.distractify.com/p/what-happened-to-george-floyd-mom
Articles in category:
Wiki