What Happened to Dan on 'Survivor'? Why Was He Kicked Off?
CBS will introduce new regulations to prevent incidents of this kind. They will also run training schemes helping staff handle complaints, and hire on-site HR personnel whom contestants can safely turn to, reveals Fox Business. 
According to Kellee Kim, Dan was kicked off from Survivor for inappropriate touching. 
"Tonight, on CBS Survivor, Dan Spilo was kicked off for, once again, inappropriate touching. While Dan's dismissal has validated the concerns that I raised from the beginning of the season, I wish that no one had been subjected to this type of behavior," tweeted Kellee shortly after Wednesday's episode. 
As the ex-Survivor contestant vouches, the reason behind Dan's sudden dismissal from the show had to do with his disrespectful conduct. However, her comments leave unexplained the producers' statement appearing at the very end of Wednesday's episode. 
"Dan was removed from the game after a report of another incident, which happened off-camera and did not involve a player," read the announcement. 
Article continues below advertisement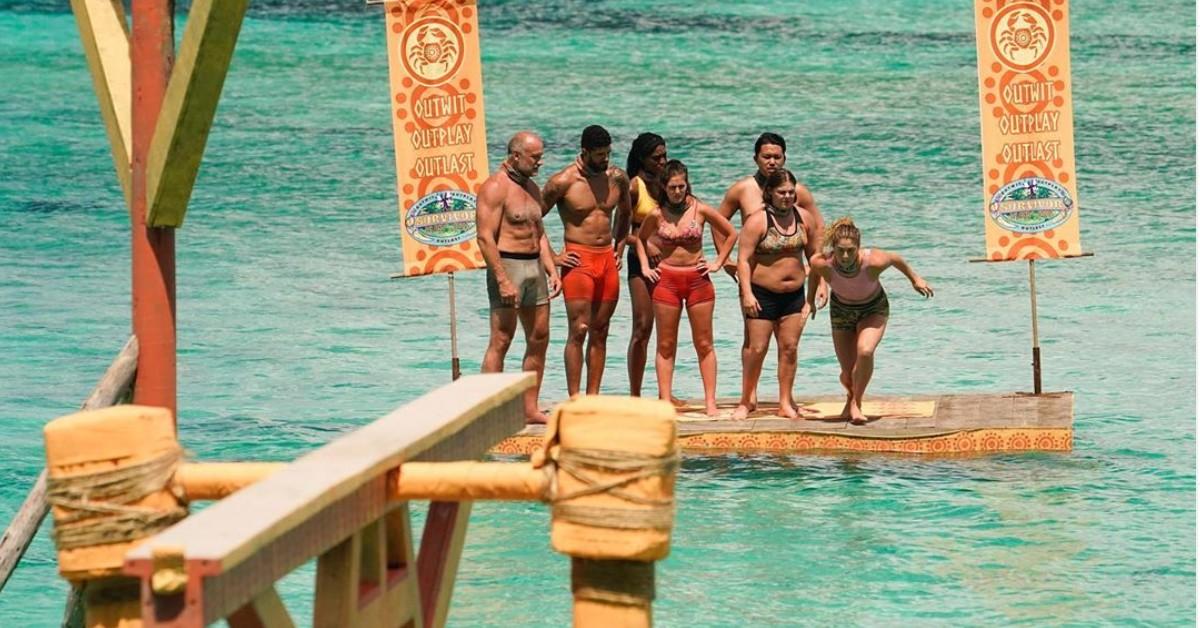 Was Dan removed from Survivor due to misconduct involving a member of the production team? 
The incident didn't involve another cast member — it concerned a member of the camera crew. The producers of the show refused to provide further information behind Dan's departure, quoting privacy-related concerns. 
However, as People's Steve Helling reveals, Dan came into contact with a member of the production team, and this is what warranted his eventual removal from Survivor. 
Article continues below advertisement
In a recent interview with Entertainment Weekly, Survivor host Jeff Probst emphasized that the nature of the occurrence cannot be made public due to privacy reasons. 
Although he refused to elaborate on the topic, he did mention that the remaining Survivor players weren't told about what happened either.  
The most common hypothesis holds that Dan left the show because of inappropriate touching, but the showrunners have yet to issue a statement detailing the nature of the incident. 
Article continues below advertisement
"I have to say that it's a very complicated situation for the players. […] They did not receive more information for privacy reasons, they seemed to accept the news and moved on with the game," Jeff told Entertainment Weekly. 
The creators of the show pledged to review the official code of conduct. 
"We have learned a great deal and it will inform our process and protocols on how to evolve moving forward. While we still want to maintain the competitive aspect of the game, above all, we want to ensure that all players always feel safe and respected. These conversations both internally and with outside organizations will continue," Jeff concluded. 

View more information: https://www.distractify.com/p/what-happened-to-dan-on-survivor
Articles in category:
Wiki