What Does Colton Underwood Do For a Living? Details on His Job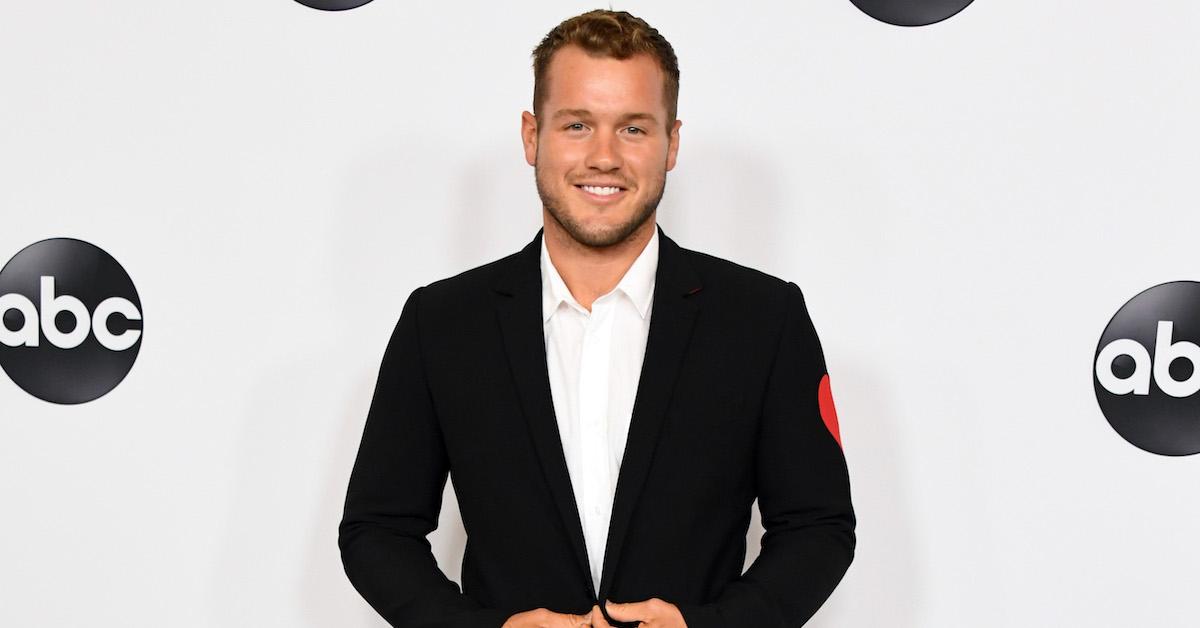 When he was on The Bachelor, former lead Colton Underwood had one job and that was to find a wife, settle down, and live happily ever after amid other Bachelor Nation stars. Things didn't quite work out that way, but it ended up being for the best.
On April 14, 2021, Colton came out as gay on Good Morning America and since his time on The Bachelor, he has been finding his way.
Article continues below advertisement
However, Colton has also been working on plenty of things unrelated to the franchise. And, while it helped skyrocket him to reality TV stardom, The Bachelor isn't his job anymore. There are plenty of other things keeping him busy in and out of the spotlight, so, what is Colton's job now? Read on to find out!
Article continues below advertisement
Colton is no longer in the NFL, not that he was in it much to begin with.
Colton was originally touted as a pro football star, and it's true he was signed as a free agent to the Chargers when they were still in San Diego, but his career with the AFC West team didn't exactly take off. He was waived shortly before the season began and was signed to the Philadelphia Eagles practice squad.
However, they released him less than a week later. Football is a cruel mistress.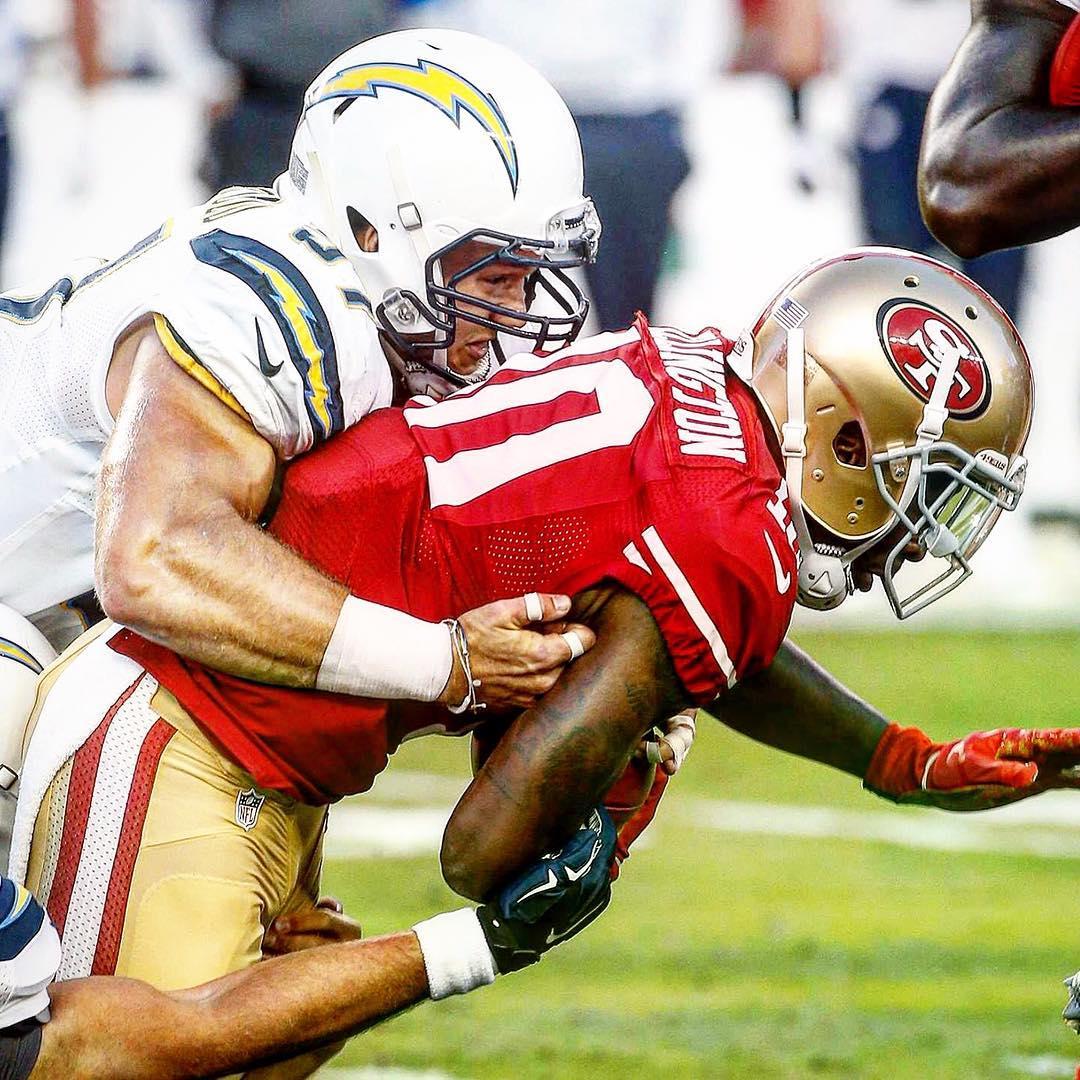 Article continues below advertisement
He did return for a while to the San Diego practice squad and was placed on injured reserve for a while, but eventually was released. A few months later, he went through the same song and dance with the Oakland Raiders, who also released him after eight months on the practice squad.
So, unfortunately, Colton never got a chance to play in a televised game.
Colton has done a ton of charity work.
After hanging up his cleats, Colton has had some success raising money for cystic fibrosis through his charity organization. The former linebacker set up the Colton Underwood Legacy Foundation in 2015 to raise money for the congenital lung disorder.
He was inspired to start the nonprofit by his cousin Harper, who is living with the disease. Since its inception, the Legacy Foundation has contributed over $100,000 toward medical equipment and resources for people with CF.
Article continues below advertisement
According to LinkedIn, Colton is also the president of Rocky Mountain Ventures Ltd. in Colorado, where he lives now. It appears to be a manufacturing company for electrical parts, but it's unclear what Colton's exact role is in it, given that the business doesn't exactly align with what Colton is known for. Still, it proves how much he is ready to move on from being the Bachelor.
Article continues below advertisement
He also used to own a restaurant.
Until 2018, Colton could also boast restaurateur among his titles. He bought his sports bar, 4th and Goal, in 2016, but sold it in 2018 for an undisclosed sum so he could focus more on his charity and on his personal life.
The joint has since been renamed Brickhouse BBQ. Being an entrepreneur seems to be his thing, though, and it wouldn't be surprising for Colton to venture into more businesses in the near future.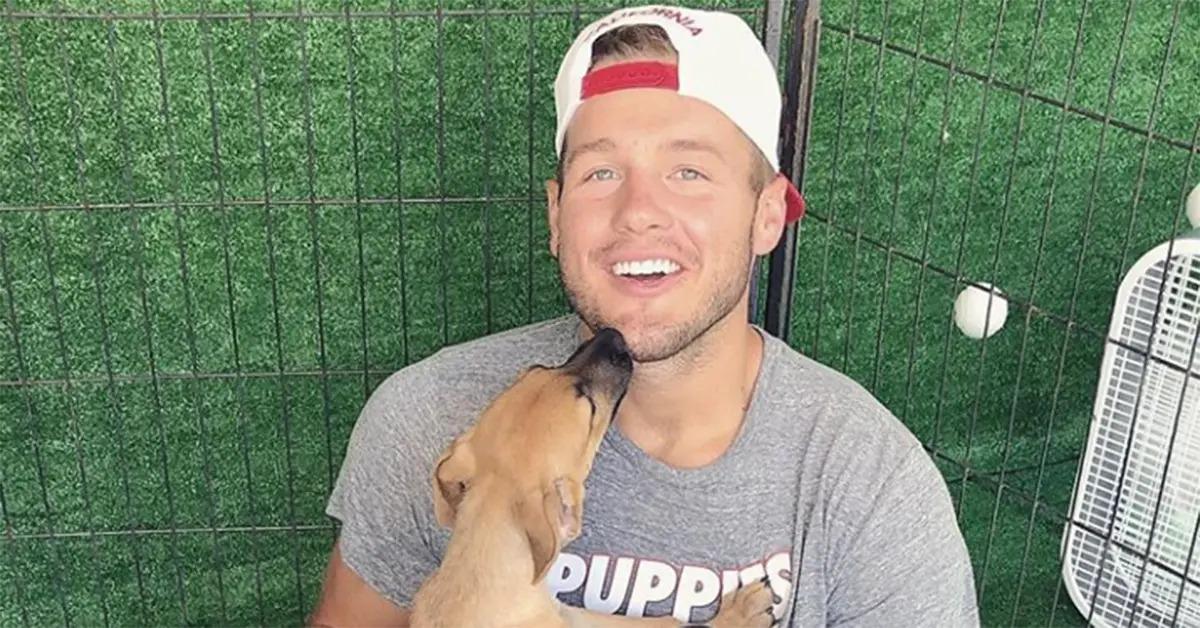 Still, Colton's net worth is nothing to sneeze at.
Even if he didn't get to play in a game and is more dedicated to giving money away to those in need than making it for himself (he doesn't claim a salary from his foundation), Colton's doing OK for himself. According to Celebrity Net Worth, Colton's is $1 million.
He likely earned six figures for The Bachelor, and let's not forget his other irons in the fire. But given what an altruistic sweetie he is, we're willing to bet all Colton cares about is continuing to work with his foundation.

View more information: https://www.distractify.com/p/what-does-colton-underwood-do-now
Articles in category:
Wiki