Was Richard Jewell Innocent? — What to Know Ahead of the Film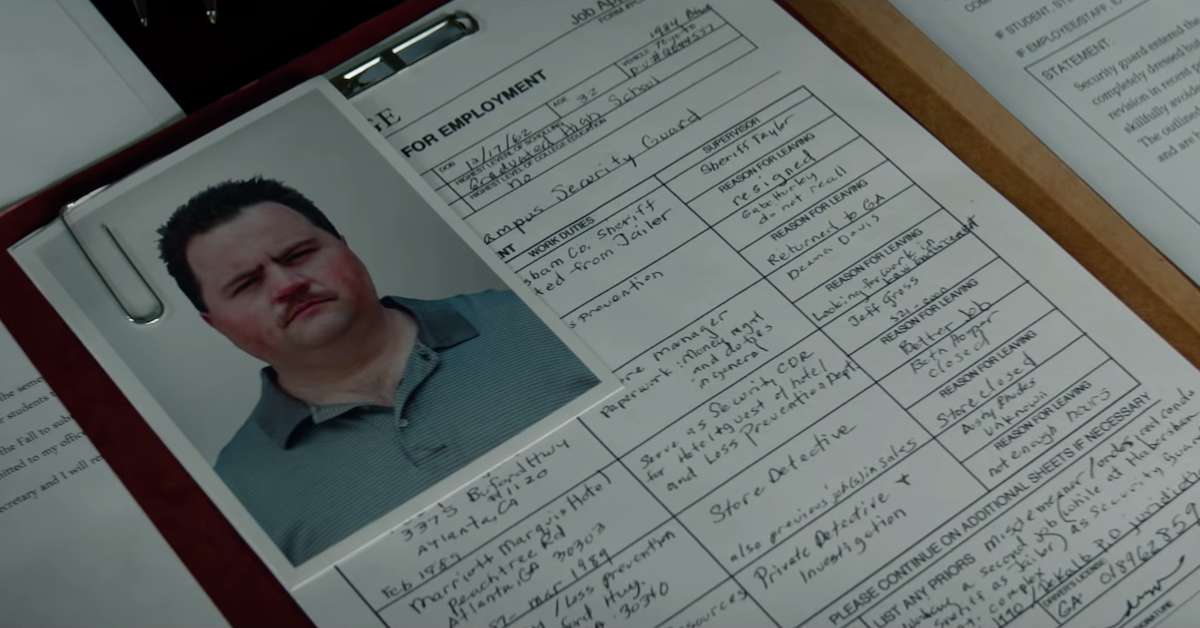 But the hero was also considered a suspect in the bombing, and this is the angle the film promises to explore. If you're unfamiliar with the story, you may wonder if, Richard Jewell was innocent or guilty.
Was Richard Jewell innocent?
Many who are familiar with the events of the 1996 Atlanta Olympics forget to this day whether Jewell was the hero or villain of the Centennial Olympic Park bombing.
Article continues below advertisement
That's no one's fault but the media's, who irresponsibly covered this story in such a way that Jewell found himself implicated and quickly tried in the court of public opinion. To us reading this in the age of Twitter, that unfortunate phenomenon is nothing new.
For a quick recap on the events of the July 27, 1996, thousands of attendees of the Olympics were gathered in the Centennial Olympic Park, which was designed as the meeting ground, or "town square" of the universal sporting events.
Article continues below advertisement
At some point after midnight, Jewell discovered a green backpack containing a pipe bomb and alerted the Georgia Bureau of Investigation before calling 911, then cleared the area so that the package could be investigated while posing the least danger to the community.
Article continues below advertisement
Indeed, the bomb detonated 13 minutes after Jewell's 911 call, killing two people (one of whom was a camera man who suffered a heart attack while running to cover the events), and injuring hundreds of others.
Richard Jewell was profiled as a lone bomber, but he was innocent.
Unfortunately for Jewell, the fact that he fit the criminal profile of a "lone bomber" meant that the media focused solely and aggressively on him as the prime suspect.
Article continues below advertisement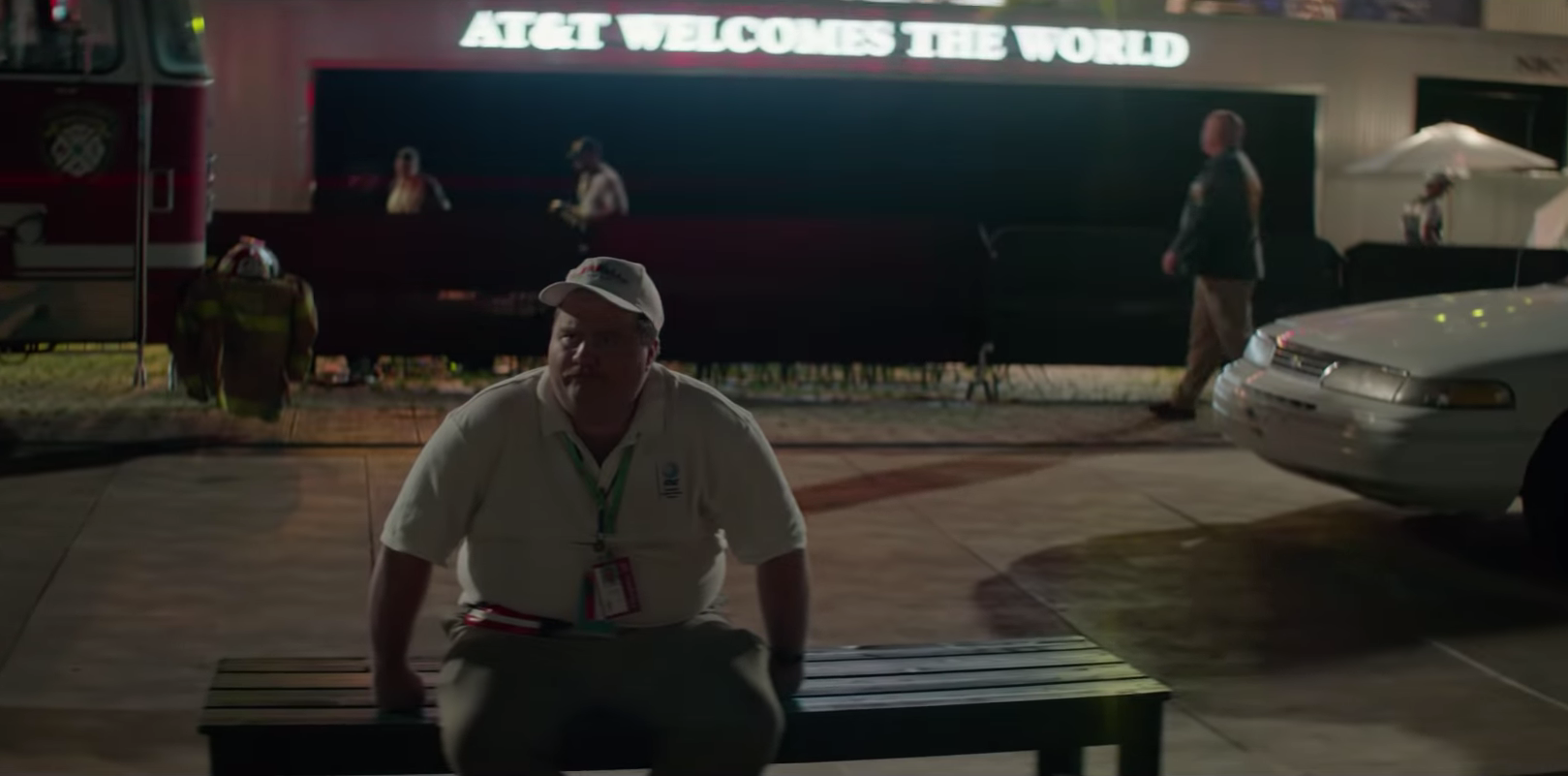 Unsurprisingly, the police did this as well, and manipulated Jewell into waiving his constitutional rights, even going so far as fooling him into thinking he was taking part in a "training film" about bomb detection, rather than alerting him to the fact he was in fact being investigated.
Article continues below advertisement
Meanwhile, the media played their own part in painting a picture of Jewell as a failed law enforcement official who planted the bomb so that he could heroically "find" it and save the day.
The real perpetrator was Eric Robert Rudolph, a terrorist who committed a series of bombings between 1996 and 1998, and who was only caught in 2003 after spending half a decade on the FBI's Ten Most Wanted Fugitives list.
To date, Rudolph remains incarcerated for four consecutive life sentences, while Richard Jewell passed away in 2007 at the age of 44. 
Though the media and law enforcement completely tarnished his good name and reputation, our hope is that the new film will set the record straight.
Richard Jewell premieres on Dec. 13, 2019 at a theater near you.
View more information: https://www.distractify.com/p/was-richard-jewell-innocent
Articles in category:
Wiki