Tracey Left the 'Don't Be Tardy' Road Trip to Spend Time With Her Baby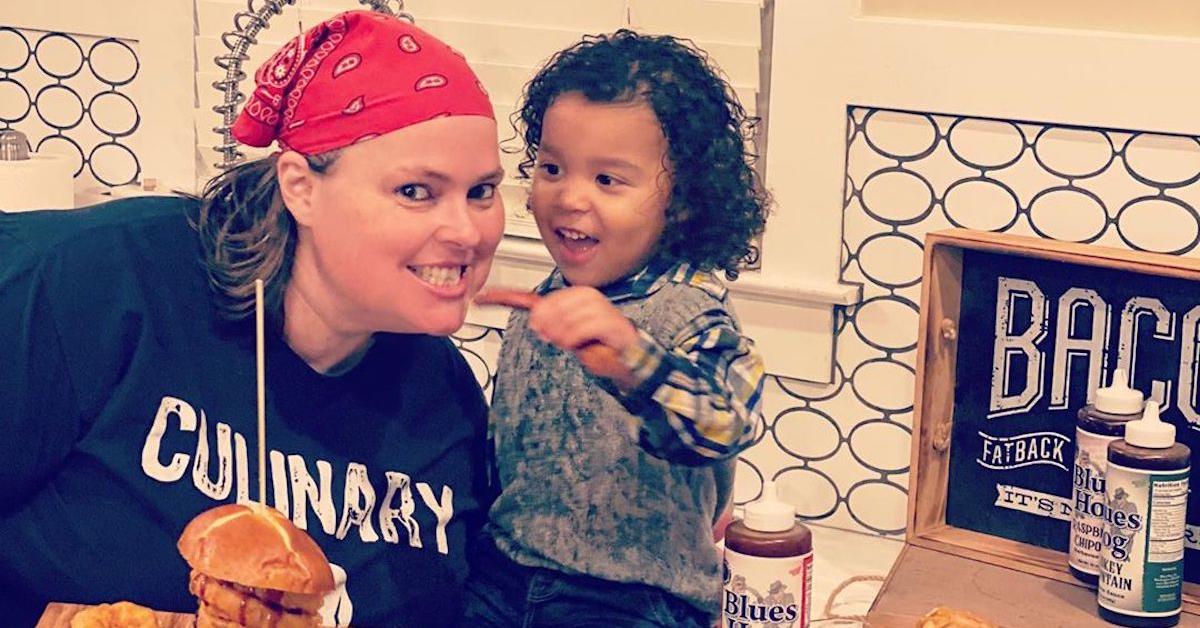 When Kim began sharing photos of a baby boy on her Instagram page in early 2019, some fans speculated that she had potentially added a seventh child to her brood. In March of 2019, both Kim and Tracey shared on their respective Instagram accounts that the baby boy belonged to the chef, and that she had adopted him the year before. 
"Finally… I can tell you who that precious baby is that you have seen on my social media! His name is Kannon and he is [Chef Tracey Bloom's] SON! We love him so much (maybe even more than we love Tracey)," Kim wrote, along with several photos of her with Kannon. "He has brought so much joy and happiness to all of our lives. Tracey is such an incredible MOMMY!!! Welcome to the family Kannon! So excited to share tons more pics and videos!"
On the same day, Tracey confirmed that she was Kannon's mom. 
"This has been the best year of my life!! HAPPY 1st BIRTHDAY SON," Tracey wrote on Instagram in March of 2019 to commemorate her baby boy's birthday. 
Since then, Tracey has shared many photos and videos of Kannon, who is now two. The tot has been active in his mom's cooking content, so perhaps he will become Tracey's sous chef in some future season of Don't Be Tardy. 
View more information: https://www.distractify.com/p/tracey-dont-be-tardy-baby
Articles in category:
Wiki