TikTok Sensation, Model, and Actor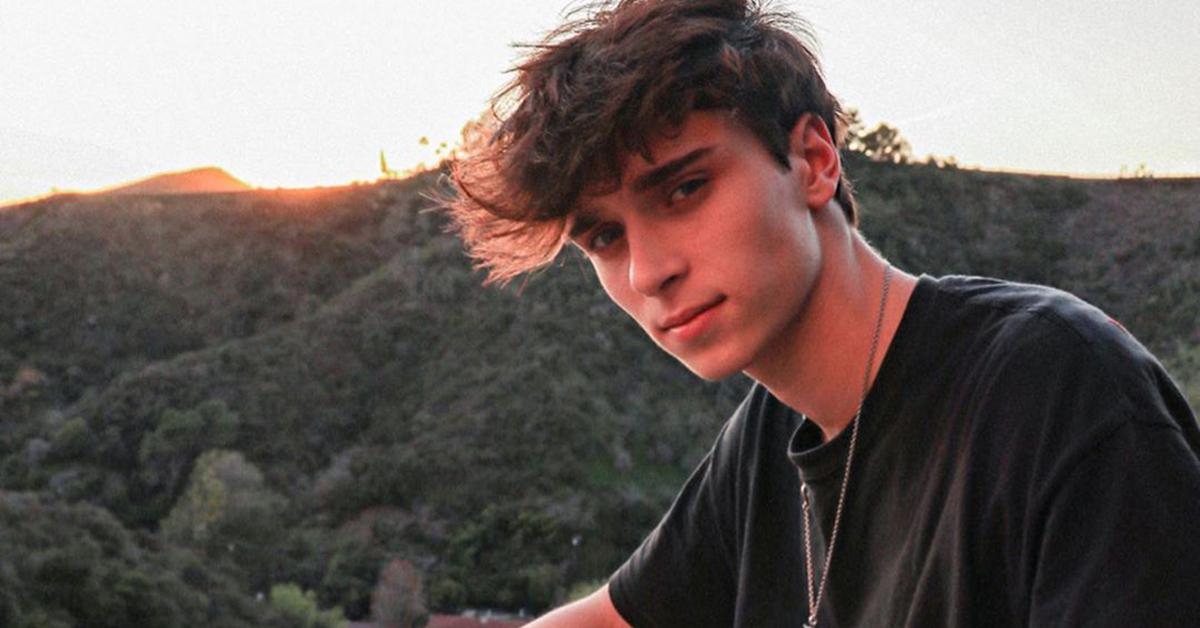 Most people know him as the TikTok sensation with millions of followers and likes, but there's more to the blue-eyed heartthrob than meets the eye. Josh Richards, who also has a huge following on Instagram and YouTube, has been modeling, scoring major acting roles, and selling his own merchandise, but this doesn't even scratch the surface when it comes to his accomplishments. Here's what we know about the TikTok star:
Josh got his start in 2010.
The 18-year-old was born in Ontario, Canada and he has two siblings: a brother named William and a sister named Olivia. He's pretty passionate about sports, including soccer and lacrosse, and he reportedly speaks multiple languages, including German, Italian, and Hungarian.
Article continues below advertisement
From a young age, he liked to entertain people and had dreams of becoming an actor and musician. So in 2010, he started posting content to social media, and it didn't take long for him to grow an audience. He signed with a manager for the first time in 2017, and now, he's partnered with TalentX Entertainment, a management company that represents social media's biggest stars.
Josh gained fame through his TikTok content.
His oldest TikTok post dates back to March of 2017, but since then, his main account (@joshrichards) has gained over 14 million followers and 662 million likes. Josh also runs a second TikTok account (@uhhhjosh), which has over 2.5 million followers. The content creator became well known for his lip-synching vids, comedic skits, and weird dance moves. 
Article continues below advertisement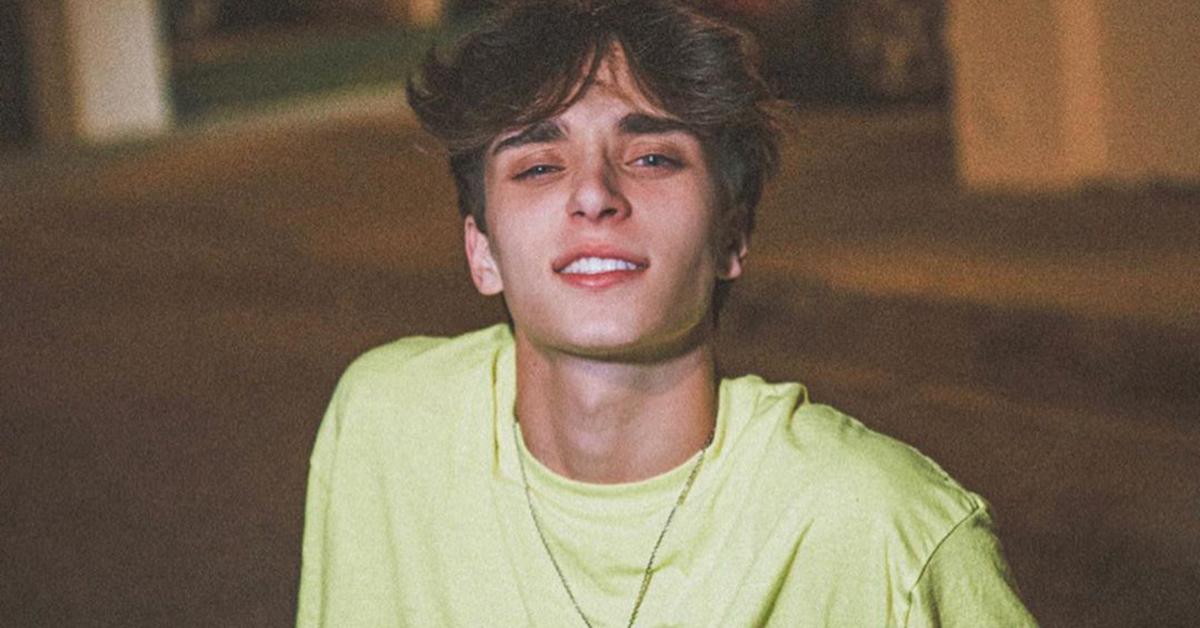 When he was asked to share his thoughts about the impact of TikTok, he said: "I think TikTok has become a really raw platform in the fact that people aren't trying to make it such high production value."
Article continues below advertisement
"It can be the worst quality of camera," he continued. "It can be the light or dark, it doesn't matter. It's more about that interaction with the people that are watching the video. So people are interested in that topic. They're going to interact well with it."
In addition to TikTok, Josh is also pretty active on YouTube, Snapchat, Twitter, and Instagram, where he currently has 3.6m followers. He's become a pretty big influencer, but this isn't all he's been up to.
Article continues below advertisement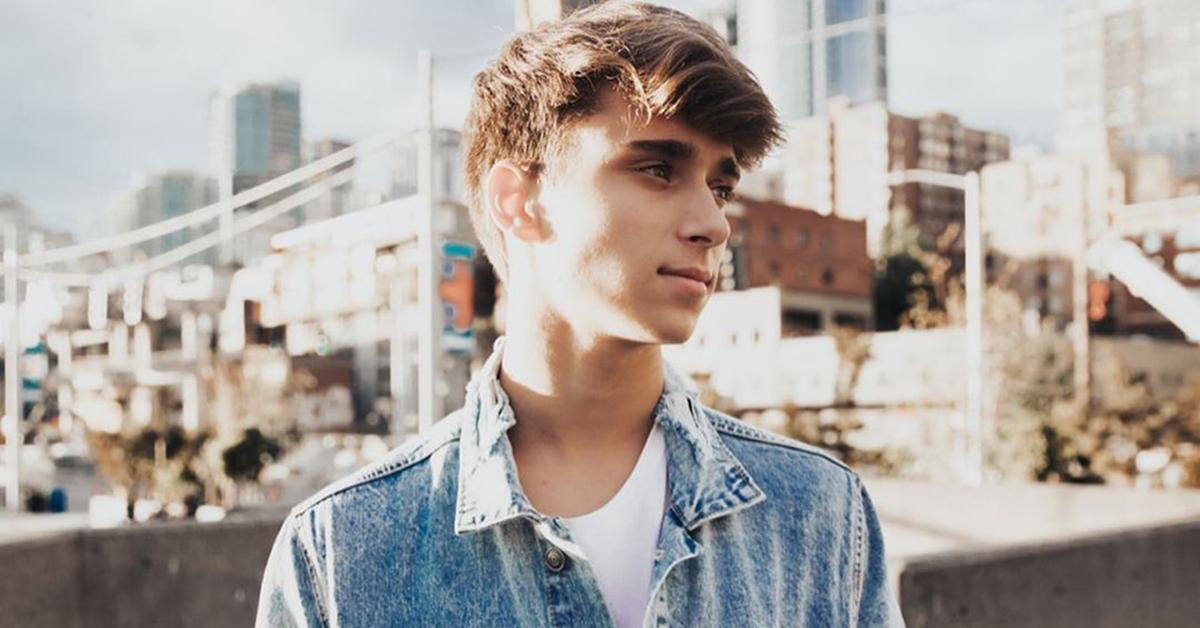 He's using his platform to make a difference.
In 2020, Josh attended the Consumer Electronics Show in Las Vegas, where he worked with Stan Bharti, Alex Mashinsky, and Brock Pierce to help raise awareness on helping the environment. They awarded three fans with $5,000 each for sharing the best videos that explained how they were trying to protect the planet. 
In an interview, he explained: "We were trying to just raise some awareness for climate change and how we can make a difference. We want people to make a video about what you're going to do to save the environment, like I said, then we were going to pick the top three people that we thought had a really good example of how to change."
Article continues below advertisement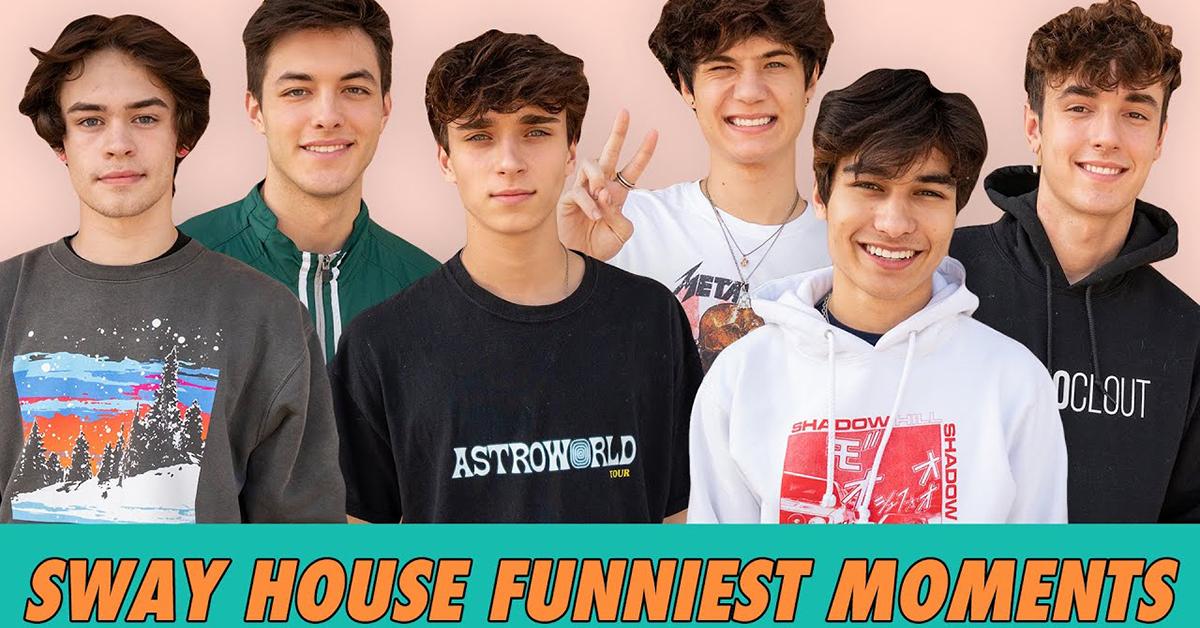 Josh Richards has plans to become an entrepreneur.
With his huge following and success, it's no surprise that the TikTok star wants to start his own business.
He said: "Since I've been a kid, I've had my little side businesses here and there. And then I decided to use social media. So to me, this is so cool. I built up my social media, and now it's kind of cool because I'm able to use those numbers and all these followers that I've been blessed with to go back into that entrepreneurship."
According to Michael Gruen, the Vice President of TalentX Entertainment, Josh has been the standout influencer from day one, so it looks like his biggest successes are yet to come. Michael said: "I've seen every TikToker in the world, like literally every one of them, and I can tell you there's nobody more charismatic and charming than Josh. He's one of the smartest."
View more information: https://www.distractify.com/p/josh-richards-tiktok
Articles in category:
Wiki