TikTok Crazy Cat Lady Killer Has Allegedly Finally Been Stopped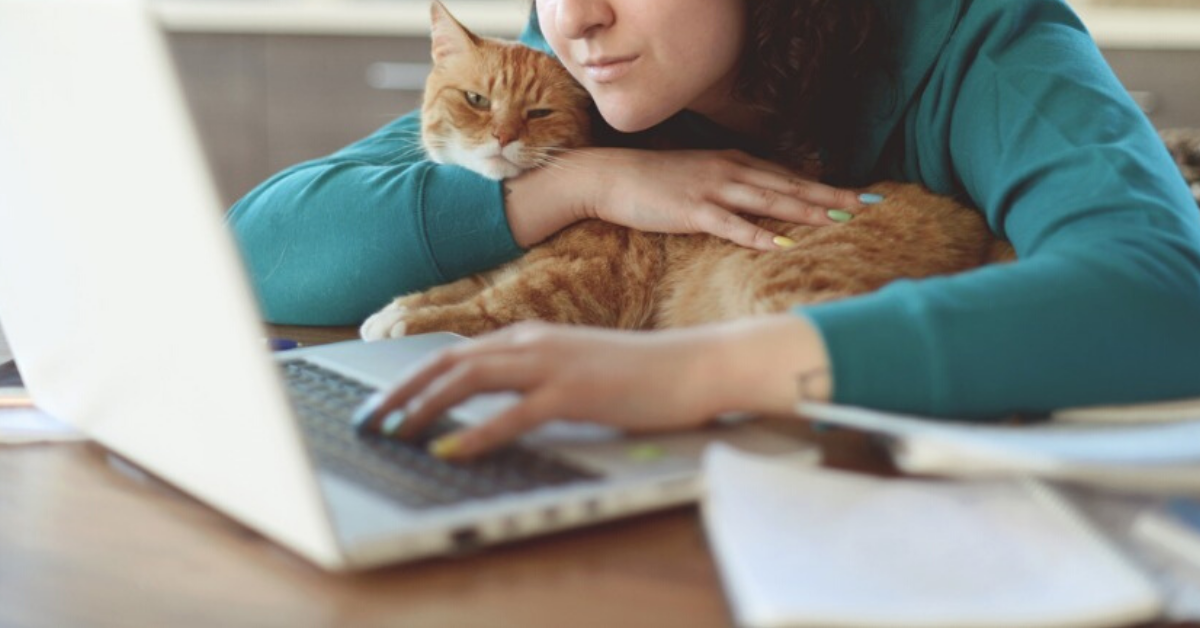 The TikTok platform has given hours of entertainment and fun dance and prank challenges to play along with. However, there's a disturbing trend happening right now with what is being dubbed the "crazy cat lady killer," and she's run wild on the social media platform. 
This post and the videos attached contains upsetting information about animal harm, so please read with caution. 
YouTubers and Reddit users have alerted authorities about these videos.
Muta, the host of SomeOrdinaryGamers channel on YouTube, first posted a video on his channel on May 2, 2020, titled "There Is A TikTok Cat Killer Right Now…". The 17-minute long video goes into detail on the anonymous crazy cat lady killer on TikTok, warning the public and urging them to contact authorities if they come across her content. 
Article continues below advertisement
According to Muta, he first learned about the crazy cat lady killer after someone left a post alerting him to a comment on one of his posts. In that post, the commenter tells Muta, "There's a woman going on Omegle showing skinned cats and their bloodied skulls." According to the commenter, "People are calling her crazy cat lady," and gave more information on what timeframes she was most often found online and the tags that she used on TikTok to promote her videos. 
Article continues below advertisement
Who is the TikTok crazy cat lady killer?
Muta posted a second video on YouTube on May 3, 2020, with an update on the crazy cat lady killer saying that law enforcement has been involved. In the video, he gives an update stating that "finally law enforcement is taking it seriously" and then shares his feelings that people on Reddit "basically did things the wrong way." According to him, people were trying to find the "smoking gun" and figure out who the person is and, in doing so, could have put innocent people in harm's way. 
Article continues below advertisement
Fingers were being pointed, doxing happened, the original DontF***WithCats community that was initially investigating the crazy cat lady has been set to private. Trying to read the community, you're now met with a message that reads, "There is doxxing going on here, and this sub needs to be temporarily closed until we figure out what to do." 
Right now, the identity of the crazy cat lady killer isn't known, but according to several reports, law enforcement is involved. It will hopefully take care of this situation swiftly. 
If you come across videos or images that are disturbing, you should contact the authorities in your area or report it to the FBI Cybercrime Division. 
View more information: https://www.distractify.com/p/tiktok-crazy-cat-lady-killer
Articles in category:
Wiki