The Rolling Hills Asylum Has Ties to 'American Horror Story' — Sort Of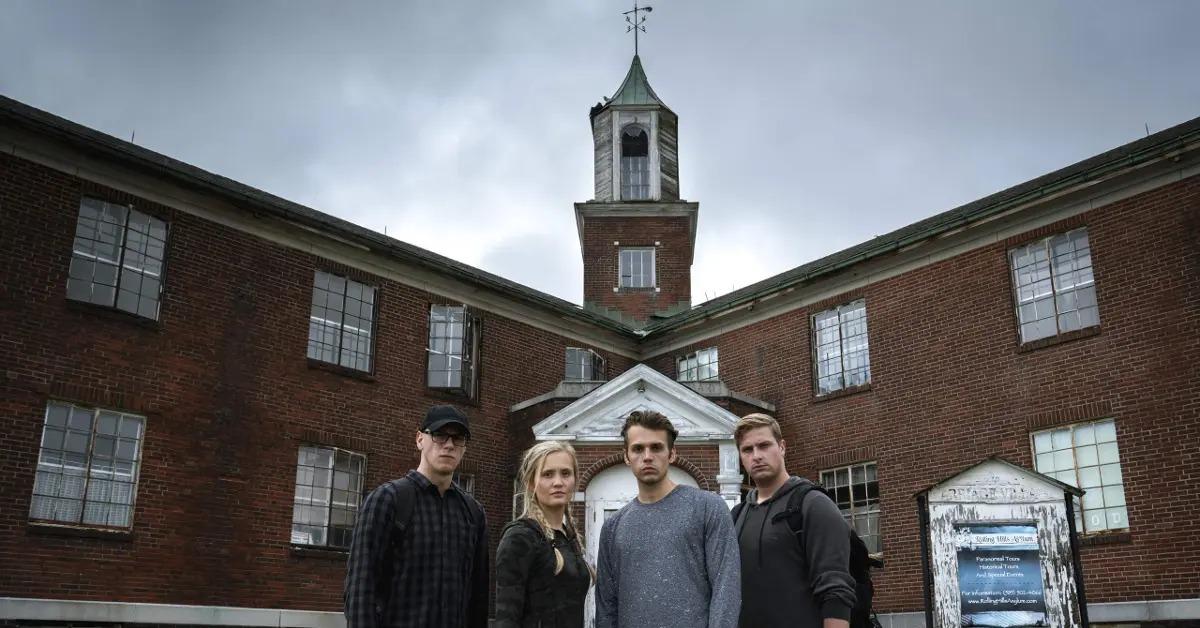 Ever since the first season of American Horror Story came out, fans have been itching to know everything about any stories or locations that are the inspiration for all of the morbid tales depicted in the FX series. This includes Season 2, American Horror Story: Asylum, which took place in a 1960's mental institution and included a serial killer, demented priest, and aliens all at the same time. Yes, it was a lot, but it was also some fans' favorite overall story.
And after Destination Fear rolled out its episode in November 2020 about the Rolling Hills Asylum, which has a website that clearly states its affiliation to the series, it brought back those fan questions about how AHS: Asylum came about. It's not as simple as the show's writers using the real-life asylum for inspiration or even as a filming location. But there is a link.
What does the Rolling Hills Asylum have to do with 'American Horror Story'?
When AHS: Asylum came out, there was a running promotion for fans to enter a contest for the chance to see the asylum from the show. The details on that are a little unclear, though, because the asylum that was used in the promo was the Rolling Hills Asylum in New York state. So if you had entered the contest to "get committed," as the promo said, and experience the same institution as depicted in the show, it may not have been the exact same one.
Or, FX used the exterior shots of the Rolling Hills Asylum for the promotional footage only. Whatever the case was at the time, American Horror Story was not filmed at the Rolling Hills Asylum. That doesn't mean it's not a real place you can visit yourself, though. And honestly, it's more of a hotbed of paranormal rumors than the actual filming location for AHS Season 2.
Article continues below advertisement
View more information: https://www.distractify.com/p/rolling-hills-asylum-american-horror-story
Articles in category:
Wiki