Parker Sawyers' Fraternity Days Offered Insight Into Barack Obama Role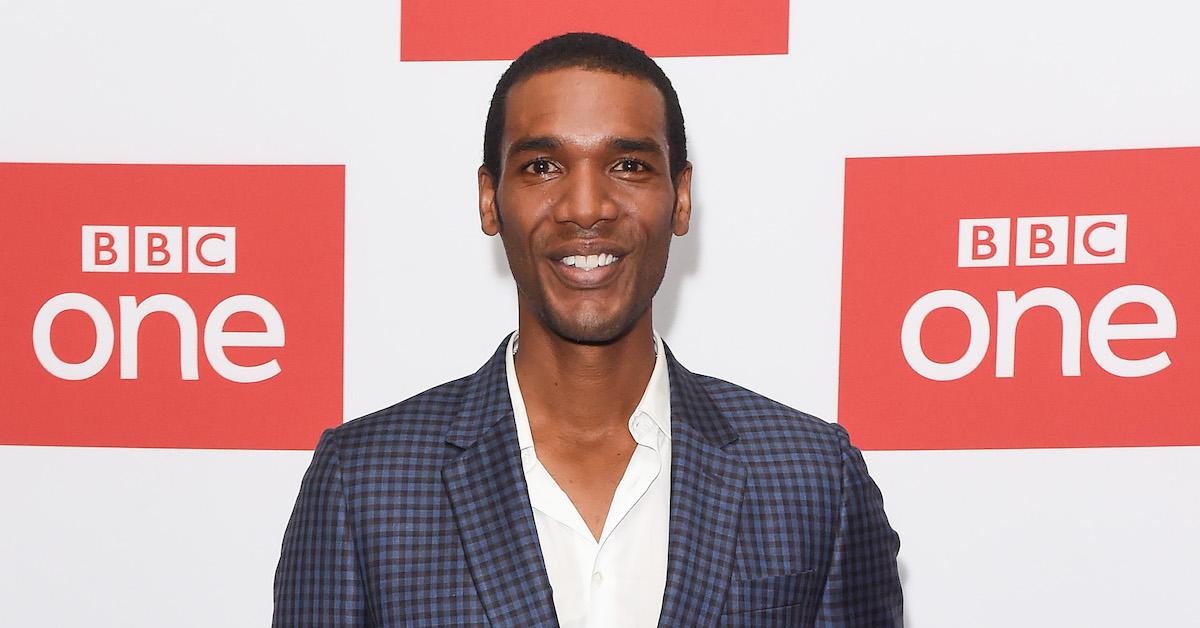 Those who have tuned into the STARZ's P-Valley —a drama series that portrays the inner workings of The Pynk, a fictional strip club located in the Mississippi Delta — have likely taken noticed of an actor who portrays a regular customer of the establishment: Parker Sawyers. And there's a good reason he looks so familiar.
Parker got his big break when he landed the role of a young Barack Obama in the biographical drama Southside with You. The film followed the former POTUS and Michelle Robinson — who would go on to be First Lady Michelle Obama — on their first date in 1989 in Chicago. Since then, the actor has enjoyed a steady stream of well-paying gigs.
Naturally, fans have wondered about Parker's educational background — and more specifically, about whether he was in a fraternity during his college days. Let's take a closer look at his time at Wabash College.
Was Parker Sawyers in a fraternity?
Parker Sawyers was in the fraternity Phi Gamma Delta, which is commonly known as Fiji. A winter 2017 issue of Wabash Magazine lists him as a noteworthy member of the Fiji house. (Below, he's pictured with a group of Wabash alumni who helped painted children's picnic tables at a playground near Partners in Housing apartments in Indianapolis.)
Article continues below advertisement
During an August 2016 interview with RogerEbert.com Parker briefly mentioned his fraternity days while discussing playing the role of Barack Obama. The interviewer asked the actor about Barack not entirely understanding what Michelle meant about not wanting to wear "different masks"  — or acting differently, depending on the people she was around.
"You're used to just placating somebody just so it's like, 'Let's not get anybody riled up.' But I definitely do that. I have done that in my life. I think we all have," Parker said at the time. "I went to private schools when I was younger, and then a private college, and I was in a white fraternity, and so there are things that people don't get, and it's like 'You know what, it's not going to matter.' It's easier just to let it go."
Article continues below advertisement
He continued: "But what's really interesting is that Michelle is like, 'No, I don't want to do that.' Did you ever think about that? Do you want to be authentic? And that's something that President Obama says about her now. She is herself, anywhere she goes, and that's one of her most attractive qualities about her. I think Rich hit that on the head that she's like, 'You know what? I don't want to do that.' And then Barack is like, 'Oh. Alright, haven't thought about that!'" 
There you have it! Yes, Parker Sawyers was in the fraternity Phi Gamma Delta when he was a student at Wabash College. Although he graduated in 2005 with a degree in philosophy, he's an accomplished actor today thanks to hard work and his big break landing the role of President Barack Obama.

View more information: https://www.distractify.com/p/parker-sawyers-fraternity
Articles in category:
Wiki