Legends' Filmed? Season 11 Was Months in the Making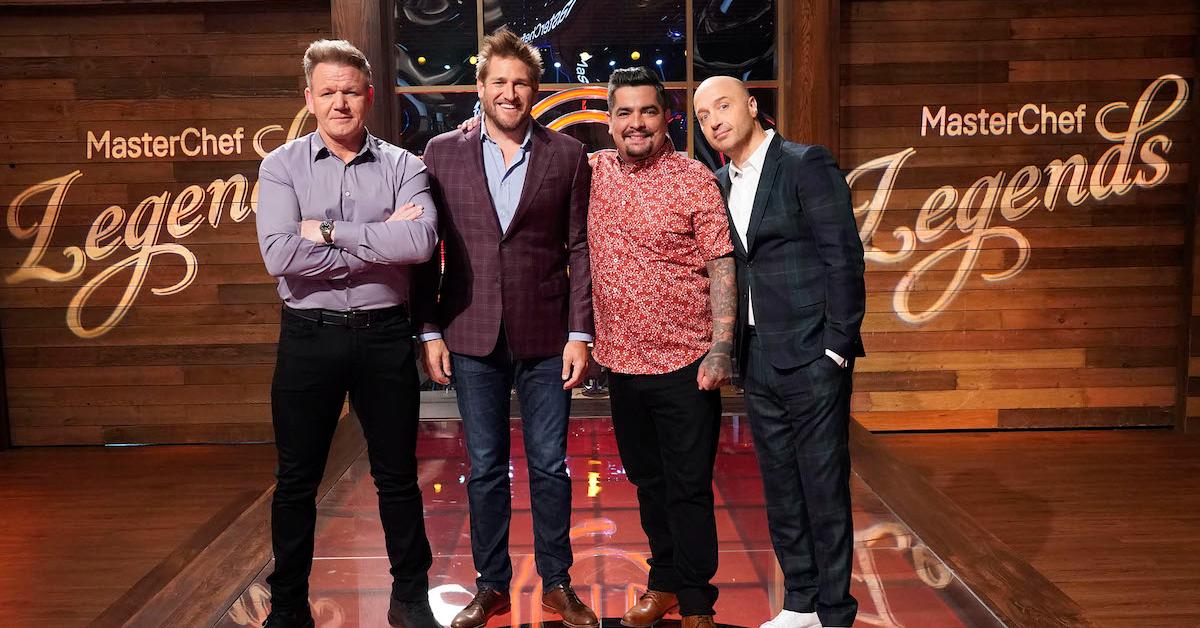 While the judging panel is top notch for MasterChef: Legends, the final 15 contestants are some of the most talented home cooks that have appeared on the Fox series before.
The Season 11 apron holders are Abe Konick, Alejandro Valdivia, Annai Gonzalez, Anne Hicks, Autumn Moretti, Eyce Wooten, Joseph Manglicmot, Kelsey Murphy, Lexy Rogers, Mary Jayne Buckingham, Matt Gagnon, Michael Newman, Miles Gateff, Suu Khin, and Tay Westberry.
Only one of the aforementioned competitors will be victorious, and viewers will have to tune in to find out who will win.
MasterChef: Legends airs on Wednesdays at 8 p.m. ET on Fox.
View more information: https://www.distractify.com/p/when-was-masterchef-legends-filmed
Articles in category:
Wiki