Is Supergirl in 'Superman & Lois'? Only Time Will Tell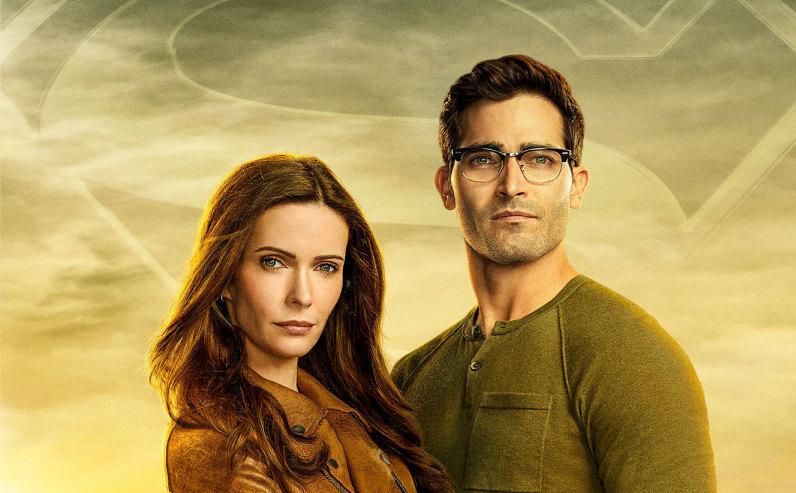 Although Tyler Hoechlin and Elizabeth Tulloch previously played Superman and Lois Lane respectively in Supergirl, not all previous Supergirl casting is remaining in Superman & Lois. While fans are excited about the new show, some are frustrated that Superman & Lois will essentially be erasing many plot points and original casting from Supergirl. 
As far as casting goes, Lois Lane's father, General Sam Lane, will be played by Dylan Walsh in Superman & Lois, although the same character appeared in Season 1 of Supergirl played by Glenn Morshower. Another main character being recast is Superman villain Morgan Edge. In Supergirl, he was portrayed by Adrian Pasdar, but he will now be played by Adam Rayner. He'll likely be stirring the pot quite a bit in his new role.
Another major sticking point for fans of Supergirl is the Lex Luthor storyline. Even though Lex died in Season 4 of Supergirl and was then brought back to life in the next season, it seems that if Lex Luthor comes back (again) in Superman & Lois, he will likely be recast as well. Many expect that the character, The Stranger, who we don't yet know much about, is a cover for Lex Luthor. The Stranger will be played by Wolé Parks.
View more information: https://www.distractify.com/p/is-supergirl-in-superman-and-lois
Articles in category:
Wiki