Is Megan Still With Michael on 'Love After Lockup'? Is Sarah Pregnant?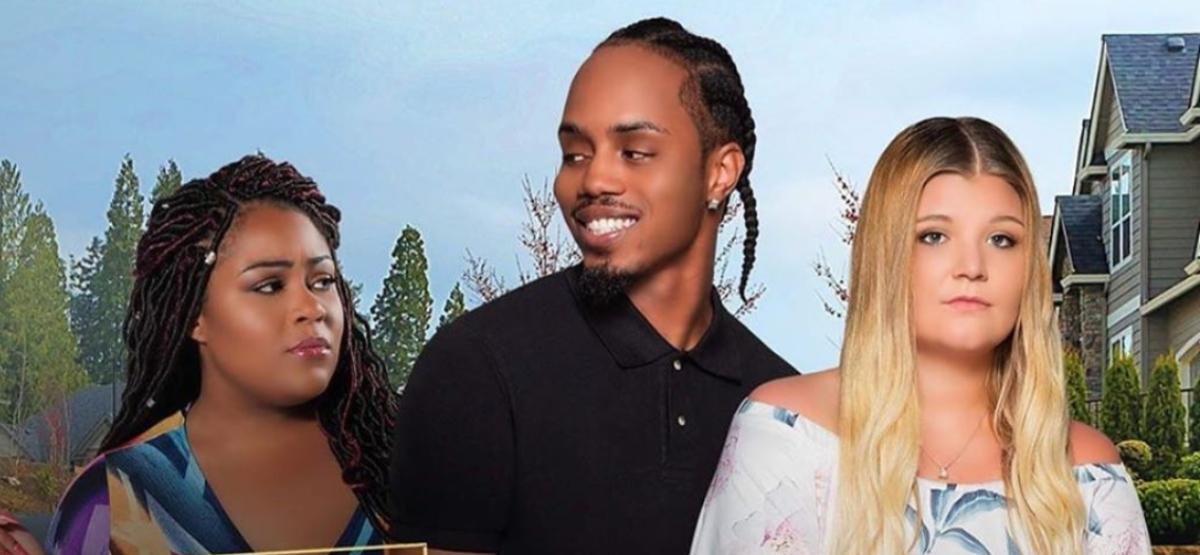 If you're a fan of Love After Lockup, then like us, you have been following the Michael-Megan-Sarah love triangle. Four months into Michael's incarceration, the reality star is still manipulating the heart of both women… even behind bars. Viewers watched as he confessed to his wife Sarah that he no longer had feelings for his girlfriend Megan, and vice versa. Well played, Michael.
As both women want to continue their relationship with Michael once he is released from prison, the WEtv star is faced with a tough decision. Megan knows her "bae" is a married man, but that's not going to make her pump the breaks on her two year relationship. 
Are Michael and Megan still together today?
While it has not yet been revealed which of the two girls Michael decided to continue on with his relationship, Sarah has hinted that she is no longer with the father of her children. 
In a March Instagram post, Sarah shared an update on Instagram, writing, "This experience along with giving birth to a new baby girl has changed my life! I have to admitted for the better. I have become wiser, stronger, and more humble. I am beyond thankful for my life experiences even though the journey is excruciating combined with prolonged AGONY [sic]."
Article continues below advertisement
She continued, "Being rejected on national TV by the one person you thought you knew best in this world was horrific and painful. NO I'm not 'playing the victim' I was HURT. But I regret NOTHING, I'm now sure of myself that I am a BEAUTIFUL STRONG WOMAN. This does NOT define me, what I do with it does [sic]." 
Sarah concluded that she forgives her husband for his past indiscretions and only hopes the two of them can continue to raise their kids together. The mother-of-two currently has no photos of her (ex?) husband on social media. 
As for Megan, she has given no inclination on social media if she has decided to stick with her cheating boyfriend. The last photo she posted of the pair was in early February, which reflected on a past date of the couple enjoying a trip to Niagara Falls.  
Article continues below advertisement
"I can't lie…This was a great day. I know a lot of people think that when I look back I should be bitter about my experiences.. But I'm not. This was an amazing day," she captioned the photo. Michael has also kept quiet on social media regarding his love triangle, and has only shared pics of his two adorable kids.
Guess we will just have to wait and see how this love triangle unfolds. Catch new episodes of Love After Lockup on Fridays at 9 p.m. ET on WEtv. 

View more information: https://www.distractify.com/p/is-megan-love-after-lockup-pregnant
Articles in category:
Wiki