Is Laura Ingraham Married? Her Dating History Might Surprise You
As of now, she's the host of The Ingraham Angle, the editor-in-chief of LifeZette, and a mom to three adopted kids. But is the political commentator also happily married? Here's what we know about her dating history and current relationship status.
Laura Ingraham dated Dinesh D'Souza during her college days.
Dinesh D'Souza definitely has a type. Nearly all of his exes, including Ann Coulter, are blonde conservatives, so it comes as no surprise that he once dated Laura. They met at Dartmouth University while working at The Dartmouth Review in the early '80s, and they even got engaged at one point. However, they never made it down the aisle.
In 2014, when Dinesh was sentenced for campaign finance fraud, Laura came to his defense by writing a letter to the judge who was overseeing his case. 
Article continues below advertisement
She wrote: "Dinesh is simply one of the finest human beings I have ever met. His generosity of spirit, philanthropy, keen sense of compassion and devotion to country are what I hope my own children exhibit when they mature into adults." 
It's easy to see why these two almost tied the knot, but it's unclear why they broke up.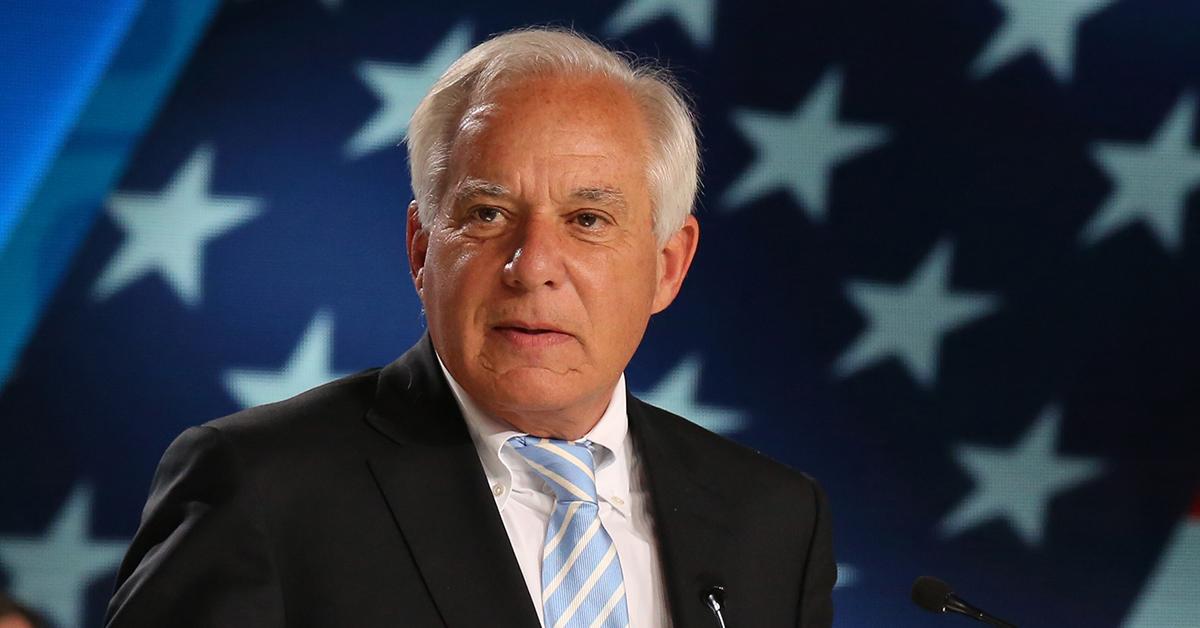 Article continues below advertisement
Laura Ingraham had a relationship with broadcaster Keith Olbermann in 1998.
This may come as a surprise to some, since Keith is an outspoken liberal. The New Yorker published a piece about him in 2008 and reported that he dated Laura "briefly a decade ago." No details were given in terms of how they met or how long they dated, but according to Keith, their opposing beliefs actually wasn't the main reason for their split. 
Article continues below advertisement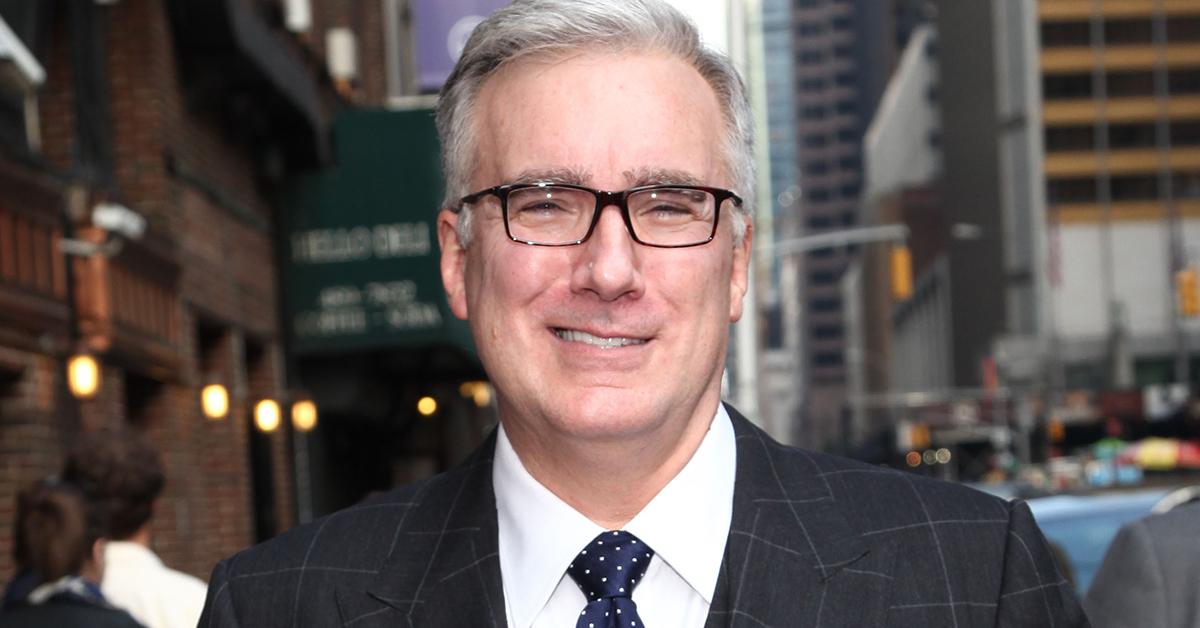 Regarding their break up, he said: "There were a few problems. There were a few things that I could see were going to be impediments. Oddly, they were not political things." 
Article continues below advertisement
But based on how Laura criticized him on the air after he made his comments about President Bush, it seems like their political differences would've become a major problem. After suggesting that Keith was insulting American troops, Laura said: "I believe MSNBC really needs to bring in a medical team at this point… I don't know what happened to him. I really don't. He didn't use to be this way."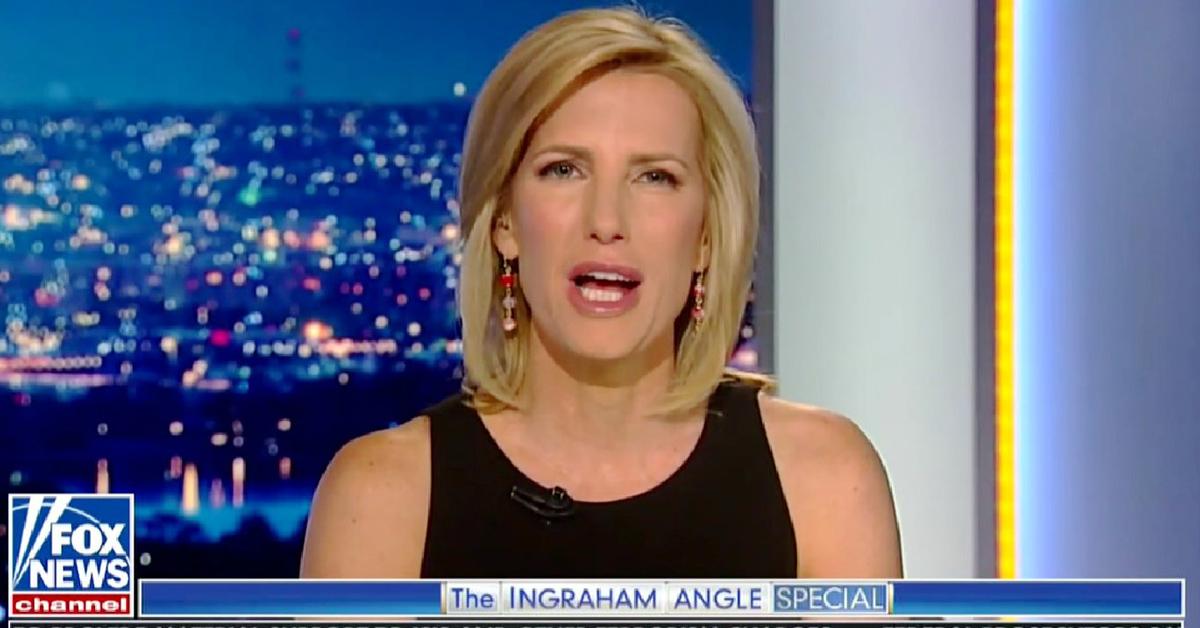 Article continues below advertisement
In his next broadcast, he clarified that he was never referring to American troops. He then called Laura out and said: "I cannot imagine that kind of evil knee-jerk reflex… It seems to me these right-wingers have inadvertently shown their true colors, their instinctive hatred for, and contempt for those self-sacrificing Americans who have been needlessly placed in harm's way." 
…We're guessing that he and Laura didn't end on good terms.
Laura Ingraham got engaged to James V. Reyes and revealed she had cancer.
The 56-year-old announced that she was engaged to Chicago businessman James V. Reyes in April, 2005. She reportedly met the divorced father on a blind date, but their relationship didn't last. 
Article continues below advertisement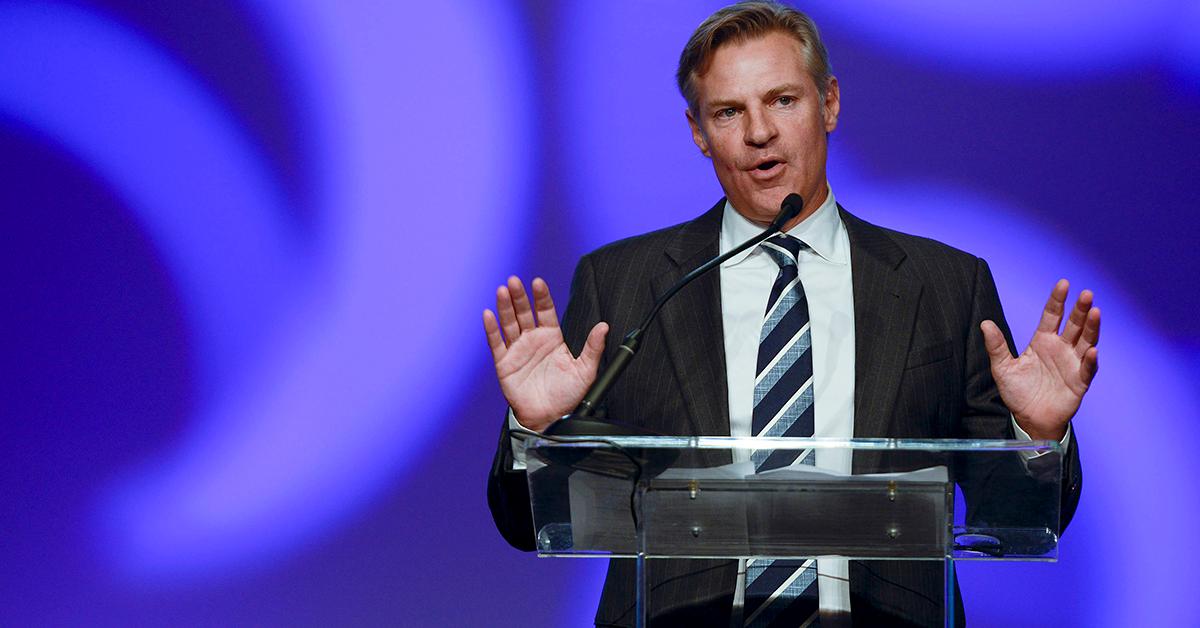 It was during this time when Laura was diagnosed with breast cancer, so she underwent chemotherapy for a while. After having a successful surgery, she shared in May that they'd broken off the engagement.
Article continues below advertisement
Despite the diagnosis, Laura pointed out that she'd found a silver lining. She said: "I really don't know what I did to deserve such kindness but I will gladly wrap myself in it. It's weird but getting cancer has made me feel more blessed than I ever felt before, and I will do everything I can to return the generosity 100-fold when I am feeling a bit better."

View more information: https://www.distractify.com/p/is-laura-ingraham-married
Articles in category:
Wiki