Is Cortez Leaving 'S.W.A.T.'? Worried Fans Want to Know — Details!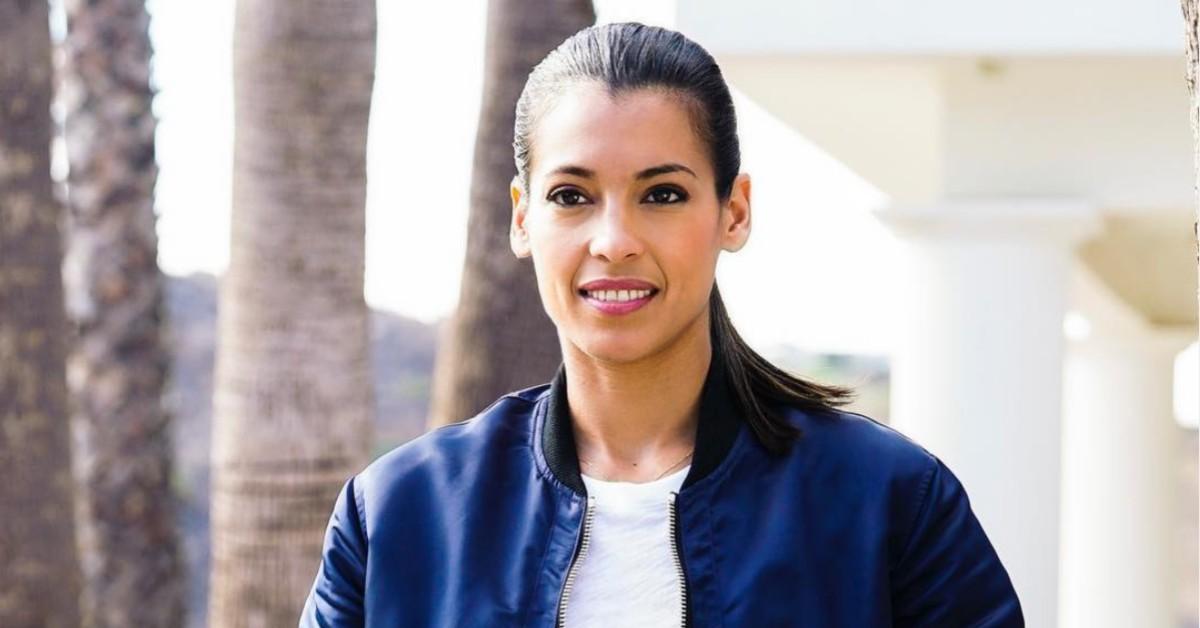 Jessica Cortez (Stephanie Sigman) was first rumoured to take a brief break from the hectic and unpredictable everyday of the Los Angeles Police Department during the season 2 finale, "Kangaroo." At the time, it was indicated that she would go on a few-day long training course organised by the FBI. This left die-hard fans of the show to hold onto the last, faintest ray of hope, thinking that the character will make her due return. 
Alas, we have bad news for the Cortez-heads out there: As a recent Instagram story posted by Stephanie makes clear, her character was offered a rare, long term opportunity at the FBI. In other words, Cortez will vanish from the show. Sorry to be the one to break it to you. 
View more information: https://www.distractify.com/p/did-cortez-leave-swat
Articles in category:
Wiki