How Did Nick Die on 'Fear the Walking Dead'? — Plus, Return Date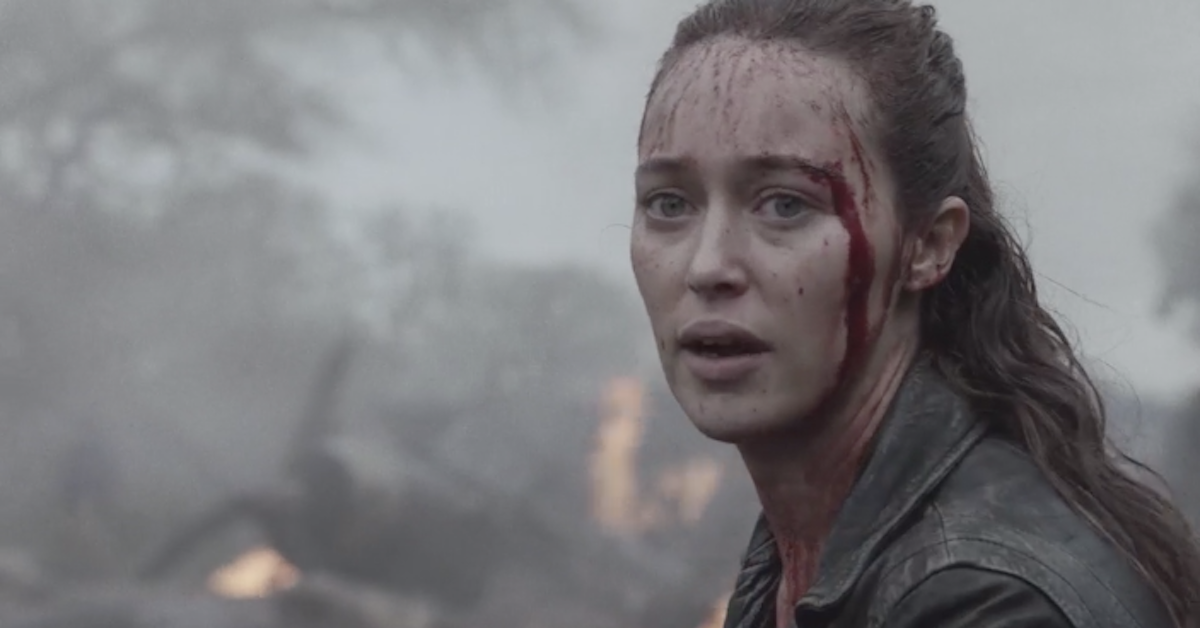 Nick Clark (played by Frank Dillane) dies in Season 4 Episode 3, "Good Out Here." It's a bit shocking because up until that point, he's one of the show's most important leading characters. Nick is Alicia's brother, Madison's son, and Luciana's boyfriend.
But in "Good Out Here," we watched as Charlie, his former love interest, turned out to be a spy and shot him in the chest! Then, the poor former drug addict turned altruistic community member dies in the arms of Luciana, Alicia, and Strand who try to save him while Morgan, Althea, and John Dorie look on.
We're getting sad just thinking about his death again. Especially because he was one of Fear the Walking Dead's best written characters, with a personable arc and an unpredictable edge. His story will likely continue in the flashback scenes, but now we know they'll all lead to this tragic death scene.
View more information: https://www.distractify.com/p/how-did-nick-die-fear-the-walking-dead
Articles in category:
Wiki