'Great British Baking Show' Winners: Where Are They Now?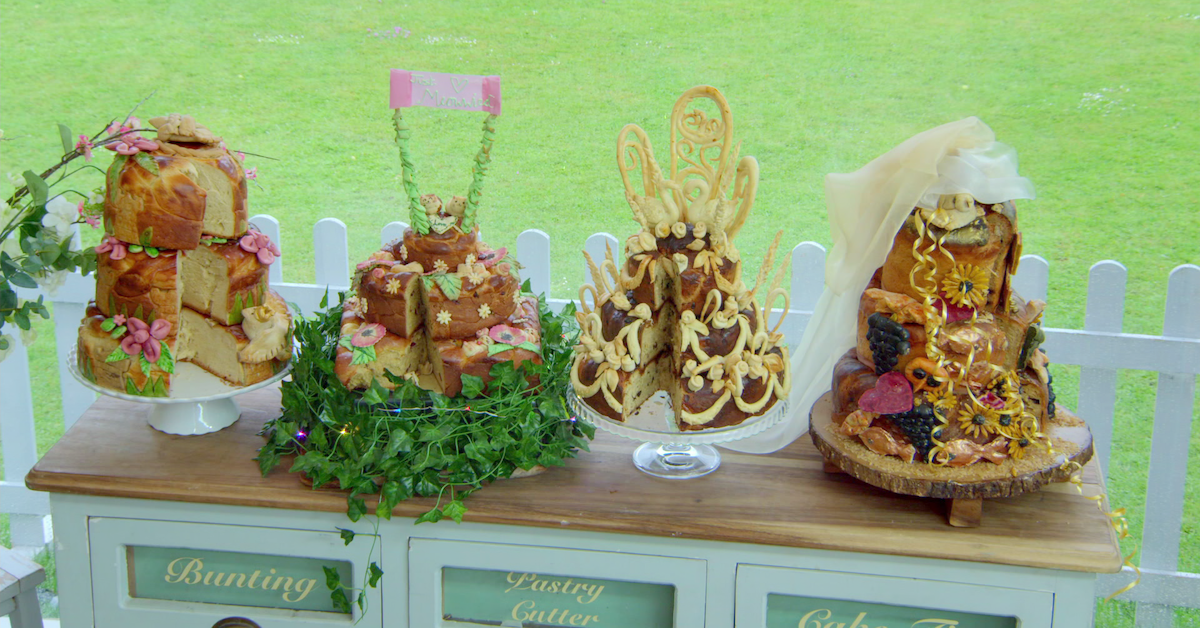 All of GBBO's winners have gone on to do big things, but none as big as Frances … literally! In 2017, Frances baked the world's largest Jaffa cake with an impressive 4-foot diameter, making her a Guinness World Record Holder. 
Since winning her GBBO title, Frances has also baked for famous people like the illustrator Quentin Blake and has appeared on the pages of Vogue magazine. Fans can also catch up with Frances via her website, where she blogs about her favorite recipes. 
Recently, Frances was in a spot of trouble with the law when she was caught shoplifting from British supermarket Waitrose, but the matter was quickly dealt with by way of a community resolution (meaning that no formal police record was issued).

View more information: https://www.distractify.com/p/great-british-baking-show-winners
Articles in category:
Wiki