Ed and Lorraine Warren's Daughter, Judy Spera, Still Fears Annabelle
Ed and Lorraine Warren's investigations into the paranormal inspired the $1.9 billion Conjuring cinematic universe, the second highest-grossing horror franchise ever, and their daughter has taken the spotlight in recent installments — played by Mckenna Grace in 2019's Annabelle Comes Home, for example. Here's what to know about Judy Spera, née Judy Warren, and her interactions with the real-life Annabelle doll.
Did Ed and Lorraine Warren have a daughter?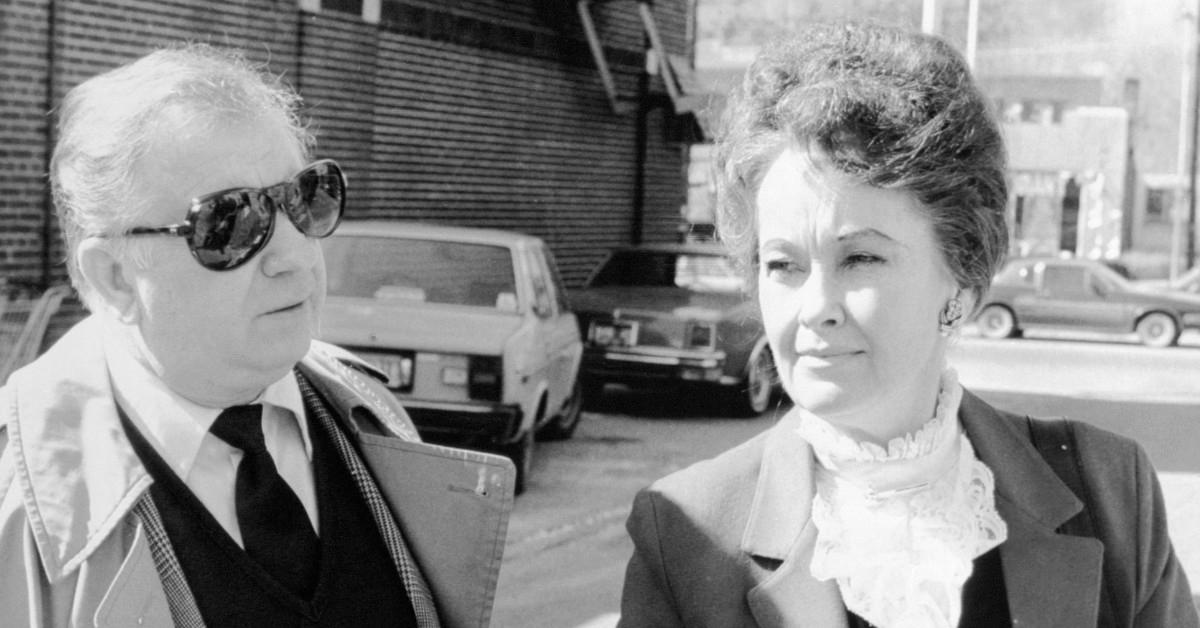 Ed and Lorraine Warren welcomed their daughter Judy in 1951, and she has carried on their legacy after their deaths in 2006 and 2019, respectively. In fact, Judy and her husband, Tony Spera, own the family's museum, Annabelle included.
In an interview with Den of Geek published last month, Judy said she lived with her grandparents while her parents were traveling on their investigations, and she spent only a brief time in her parents' house. "I was terrified there, in their house, so I just didn't sleep there," she recalled. "I couldn't sleep in a room by myself. And I was young, I was very young."
Article continues below advertisement
"The one case that I was older that they were talking about the most was the Devil in Connecticut case," she added, referring to Arne Cheyenne Johnson's 1981 killing of landlord Alan Bono and his famous demonic possession defense.
Article continues below advertisement
Is there a real Annabelle doll?
The real-life Annabelle is a Raggedy Ann doll a student nurse received as a gift in 1968 and then brought into the home she shared with a roommate. "Almost immediately, the roommates noticed strange occurrences with the doll, and they were introduced to a medium who told them the doll was inhabited by the spirit of a young girl named Annabelle," NESPR states.
The website continues, "The two roommates tried to accept the doll's spirit and please it only to have it reciprocate maliciousness and violent intent. This is when Ed & Lorraine Warren were called and pronounced the doll demonically possessed. They removed the doll from the house and encased it in a glass box to contain the evil spirited entity."
Article continues below advertisement
The Warrens put Annabelle — and her glass case — in their now-closed Warren Occult Museum in Monroe, Conn., and when Judy first brought Tony home, he had to tour the museum without her. "She told me, 'I've never gone into that museum,'" he told USA Today in 2019. "She was afraid of it and Annabelle."
These days, the museum is closed to the public, with Annabelle still encased inside. "She has never escaped, or acted up," Judy told the newspaper, giggling. "But I don't want her to get any ideas."

View more information: https://www.distractify.com/p/ed-and-lorraine-warren-daughter
Articles in category:
Wiki