Does Shania Twain Have Kids? Meet Her Look-Alike Son, Eja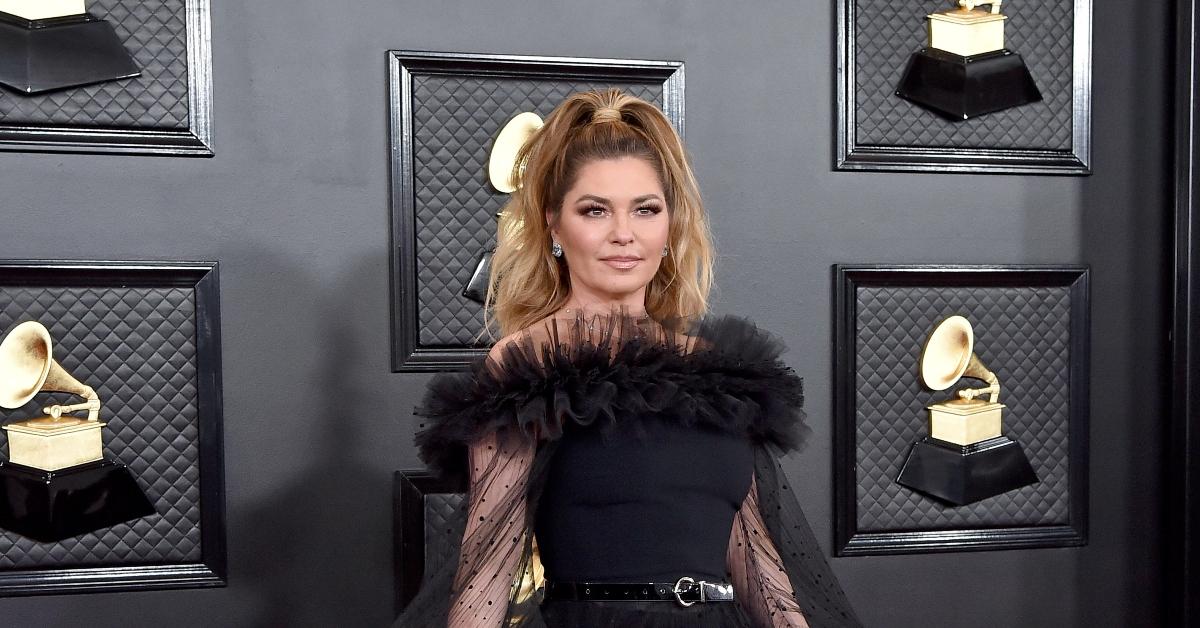 The legendary singer devoted herself to raising her 19-year-old son, Eja Lange, in the aftermath of her divorce from Robert John "Mutt" Lange. So, what happened? Did the couple have any other kids? 
Shania Twain relied on her son, Eja Lange, during the divorce.
Shania started talking to Robert in June 1993, and by December that year, they were married. According to The List, it was Shania's music that brought them together. 
Article continues below advertisement
As a high-profile record producer and songwriter, Robert was scouting for fresh talent, which is how he first heard about Shania. He called her label to ask for her phone number, and in no time, they started dating. 
They welcomed their first and only kid, Eja, on Aug. 12, 2001, just one year after moving to Switzerland. 
Article continues below advertisement
Living in a new country turned out to be much harder than originally expected, particularly for Shania, who didn't have many friends in their chosen town of Corseaux. Fortunately, the initial sense of loneliness subsided when she hired Marie Anne Thiébaud, a personal assistant who would later on become one of her best friends. 
The singer learned that Marie Anne and Robert were pursuing an affair behind her back in the spring of 2008. Reportedly, it was Marie-Anne's husband, Frédéric Thiébaud, who told her about their secret relationship. 
Article continues below advertisement
In May 2008, Shania announced that he and Robert opted for separation, and shortly after, she started seeing Frédéric. As she explained in a previous interview with The Guardian, she and Frédéric were there for each other during the emotionally draining period — and gradually, they fell in love.
Article continues below advertisement
To cope with the emotional hardships, Shania devoted her time to Eja, whose presence made her temporarily forget about the horrific turn of events. Around the same time, she took up a newly-found interest in song-writing as well. 
Eja wants to follow in his mother's footsteps and become a musician.
"He's been making music for a few years now […] He's very devoted and a real hard worker. He's got a crazy passion for making music, and it's really fun to watch," Shania explained in a previous interview with Sounds Like Nashville. 
Article continues below advertisement
Unlike Shania, Eja is interested in everything electronic music and sound design-related. All too aware of the challenges celebrities have to face, he is more eager to explore songwriting and composition. 
"He definitely listens to EDM, so that's where he is as a fan, but he listens to all kinds of music […] He likes a wide variety of stuff. Hans Zimmer is one of his biggest heroes," she told Sounds Like Nashville.  "There's a real broad spectrum in his life musically, so he makes all kinds of stuff and he orchestrates a lot of things. He loves to arrange music and write music. He's just on his own journey."
View more information: https://www.distractify.com/p/shania-twain-kids
Articles in category:
Wiki