Does Liza Koshy Have a Girlfriend? An Instagram Pic Has Some Wondering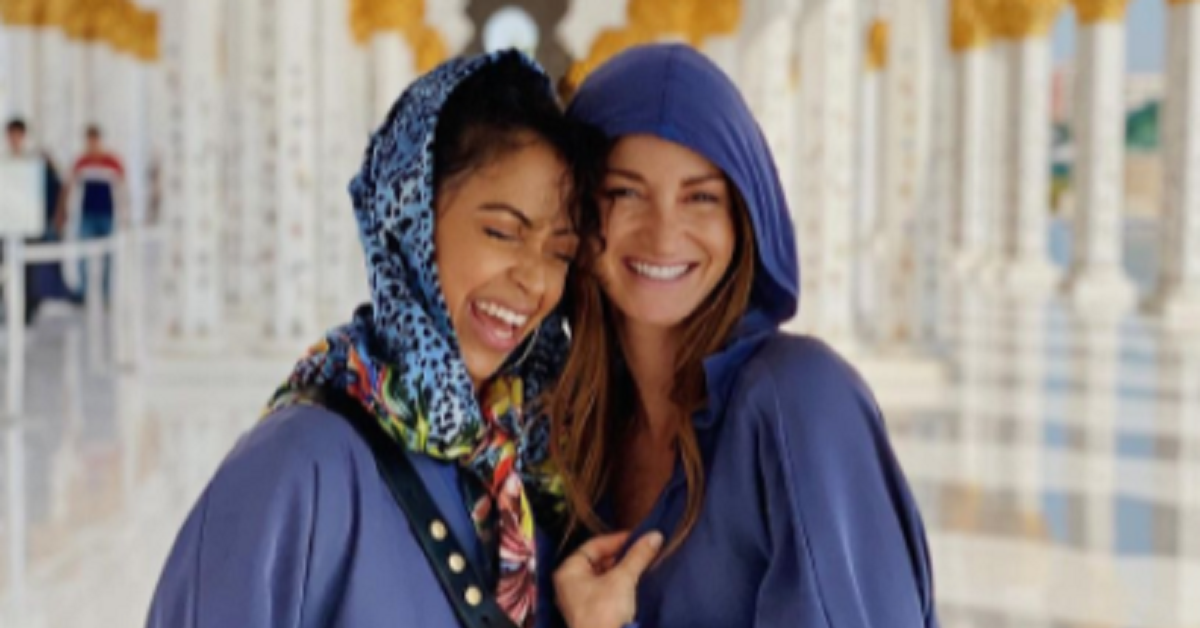 YouTuber Liza Koshy may have started a new relationship. Liza, who dated fellow YouTuber David Dobrik from 2015 until 2018, has posted a series of photos on Instagram that many fans suspect are of a new relationship. Now, fans of Liza's are digging for further confirmation, although the post itself certainly offers a strong indication of Liza's relationship status.
Does Liza Koshy have a girlfriend?
In a June 17 post, Liza offered her followers a series of photos of herself with personal trainer Jenna Willis. In many of the photos, the two certainly appear to be very friendly. The photos themselves reveal how intimate the two are, but the relationship speculation went into overdrive after fans read the caption that Liza posted underneath them.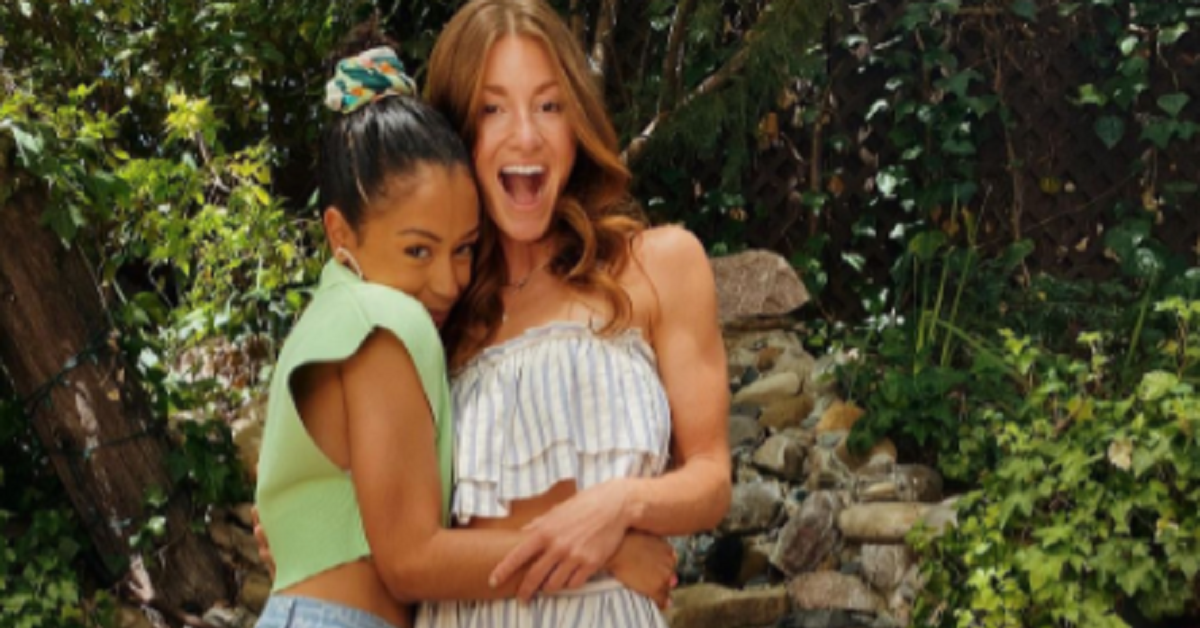 Article continues below advertisement
"Happy belated birthday baby. I can't wait to see you at the end of the aisle one day… I just have no idea which role you'll play," she wrote.
In response, Jenna offered a comment of her own in which she wrote "3, 6, 8, swipes. Drop the mic, cause we did it baby!"
In response to somebody saying, "damn girl you lucky one," Jenna simply replied: "agreed."
All signs are certainly pointing to a relationship between the two of them, but neither has officially confirmed their relationship yet. Although the relationship has not been confirmed, the post was more than enough to lead to a full-on freakout from fans, many of whom couldn't believe their eyes.
"Okay, Imma be honest, I can't tell if you two are dating or not," one person wrote.
"Wait, did I miss something?" another added.
Article continues below advertisement
Fans were overwhelmingly supportive of Liza's post.
There was some confusion in the comments under Liza's post, but the majority of comments offered their support for the relationship, saying that the two of them were incredibly cute together.
"i. love. u. two," one person wrote in the comments.
"the absolute cutest," another added.
Article continues below advertisement
Liza began her online career on Vine, but has since moved over to YouTube, where she has a hugely popular channel. Liza's channel has more than 17 million subscribers, and she has more than 19 million followers on Instagram.
Liza's channels offer a glimpse into her life, but as many fans discovered through her latest post, her pictures and videos don't necessarily represent the full range of things that she gets up to.

View more information: https://www.distractify.com/p/does-liza-koshy-have-a-girlfriend
Articles in category:
Wiki