Did Al Sharpton Know MLK? Not Personally but He's Influenced by Him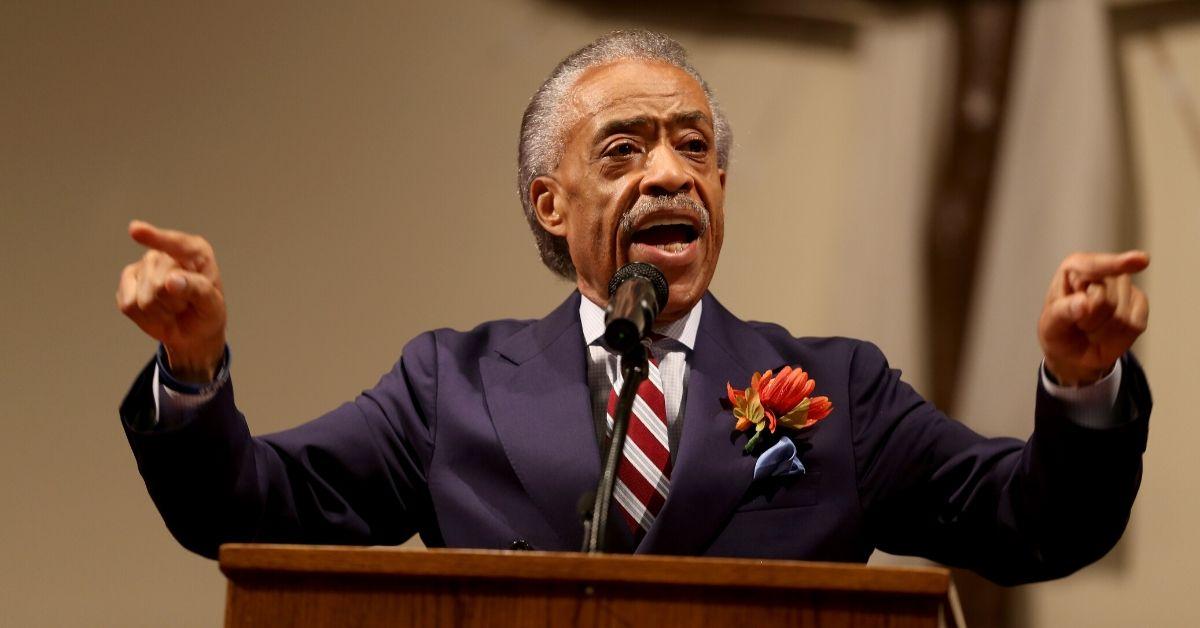 The discussions continue as people rally around the Black Lives Matter movement and push for change in systemic racism and look to make the police force less dangerous for Black citizens. One person who has been very vocal, not only recently, but for decades, is Reverend Al Sharpton. 
The march will be led by families of Black people killed by police.
According to CNN, Al Sharpton is organizing another March on Washington to mark the 57th anniversary of the civil rights protest originally led by Martin Luther King Jr. "On August 28, the 57th anniversary of the March on Washington, we're going back to Washington," Al said during a eulogy at the memorial service for George Floyd, the man who was killed by police officers in Minneapolis on May 25.
Article continues below advertisement
"We're going back this August 28 to restore and recommit that dream [of Dr. Martin Luther King Jr.] … We need to go back to Washington and stand up, Black, white, Latino, Arab, in the shadows of Lincoln and tell them this is the time to stop this," Sharpton said, according to CNN. 
The original March on Washington for Jobs and Freedom took place in 1963 and was led by MLK. It was at that event that the civil right's leader delivered his famous "I Have a Dream Speech" at the Lincoln Memorial. 
Article continues below advertisement
Al said the upcoming march in August is "going to be getting us ready to vote, not just for who's going to be in the White House, but the statehouse and the city councils that allow these policing measures to go unquestioned." 
Did Al Sharpton know MLK?
Article continues below advertisement
Al Sharpton was only 9 years old when the MLK delivered his "I Have a Dream" speech so while he didn't know MLK personally, he's certainly been influenced by his work. During an interview with the Washington Post in 1990, Al said that he's looked to the work of MLK to make his own impact in the world. 
"How did King establish his leadership?" he said. "By marching, by putting people in the streets. Tell me when in the history of the civil rights movement the goal wasn't to stir things up." 
Article continues below advertisement
Al Sharpton has been outspoken on the rights of Black Americans and he's changed his activism style over the years to emulate that of the late MLK. 
"In 1995 New York said Sharpton was no longer the 'Winnie Mandela of African-American politics,' but was rather adopting a more conciliatory style reminiscent of the late Dr. Martin Luther King Jr. With Sharpton's entry into mainstream politics a kinder and gentler Al was calling for racial harmony and a Christian attack on the politics of meanness," YourDictionary wrote. 
Article continues below advertisement
View more information: https://www.distractify.com/p/did-al-sharpton-know-mlk
Articles in category:
Wiki