AT&T, Verizon downgraded at Oppenheimer following hefty bids for spectrum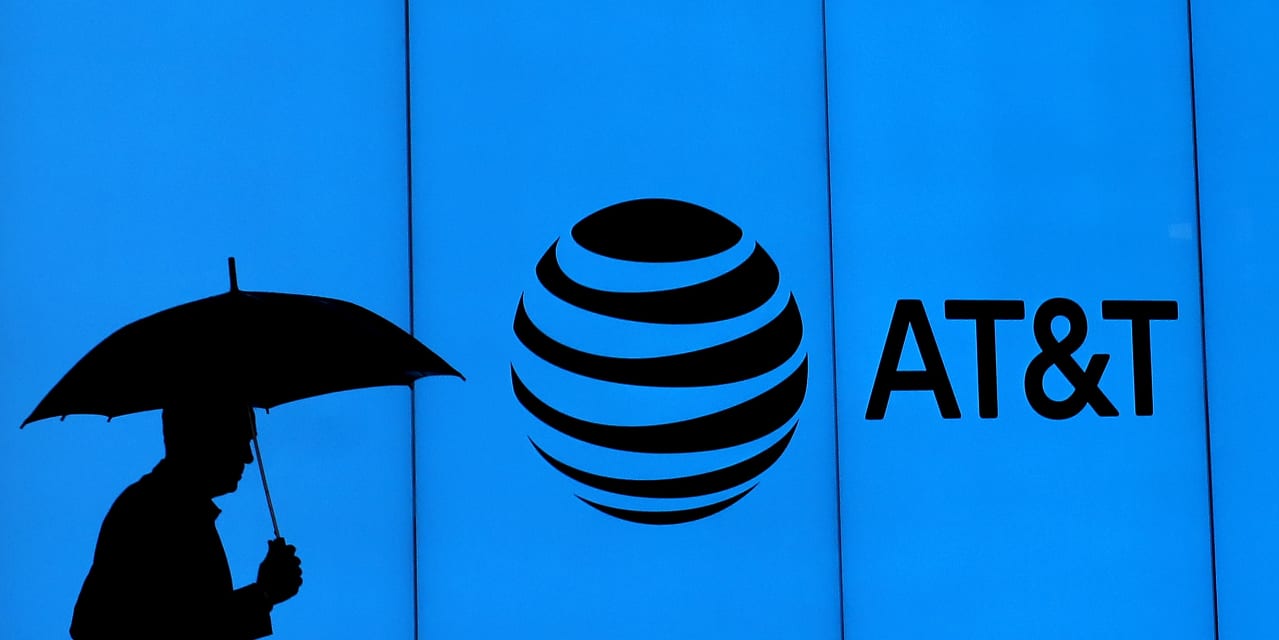 Oppenheimer analyst Timothy Horan downgraded shares of AT&T Inc. and Verizon Communications Inc. to perform from outperform Thursday, after the Federal Communications Commission revealed the results of a recent spectrum auction, showing that the two telecommunications companies were overwhelmingly the largest bidders in an expensive auction.
Verizon's
VZ,
-2.01%
winning bids amounted to $45.4 billion and AT&T's
T,
-2.55%
amounted to $23.4 billion, while the overall auction raked in $81.2 billion. The auction opened up access to mid-band wireless spectrum that the carriers will use to build out their 5G networks.
"This was a must-win auction for Verizon as it had to acquire 5G mid-band spectrum to compete with T-Mobile's network quality," Horan wrote. "However, it will take at least a year to start deploying this spectrum and revenues generated from it will take a few years."
AT&T "is in a similar situation as Verizon but has less financial flexibility," he continued. The company also needs access to mid-band spectrum but came into the auction more financially stretched due to debt from recent acquisitions and weak recent performance for areas of the business like DirecTV. AT&T may have to sell some or all of DirecTV for about $15 billion "or a very low 20% [free-cash flow] yield," Horan said.
T-Mobile US Inc.
TMUS,
-0.74%
already had mid-band spectrum, which it obtained through its acquisition of Sprint last year, and the company only spent $9.3 billion to bolster its position.
"The results are a major positive for T-Mobile and shows that it is ahead of the competition," Horan wrote. "Its successful rollout of 2.5GHz [spectrum] was the catalyst for the higher auction prices and its spectrum holdings satisfy nationwide 5G coverage with mid-band."
Verizon shares are off 1.1% in Thursday morning trading, while AT&T's are down 0.8% and T-Mobile's are up 1.2%.
View more information: https://www.marketwatch.com/story/at-t-verizon-downgraded-at-oppenheimer-following-hefty-bids-for-spectrum-11614267042