Are 'The Voice' Blind Auditions Filmed All in One Day? Here's the Tea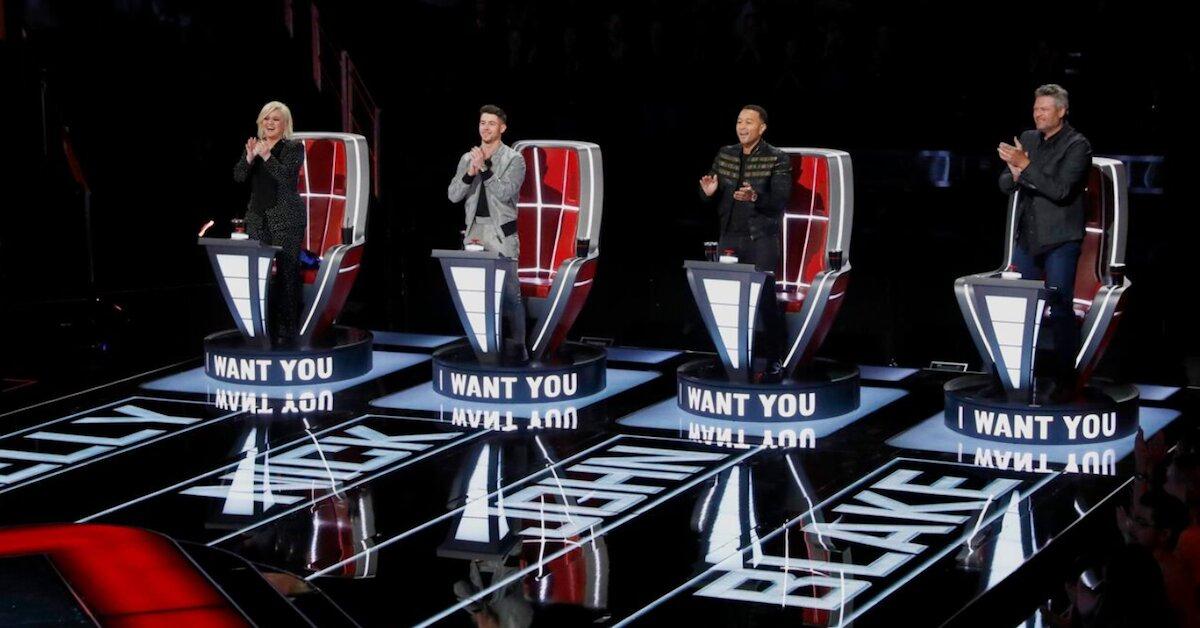 Based on various reports, the initial stage of the competition is filmed over a span of four to five days. In a 2016 interview with Cosmopolitan, former contestant Kat Perkins — who appeared on Season 6 of the series — explained that she waited five months between her first off-camera audition and the Blinds.
During that time, the singer received "social media and interview training by professionals that were brought in by The Voice to teach us skills for living our lives 'out loud' on social media, radio, print, and red carpet platforms," she shared.
Kat added that unlike American Idol, producers would source the artists selected to participate in the Blinds since there are no publicly held auditions. "I would have never auditioned standing in line, it just wasn't on my bucket list," she admitted.
As for the infamous spinning red chairs, Kat confessed that the coaches' button pushes aren't as dramatic as they're made to seem. "It's in post-production!" she said of the whooshing noise audiences are accustomed to. "You almost don't notice it, especially when you're focusing and singing to the crowd that's in the studio." Talk about TV magic!
New episodes of The Voice air Mondays at 8 p.m. ET on NBC.
View more information: https://www.distractify.com/p/are-the-voice-blind-auditions-all-one-day
Articles in category:
Wiki