AbbVie Inc. stock underperforms Thursday when compared to competitors despite daily gains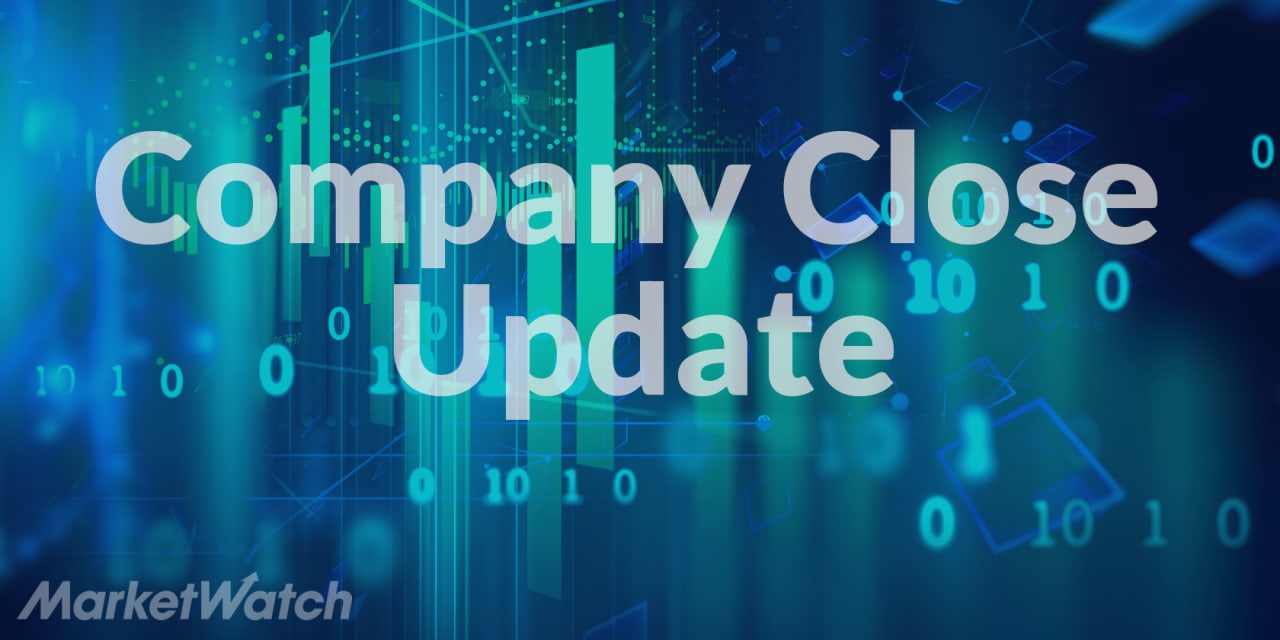 Shares of AbbVie Inc.
ABBV,
-0.36%
rallied 1.69% to $115.64 Thursday, on what proved to be an all-around positive trading session for the stock market, with the S&P 500 Index
SPX,
-0.03%
rising 0.30% to 4,460.83 and the Dow Jones Industrial Average
DJIA,
-0.21%
rising 0.04% to 35,499.85. AbbVie Inc. closed $3.51 below its 52-week high ($119.15), which the company achieved on July 30th.
The stock demonstrated a mixed performance when compared to some of its competitors Thursday, as Pfizer Inc.
PFE,

rose 2.01% to $47.24, Eli Lilly & Co.
LLY,
-0.02%
rose 0.08% to $263.47, and AstraZeneca PLC ADR
AZN,
-1.28%
rose 2.30% to $57.46. Trading volume (4.9 M) remained 708,582 below its 50-day average volume of 5.6 M.
View more information: https://www.marketwatch.com/story/abbvie-inc-stock-underperforms-thursday-when-compared-to-competitors-despite-daily-gains-01628800380-35982bd966e2